Tomorrow I Will Remove Myself From the Gene Pool
No, don't worry, I'll be alright. I'm just going in to get a vasectomy tomorrow morning. This is a sterilization process that will prevent me from having children. I was debating whether to write about this as it's not something I necessarily share with everybody, but it's the only thing on my mind right now. I need to get to bed early so I had neither time for a bike ride nor a movie. I'll have to rest for a few days. It could be a week or more before I can get back to riding my bike, so I'll be doing a lot more posts about movies for the next week.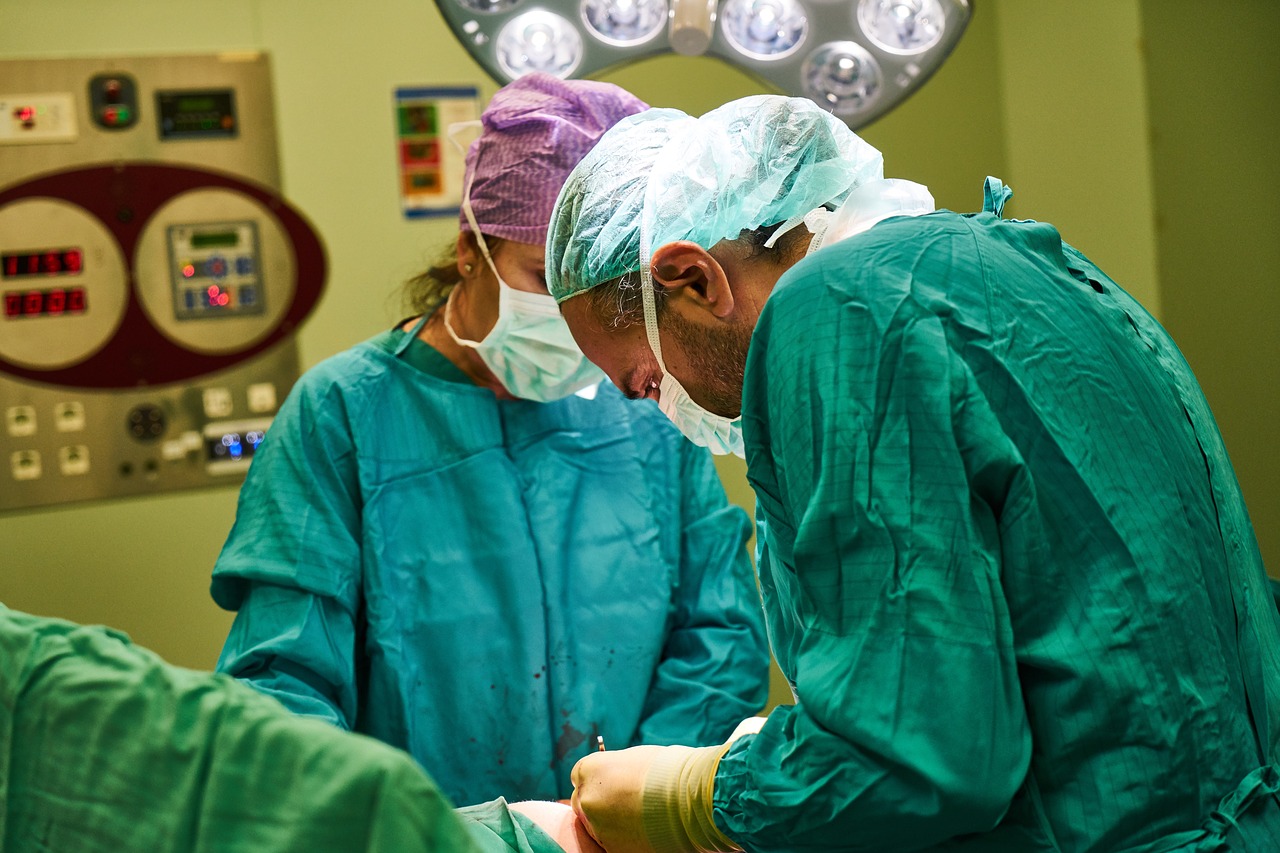 image source
I'll spare any details, but you can read here for more info on the procedure. This is not easy to reverse but I am certain about doing this. I definitely do not want kids! There was a period 5-7 years ago where I started thinking maybe I should be a grown-up and have kids. I am glad now that I don't have any.
I'm about to turn 44 in a couple weeks. As I make plans for my immediate future, I think this is a bad time to have children. I plan to quit my steady job and will rely on Uber and Lyft income for the summer. I have money saved as well. I plan to write a lot on Steemit but I'm just trying to build up Steem, not change it back to USD. I want to travel more and look for more fulfilling work. So nowhere in the next few years would I be able to afford children. And I really can't see myself with a child when I'm pushing 50.
You know, it's fine. So I maybe won't be a "real adult," firmly part of an older generation. I'll be the funny odd cool uncle who doesn't have any cousins to bring over. I can live with this and don't have to take on responsibilities I cannot handle. I mean, I have 6 nieces and nephews. That's more than enough children in my family.
Another reason to do this is the growing research that shows an increased risk of psychiatric disorders and genetic diseases when children are born with older fathers. Perhaps it would be selfish to want kids now when it could cause an increased risk of health problems. Sure, older men can biologically become parents, but it doesn't necessarily seem responsible to do so. For men of quite older age, isn't it also unfair to a bring a child into a world you might not be a part of much longer?
There is also a problem of whether one even wants to bring a child into the world. There are limited resources. We are screwing up the planet. Perhaps it may be less selfish to help raise foster children or join a big brother/big sister program rather than bring more children into the world. Maybe not everyone thinks that, but if you are worried about the planet then maybe that logic should follow.
But really maybe I am thinking mostly of myself. And that's fine if it's doing so in a way that is taking responsibility for myself. Why should only women bear responsibility for birth control beyond condoms? No more will I or my future partners have to worry about condom failure and accidental pregnancies. While no birth control method is absolutely foolproof, sterilization is the most effective step a person can take.
If you want kids, I have no problem with that. But if you are certain you don't want kids, you should take a real step to prevent having any unwanted children. You can still have all the sex you had before and maybe even more if you take this worry away from yourself.
This isn't to say I don't have any conflicting feelings. I mean it's a big decision and pretty much final. It will just eliminate one possible path I could have taken. Fatherhood is one which most take for granted. I never really did think it was for me. I'm not really sure how I would be as a father. My own father was not around much when I was growing up. I'm sorry that I had no real role model when it comes to what a father should do. The idea of becoming a father always scared me. I am just glad to finally be taking hold of my future. I don't want to worry ever again that everything will suddenly change in my life due to an unplanned pregnancy. I am feeling really great about this decision. I do hear the needle hurts though.