The key to being happy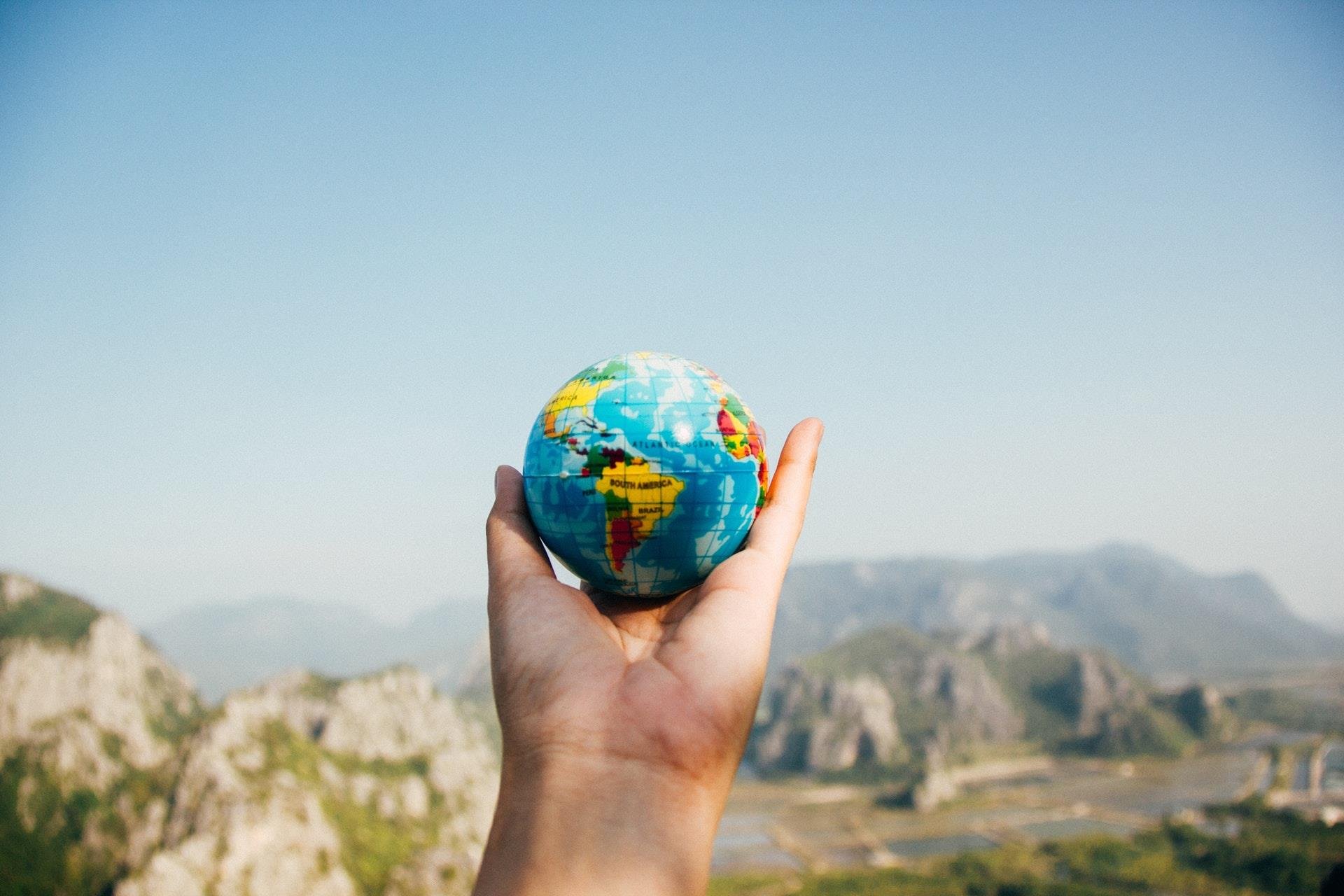 Source
"Change your thoughts, you change your world"
– this ever living sentence by Norman Vincent Peale tells the whole thing in one sentence. The way you think about something defines the corresponding thing. If you think negatively you may get a negative result and if you think positively, you may get a positive result out of it. This is a proven truth.
That's why your nature of thoughts make you happy or sad. This is the ammunition you by which you can be happy and successful.
Here are some steps to change your thoughts into good ones
---
The first step to change your style of thinking is to be conscious about what thoughts come into your mind. Try to understand how these thoughts affect your feeling. If the thought tends to be harmful, go for the change. Else, keep it as it is.
Take a break before you think:
Take a break to determine whether the thoughts that are being entered into your mind to be good or bad. When a thought is going to come inside you, stop and determine how this is going to work for you. If good, then go for it, if not, then let it go alone.
Stop the movie played inside your mind:
Our mind is a continuous movie theatre. It without any break plays the movie. It may create villains and scenarios that don't exist in real terms. So, stop this movie to change the way you think.
Think from different angles:
When you see a thing, the way it appears in front of you may not be the real thing. Think about it deeply and from different angles. Think from every single angle possible to be thought from. Thus you may find the real meaning of that thing. Otherwise, your thought will remain wrong.
Your thoughts control the reality around you. Keep it under your control and have the perfect impression on the things around you. Remember that these thoughts are going to make your world. So, try thinking perfectly so that your world be a beautiful one.