Sunsets Prove that Endings are Beautiful too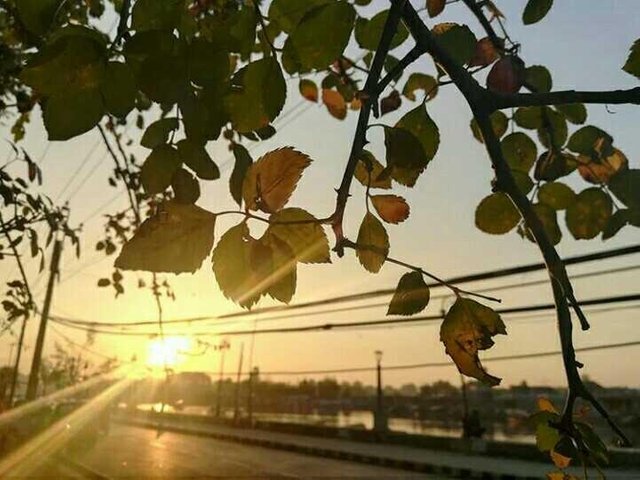 Sunset's prove that there still beautiful in every ending. When something ends, there's an amazing thing that will outshine and rebirth the greatness and boldness of such thing.
Life is like a sunset, shining brightly before and sooner will fall. Fall but not to the extent that people will forget but fall and leave with great power that will serves as stepping stone to the next layer and as a model for better future generation.
Life teaches me to live not just to fulfill my own dreams but to live, to inspire others to achieve their dreams. Just remember that in everything you do, do it not just to yourself but to others also.
Thankyou! and Daghang Salamat