Lake Walk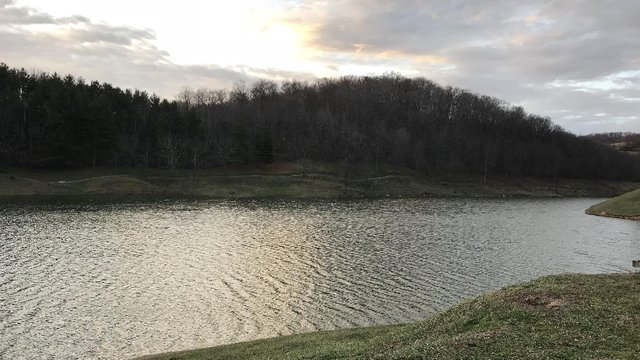 The distance around Lincolnshire Lake is approximately one mile. Today I walked every step of that mile without a struggle, up and down hills and didn't once think I might die from the exertion.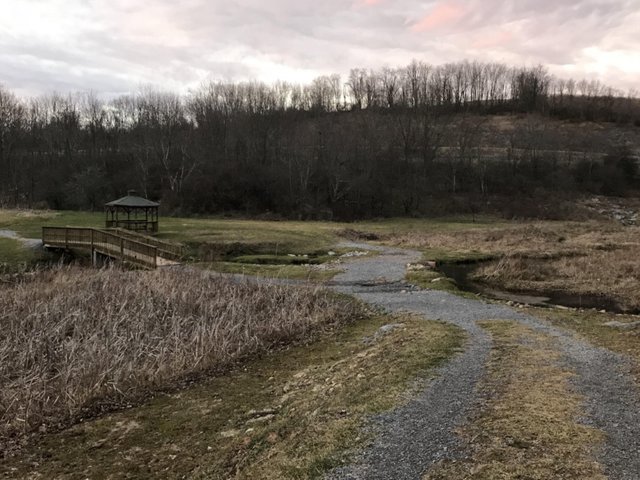 I've been taking good care of myself for the past couple months, trying to eat healthy, drinking plenty of water, and getting plenty of rest. I took up yoga. I meditate. And I walk around this lake as often as I can.
I try to actually stay out of the lake, and so far I've been successful despite a tumble down the dam the last time I made this walk. That was no fun, and I have no desire for a repeat performance.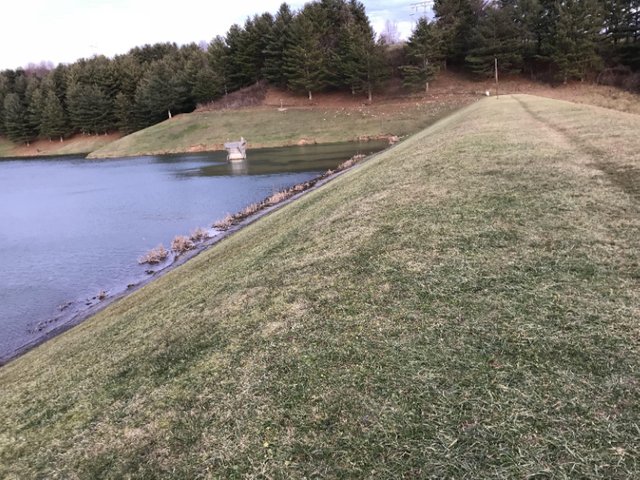 I always take doggies. What good is a walk without them? A couple weeks ago I took Milo, my big Anatolian Shepherd. Today I took Princess. She told me on no uncertain terms that she appreciated the trip and loves me for including her.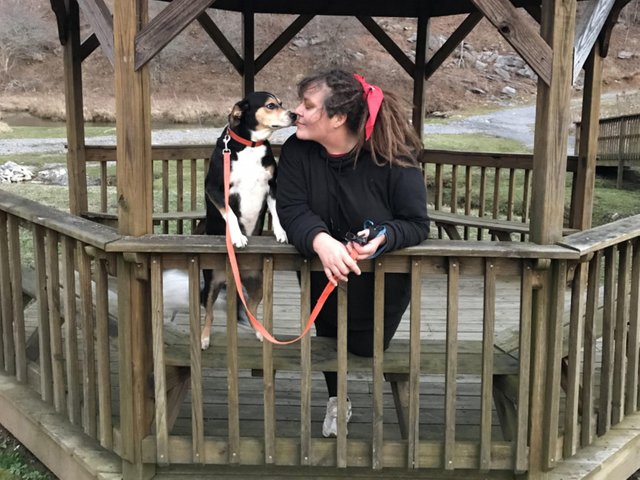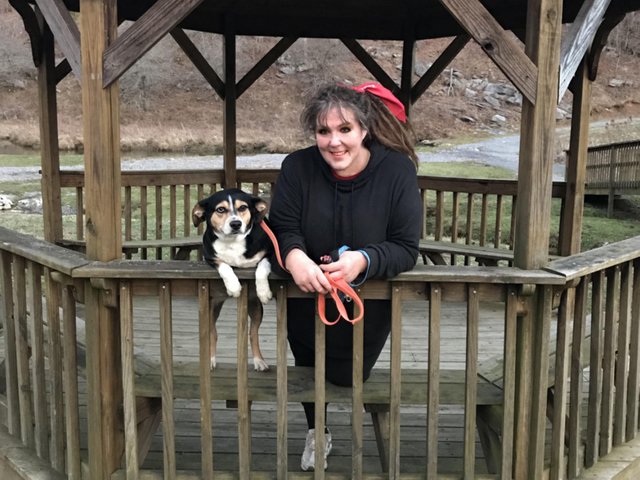 Normally I have more to say when I write a post. Tonight I don't feel very eloquent, so I'll let the photos speak for me. I had a great time walking around the lake today. I'll do it again every chance I get.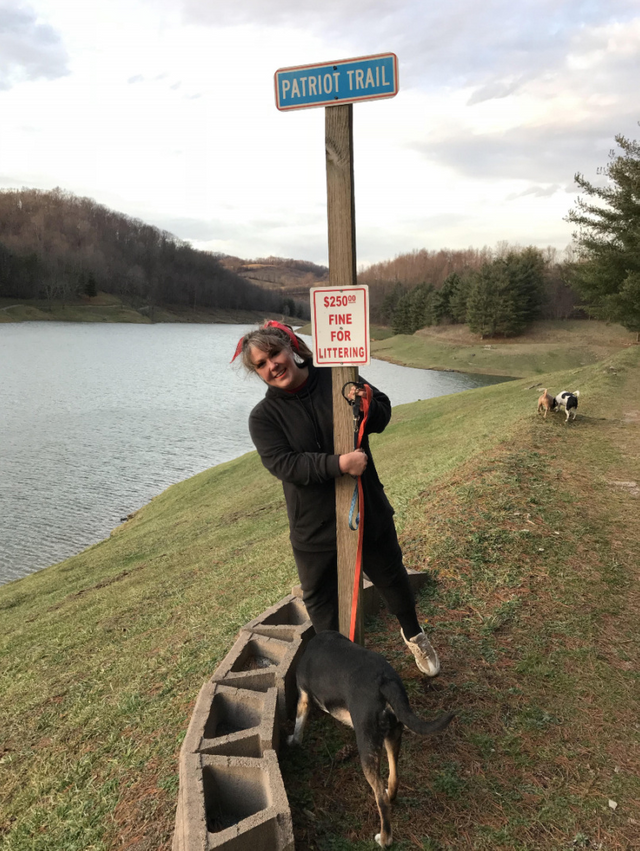 ---
Posted from my blog with SteemPress : http://www.authordianeryan.com/uncategorized/lake-walk/
---