Mother's Day
How many mother's day do we have in a year?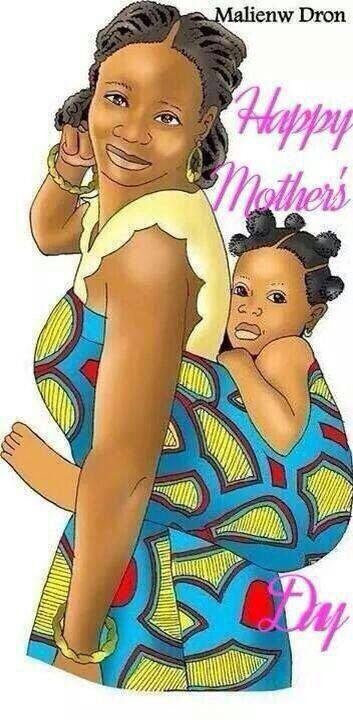 I was surprised when I saw "happy mother's day" trending again yesterday 12th may on Twitter. The surprise was due to the fact that I had previously wished my mum "happy mother's" day sometime in the year and I wasn't even aware of this one.
It was also kinda funny because I visited my mum after church and I didn't even say anything to her about mother's day. I felt a little bit bad after discovering yesterday was mother's day and I did not appreciate my mum on mother's day. Though I appreciate her normally for her sacrifices for me every other day but we all know that mother's day is a special day to celebrate good mums like mine.
So I just want to know how many mother's days do we have in a year so that I won't forget celebrating such days with my mum?