Hello Wonderful Readers!
Hope you are doing great!!
Our unconscious mind is the base of our body and mind. It runs our body, communicates through emotion and symbols, stores and organizes memories and so on. Without it we will not be able to take care of every single activities of our body and mind. You may wonder what I am talking about!
Let me explain!
For me unconscious mind is the thing which let us process different activity automatically without active awareness. Like our feeling, memories ie.
Neurologists says that 95% of our brain activity is beyond our consciousness. You may notice it how it reminds us a thing all of a sudden by seeing something similar or without any clue actually.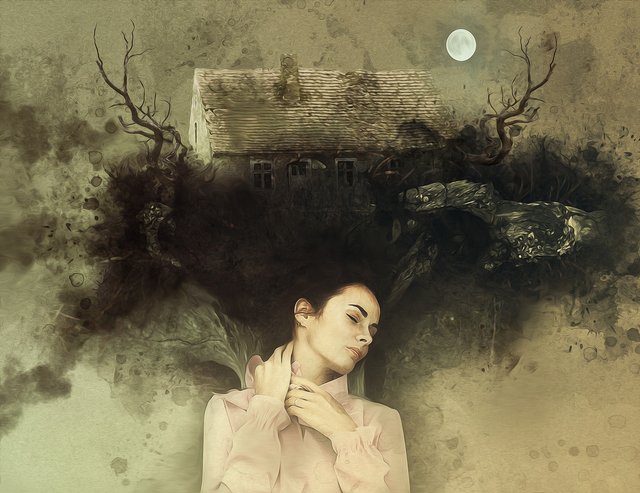 Image by Enrique Meseguer from Pixabay
I sometimes feel wonder why I am recalling something without any reason. Why my brain is recalling such memory though I was not thinking that actively. I try to investigate, to be honest. Sometimes I get a clue, most of the time I am in the dark.
I am a person who can remember dreams! Yeah, you heard it correct. It sometimes makes me uncomfortable as I can recall my dream. And if it is a bad dream, it feels like I am living in a nightmare all day long.
I can remember an event from my dream. I saw my 8 years old self. I was in school. One of my classmate was having a ice cream. I did not have money that time to buy an ice cream and I was feeling very ashamed in front of her. As she was trying to make me feel jealous.
I did not actively remember the event. I forgot about it. But my unconscious mind keep this and give me a recall. I am still not sure why I dream this. What message my mind wants to give me?
There are many such dream of mine but I can recall this one's every single detail after the dream!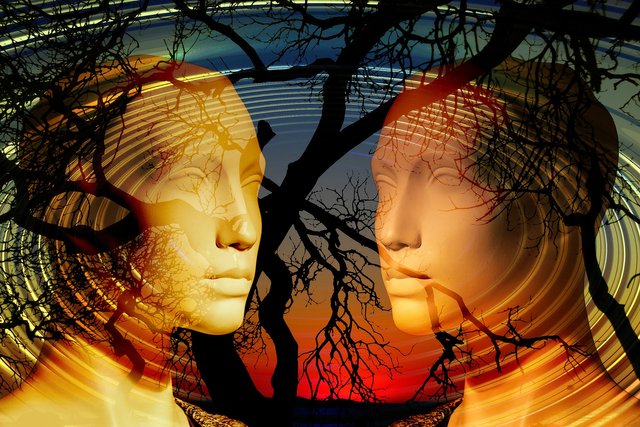 Image by Gerd Altmann from Pixabay
Our unconscious part of mind is a treasure of hidden memories, I think. It's way more than a computer hard ware. Most of us don't even have the awareness to encounter it. I think our unconscious mind is a big influencer to shape our behavior, actions, thoughts etc. We may not realize that but it is doing it's duty.
I think we all are living in the middle of consciousness and unconsciousness. I can name it as 'Conscious of Unconsciousness'. Unconscious mind has it's own way to work. We may not guess what memory it will throw in front of us. So let's not feel worried about it.
That's why I believe we should learn to control our unconscious mind. It may not possible 100% as we have such a huge active brain! But surly a little bit is possible. Meditation can be a great tool on this. Focusing on our inner self and trying to find out our inner 'we' can help us find what we truly are, what we truly want and how we can have a little control over our unconscious mind.
If you ask me what is my position on this. I may answer, I don't know. I am dealing with my dream things, trying to figure out, trying to cope up and have a little control over it. But I am like in front of a huge field full of different things I don't even know!
I am writing this as a response to @ecotrain QOTW. You can find more detail Here
THANKS FOR READING

Much Love
Keep Steeming

Find me on other Social Places
Twitter FacebookDiscord