I recently started to wonder why am I throwing a perfectly good t-shirt just because it has a stain. It's an automated reflex to me - maybe lately changed a little to go into "donation" bin which really, I never get to so in reality I just a bigger pile of clothes that I do not wear nor throw away, but I digress - and I am sure to you and many other in the western world.
Shirt has a little tear or a hole? throw away.
Pants are discolored? Throw away.
Etc, etc. Everything that is not "clean" or in almost perfect shape..throw away. Unless, of course is that cool old appearance..that we now pay good money to buy it new..faded...old. That's so stupid.
Anyway, I was wondering what happens when I don't and just keep wearing it. Now don't get me wrong, I'm not wearing dirty clothes, just clothes that are stained or damaged in some way. Do I need to wear them? I mean, I have too many clothes so maybe not..but also, I am in a personal war with buying more and more and all the side effects of fast fashion are very true and very hard to live with. We are and I am part of the problem.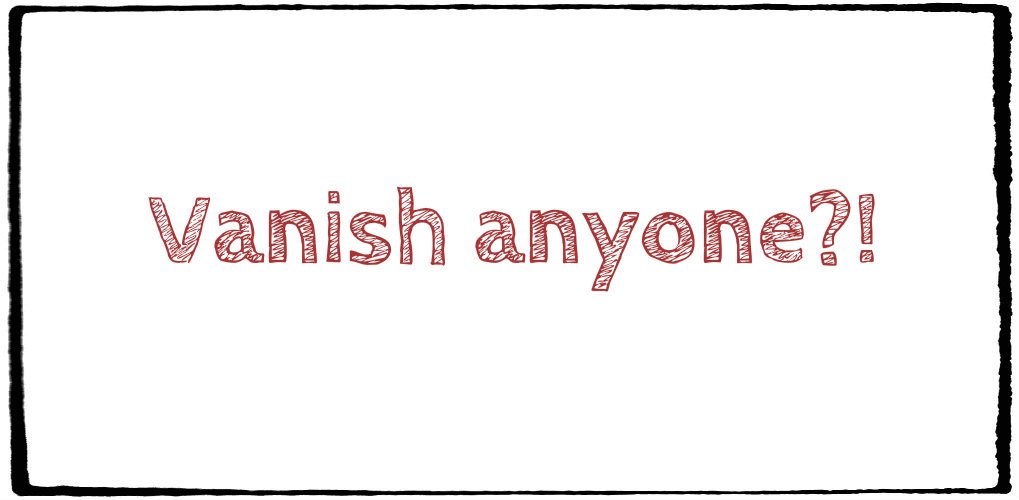 I noticed that there are two things going one:
#1. I am self-concious
I am anyway self-conscious but with dirty clothes I feel that I am not representing myself at my best so it's even more. Sure, I try to think that this is me going beyond appearance but then again, this matters a great deal in the world we live in and explaining my crusade against throwing good clothes is a bit heavy handed. Also, I don't have such a convincing case.
#2. People judge you
That was to be expected but it's still unpleasant. A look of pity that you wear this dirty t-shirt or that your nice black t-shirt has a hole. It feels like people are looking down on you and on what you say. At least around here.
In conclusion, I am trying to wear more of my clothes but I am not sure that this will be the best way to go around it. Maybe I should stop putting all my food on myself...
( or reuse old clothes or re-stitch and create something fun and wearable or stop caring so damn much! )