Hey everyone


From a very long time I was thinking to write a post all about me. Many of you may know about me , who I am etc etc but I never write anything clearly about myself.
So today is the day finally, I am little bit nervous plus excited...
"Now is no time to think of what you do not have.
Think of what you can do with that there is"
― Ernest Hemingway, The Old Man and the Sea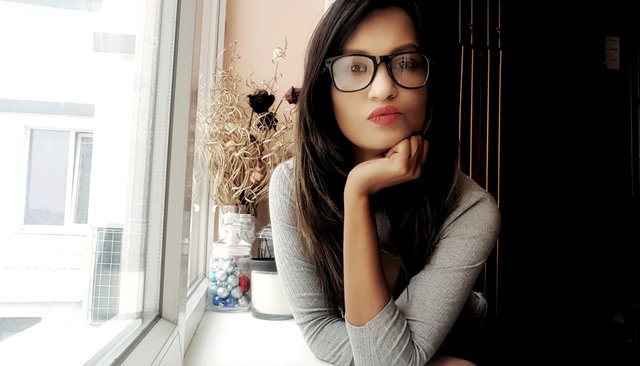 I was born in Bangladesh, a very small country with large population.I born and brought up in Dhaka city which is the capital of Bangladesh.I am the elder daughter of my family and brought up in a different way, good or bad. I am dark tan skin girl plus skinny girl, well in my country everyone were denoted me as a lack of nutrition girl. I remember whenever someone see me they asked me that "don't your mother give you enough food??", lol poor people.
This is the reality of my life, I am not writing anything extra ; trust me... I have faced this situations, infact because of dark skin everyone always look at me like an alien and saying that nobody marry this girl... It's truth, because still now in my country some people preferred pale skin...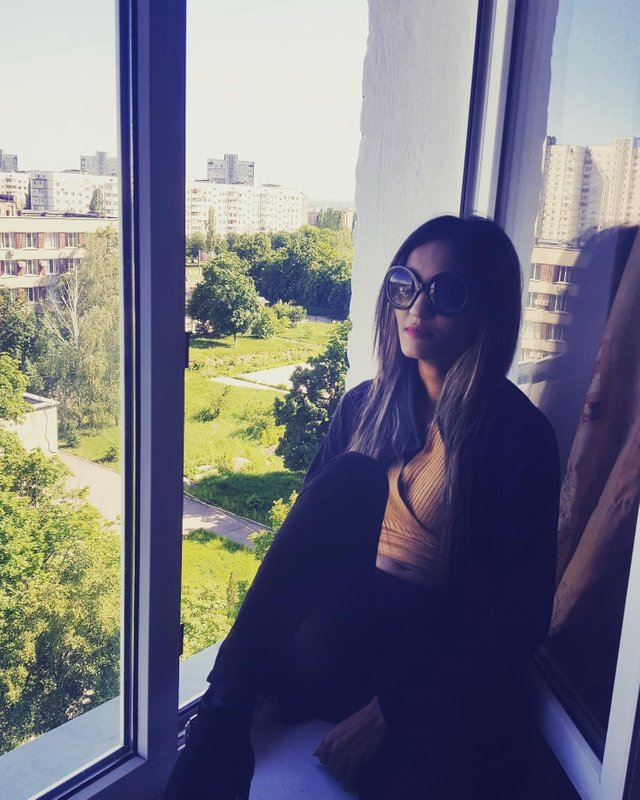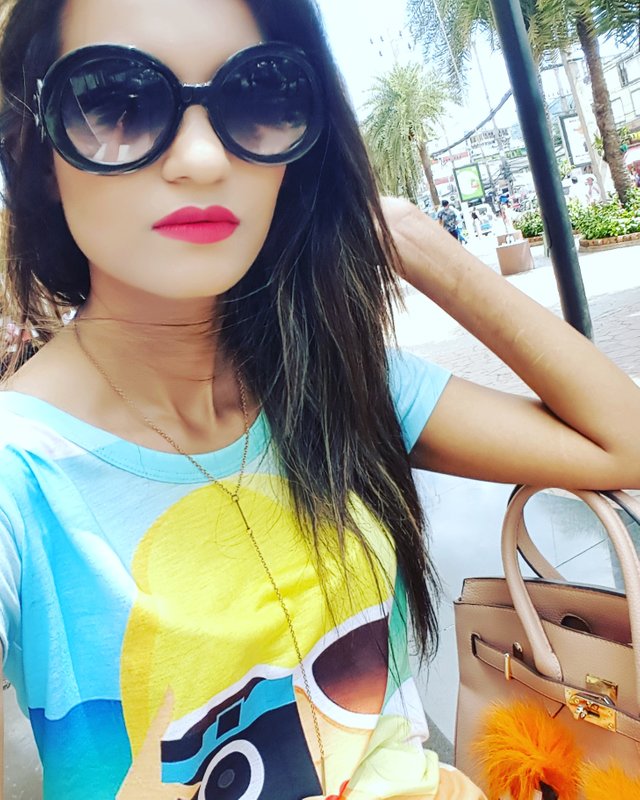 ---


My mother was my best friend, she faced lots of difficulties from entire family because of me as she gave me birth but she always told me that you are my everything, you will be that girl who will prove everyone wrong. My mother was stubborn and always think best for me. When I was 7 years my younger sister born but my mother used to love me more as I am her first child. She had a dream that oneday I will be a independent , self-oriented girl who will lead her life with freedom.
I am totally introvert, self oriented girl. People tell me that I am selfish with lots of ego problem but I don't care because this is me. From my childhood I used to dominate by lots of people infact in my life I was just ignored and dominated by wrong people. People tried to tell me that you are girl and you should do this for society. But I always wanted something else because I saw my mother's sufferings and sadness. She always remain silent and showed people that she is happy but I have seen her reality. She didn't completed her study, even after marriage she could finished her graduation so her dream was to make me highly educated so that she can say this is my girl and she is not a boy.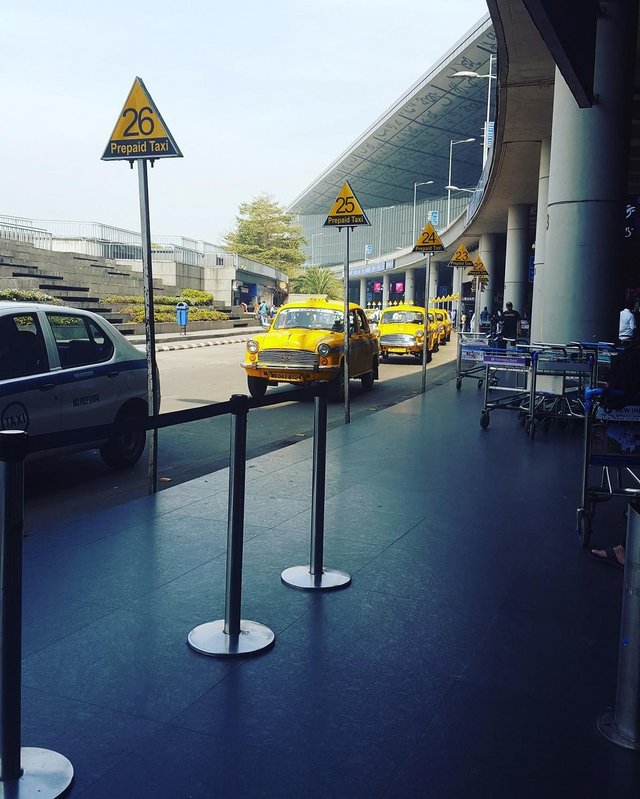 My mother was very serious about my study and she used to tell me her story. She wanted that I should be an Architect. I always try to follow her words and advises which she gave me. She is not anymore with me , but her lessons and words are always with me.
I remember, when my first board exam result came I was happy but the mark was not that much good comparing with the best student. I mean my result was better but not best and my family I mean relatives taunt my mother , " oh your girl did poor result, my son got this this mark... ". I was to much angry that I hurt myself by cutting my entire hand. Because I tried but why is this comparison. So, second board exam I was like this time I will do the best best result and I have done it.
My mother became the most happiest person at that moment.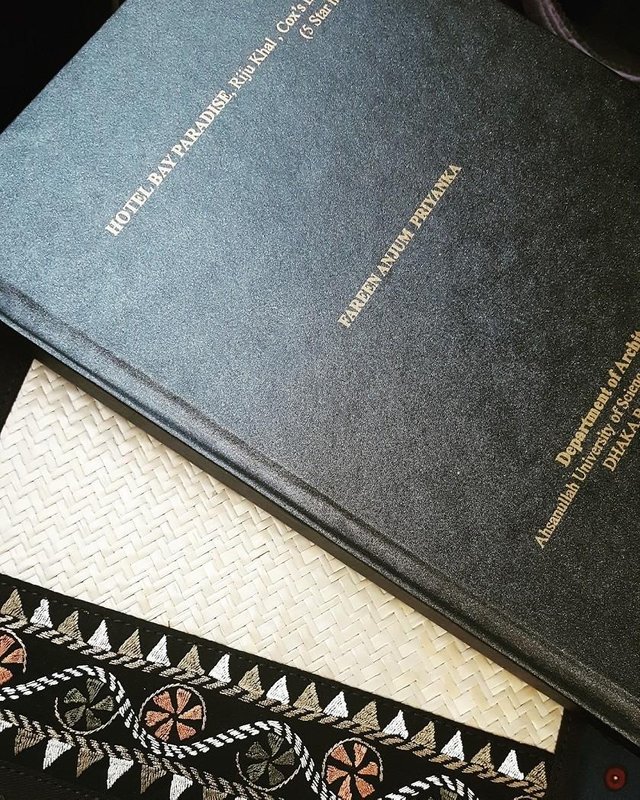 Then I decided to become an Architect. If I will be able to finish my course I will be the first architect of my entire family. My mom inspired and motivated me a lot that time but she died when I was in the second year of my course. I broke down, felt helpless, scattered and devastated. Lots of family problems arrived and I had to face them step by step..
Right now, I am shivering I don't know why. May be this is just because I am recalling my good and bad memories , some horrible situations and nightmares of my life. I saw life sufferings very closely which was full of family problems even uncertain future. That time I was not sure whether I will be able to finish my course or not. At some point I used to think may be I won't be able to finish my study, I won't be able to fulfill my dream. It was not my dream it was my mother's desire , her last wish.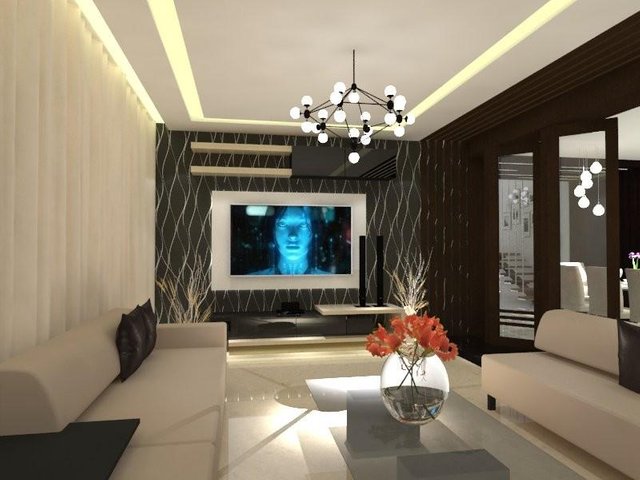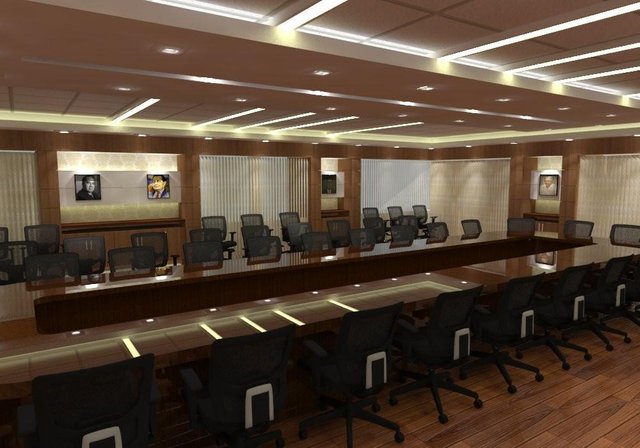 ---
As I have mentioned I am stubborn girl so despite all barriers I completed my study and finally finished my graduation and became an Architect. That's how a junior Architect born and she stepped into another world of challenge which is called Carried.
So, after my graduation I decided to work in practical life as an Architect and totally devoted myself into the world of creativity. Almost 3 years I worked into this field and this subject became my passion...
I became independent and can take my life decisions of my own.....
"Every day is a new day. It is better to be lucky. But I would rather be exact. Then when luck comes you are ready."
― Ernest Hemingway, The Old Man and the Sea
I am happy that I made my mother proud wherever she is. My life was too shaky and I didn't get any support from anyone except my parents. I have reasons for my silence, I have reasons for selfishness. Still now people talk behind me infact now they say why my dad allowed me to choose my life of my own... Well people will never shut their mouth I know.. Because that is our society where I belong but it's okay.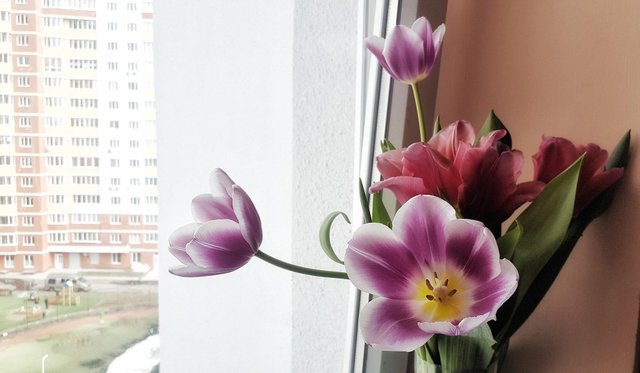 I have achieved something but still long way to go...
---
I am @priyanarc..... An architect, a dreamer and a passionate writer who loves to write about life.I try to present my own perspective and experiences. Please leave your feedback and criticism because it's the only way i can know and reach your mind and thought easily...
Thank you so much....Thanks to @bdcommunity for always supporting me and gave me chance to curate posts. Also i am thankful towards @welcomewagon for giving me the opportunity to develop myself and for generous support from all members...thank you @nathanmars for enormous support. Thank you @onelovedtube for giving me chance to curate posts of @dtube platform. ...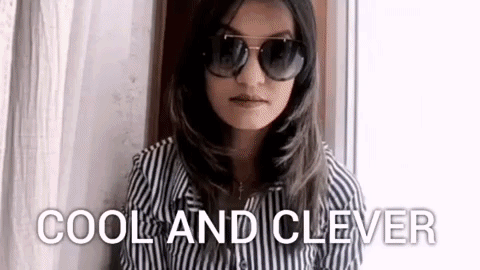 Thank you @sergiomendes for this amazing GIF.... If you want your GIF also you can contact with him...
You can find me on Twitter
After all I believe in community power , interaction , connection and engagement....

"Imperfection is beauty, madness is genius and it's better to be absolutely ridiculous than absolutely boring."
Marilyn Monroe