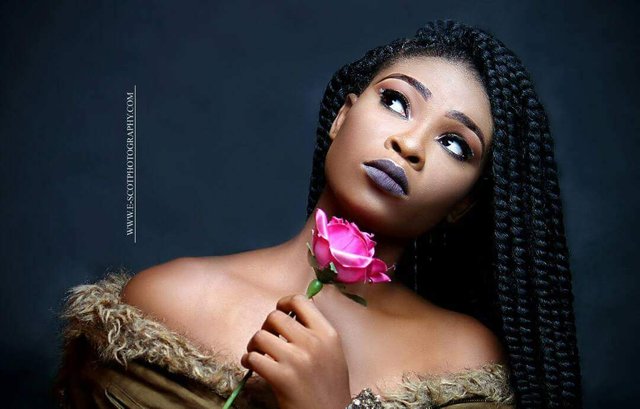 PRINCESS VANESSA
I am a musician with passion for Entertainment I strongly believe that the essence of life itself is intertwined with the Rhythm of music as life would have been Grey without it.
It soothes the soul irrespective of what genre it comes in.
WHEN DID MY MUSIC START?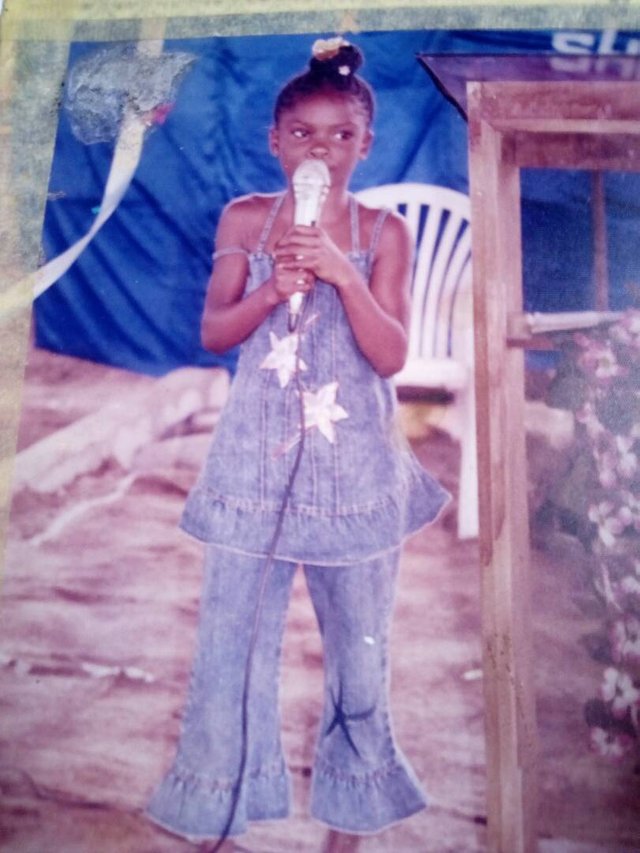 I've been singing since I was a kid, I would sing in Church, sing for my Mom, in fact whenever I got an opportunity to sing I just sing, but then I wanted to be a Doctor cos the thought of saving made me feel Important.
So it kicked in that I wanted to be a musician at age nine. My dad, and mom got divorced it was hard for me cos they weren't in good terms at all. My mom hard to start her life all over Me being the first Child I have two other siblings, Clinton, and Laura.
I was really affected by the divorce I lost everything a comfortable house, friends and other basic material things but the only thing I didn't lose was my voice, my ability to speak, and express myself through music.
Music saved me.
So I wouldn't say I decided to do Music I would say music Choose Me.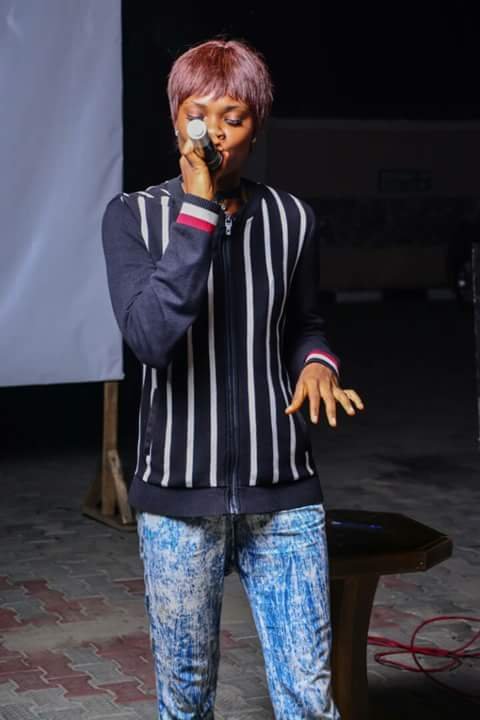 DID MY PARENT SUPPORT MY MUSIC CAREER?
They weren't supportive at all in the beginning.
But I've always been an independent child when I went to college I took up two Jobs', IT personnel, a dry cleaning job, still battling with school, and trying to write my music.
I used to leave school to sing at a little gathering called creative forum I know its wrong but it was what mad me happy, and made me forget the issues at home because after the divorce I had two lives, one where I please my mom, and the other I had to please my dad but I also wanted things for myself I was still younger, and I didn't want to make them angry I put them first but then I went to college, and it became clear to me that I deserved to be happy
So one day my dad called, and was quarreling with my mom cos they found out I was skipping class for music so I took my stuff and a ran away from the house for the first time I went to i different state from where I was born I didn't know anybody I called a friend I met online who lives at Lagos State and I crashed at her place for days then I'd like to keep her name away from this post, she helped me with my first recording she took me to a few open mics and karaoke she opened an Instagram account and in I posted videos of me singing and I gained 1000 followers in a short time.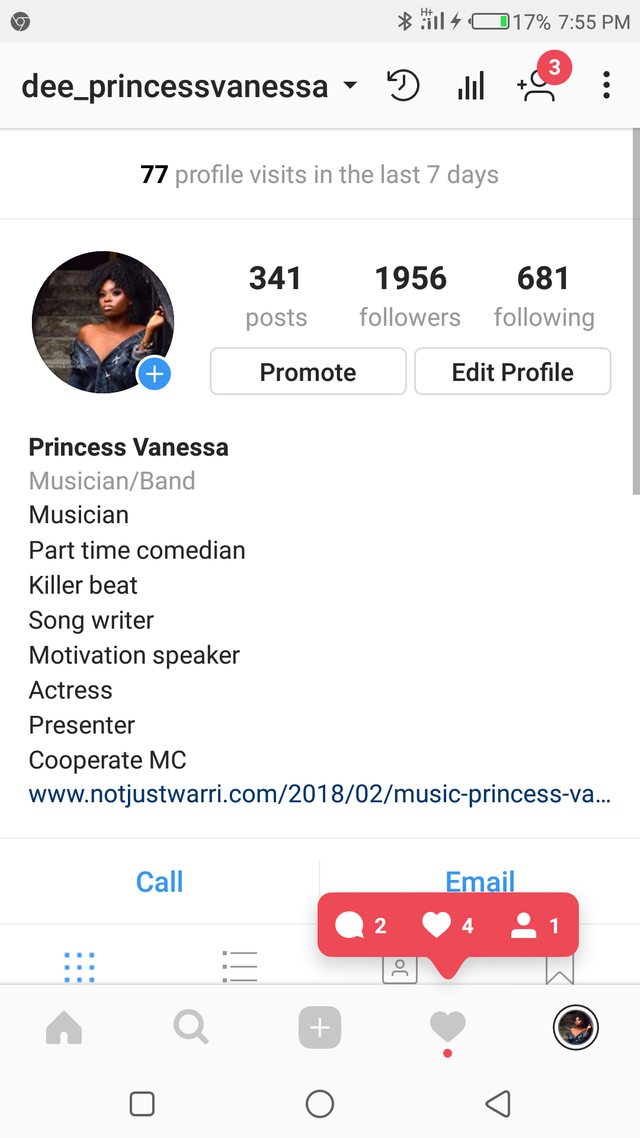 Well I had to go back home because my mom was worried, and she promised to stop taking so much control over my decisions.
Well Mom took me to her friend who pretty big in the Entertainment Industry, but he asked me to give him myself and I refused I stopped going to him then I someone Named Bibi Ama He's also on steemit @bibiama he believes in me, and we started the struggle together he takes me to shows, and we began the music struggle together.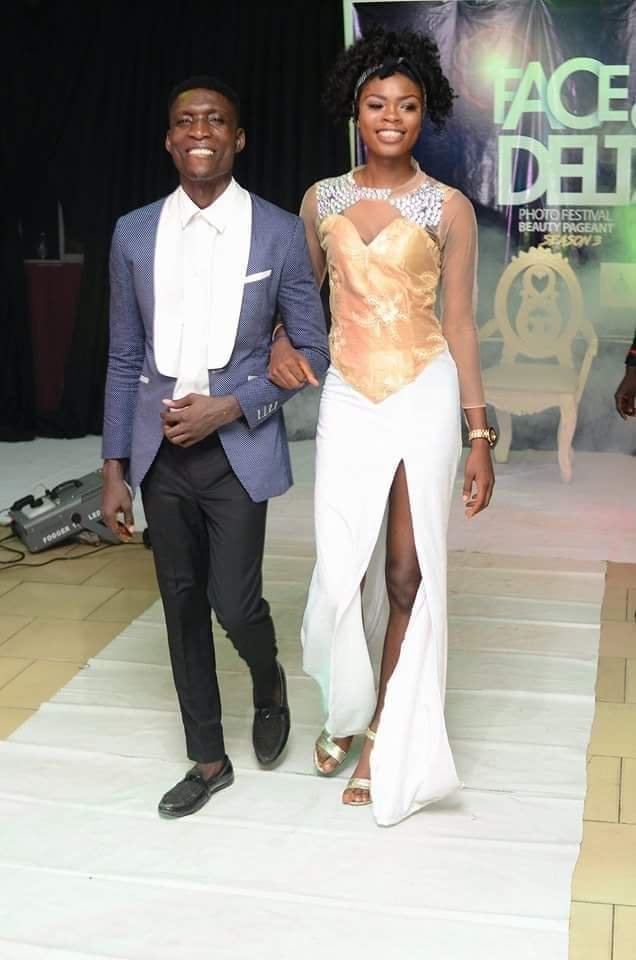 MY BIGGEST HIGHLIGHT OF MY CAREER
I started getting involved in online contest few celebrities started noticing me and re posting my videos.


My biggest show was at Harrysong Kingmaker Concert i never knew I would be opportune I was chosen among the several upcoming artist and I got to perform twice alongside a celebrity. It was great and I started trending a bit.

ONE WOMAN I INSPIRE TO BE LIKE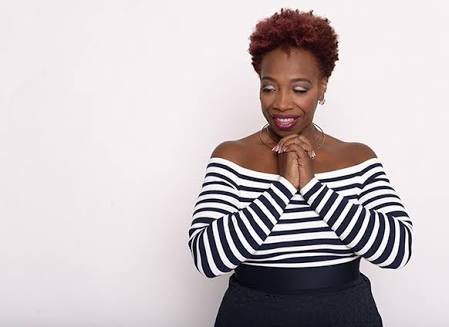 IMAGE LINK
There are so many black women doing amazing things in the world like Oprah, Wendy, and so on but I've aspired to be like Lisa Nichols she's a perfect example of a strong woman show that hard work pays, Lisa Nichols was a single mother on government assistance with less than $12 in her bank account, but she turned her life around is known by peers today as "THE BREAKTHROUGH SPECIALIST" she's also the Author of best-sellers "Abundance Now" she is a respected boss a business woman and mamage to look fabulous while juggling it all.
WHAT I'VE BEEN UP TO RECENTLY
After my previous hit LEGENDARY

I did a new song titled "No Play"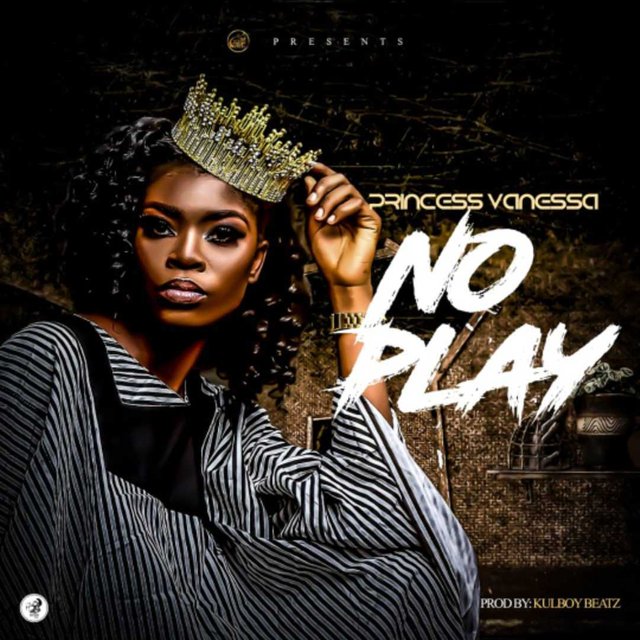 I did this song this year talking about how I plan to take my career seriously and make money to take care of my mom better. I put the song online and people are loving it so to keep me trending I gathered up little cash to do a viral video for the song.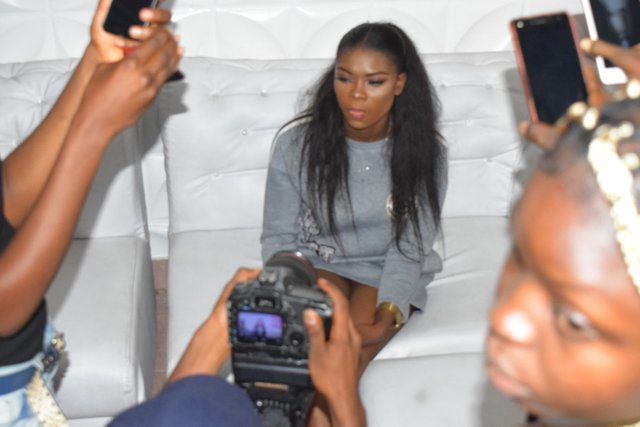 but I've not been able to bring it out because of lack of sponsorship.
In search of funding I saw a contest on Facebook called
SteemCamp
featuring
OSS One Steem Stage and MSN Miss Steem Nigeria
I went for the Audition I passed and also went for the semi-finals and i also passed now am moving to the finals which is going to be held at manuelx place July 8. I grew fund of
@michaelcj
he told me about steemit and how to go about it also told me about
@steemjet
and many other helpful information.
I also did a theme song for steemjet that I hope
@dimimp
would like.
MY ULTIMATE GOALS AS AN ARTIST
My goal as an artist is to show young women that with hard work and determination belief in yourself there is nothing you cannot achieve. I want to leave a legacy that proves that so young women can say "if Princess Vanessa can then I can"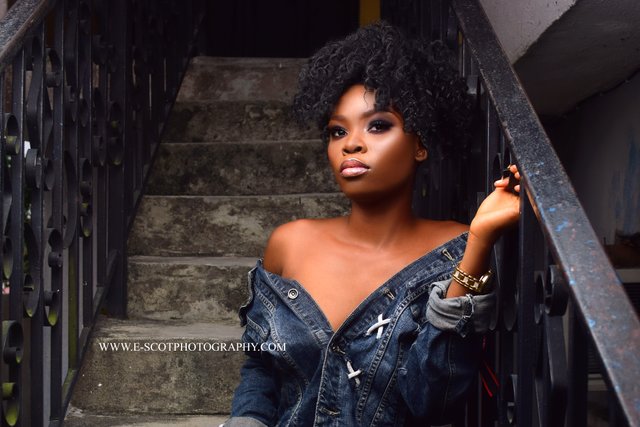 MY LIMITATIONS
Music is life for me and am ready to give my life for music I want to open a music studio that would be standard but less expensive so that upcoming artist like me would have a way to fulfill there dream and do a tour for my music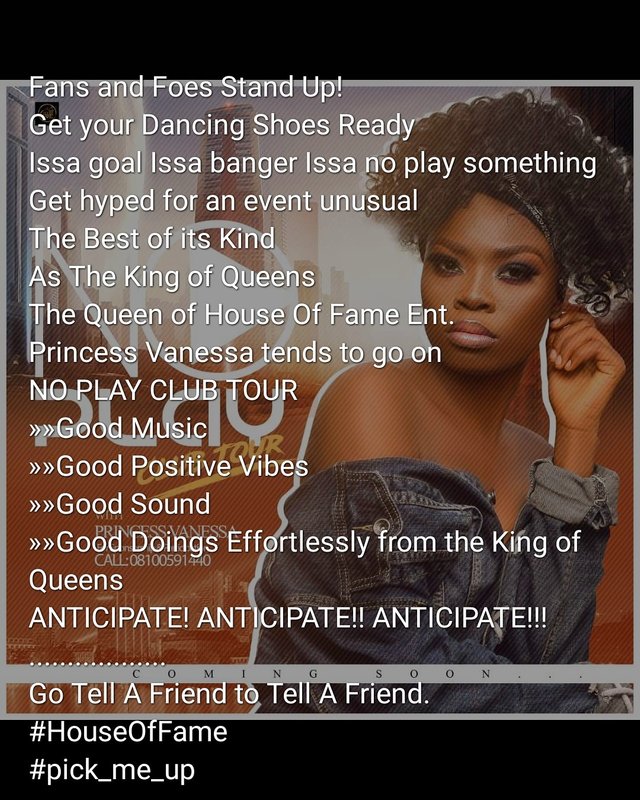 but my limitation is sponsorship less people are interested in putting funds into young dreams sometimes talent isn't enough to take you to you destination that's why things are slow for me my biggest limitation is lack of sponsorship and lack of platforms to showcase my uniqueness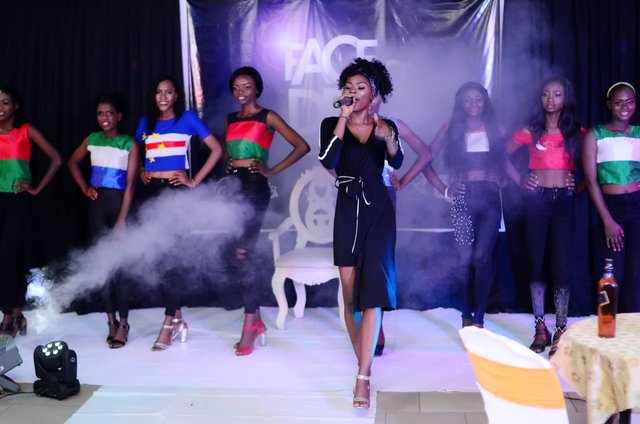 MY PRESENT DILEMMA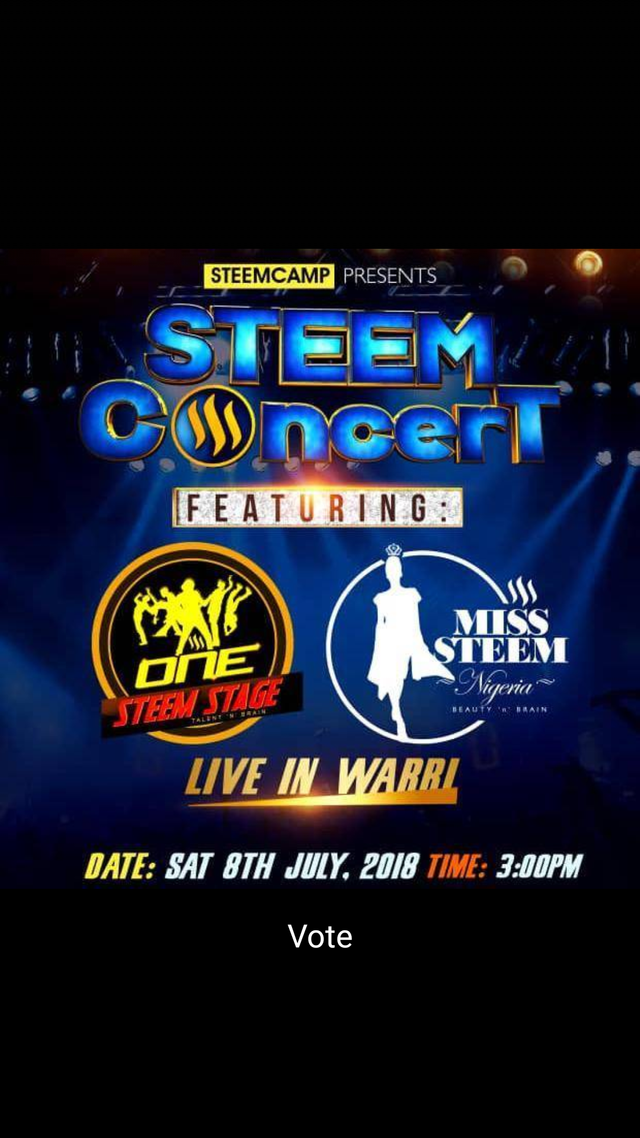 • Am a Steemcamp contestant and i made it to the final which would take place July 1 - July 8
My Challenge is the finals is held in another state which is quite far from mine the organizers @michaelcj promise to take care of the accommodation and feeding.
My problem is lack of transportation
Flight Ticket fee from Lagos to Delta State
Going and return ticket
200SBD
And other basic road expense when i get to delta
20 SBD
In total need
220 SBD
please am looking forward for your support.
You can also buy tickets from me.
#1000 = 3.50 SBD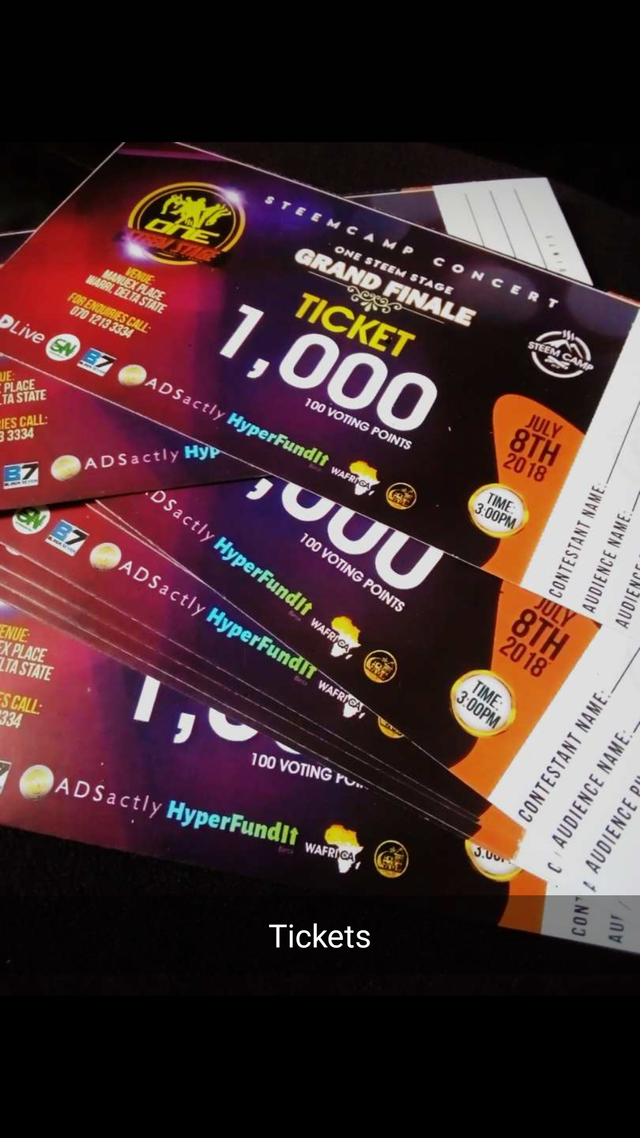 All Original Photos by me @princessvanessa
I am Princess Vanessa and Music is My life..
Instagram handle @dee_princessvanessa
Facebook @princess vanexxa
Twitter @dee_princessvanessa