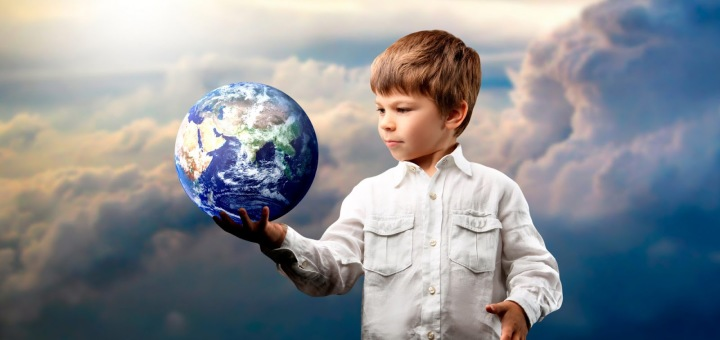 Quick Question Fellow Steemians!
How Well Do You Know Your Children?
Being a teacher of about 18 years I find it amazing how kids change on a daily basis! With that being said, If you're fortunate enough to have your very own mini me's running around how well do you know them? Also what are you doing to invest in their futures?
My son has taken the initiative to be a role model for the youth! Checkout his song entitled " Good Grades " via Youtube
My husband @Cryptoblessings & I are extremely proud of who this young man is becoming. Even so much so that I found this video below an awesome display of a young man & his parents setting a great example of investing in their childs future early on. Reminds me so much of " Toot " A Kidprenueur already claiming his stake in the world. All It Takes Is For A Kid To have an idea & follow their Dreams!!!!