OH NO! Not ANOTHER resteem service??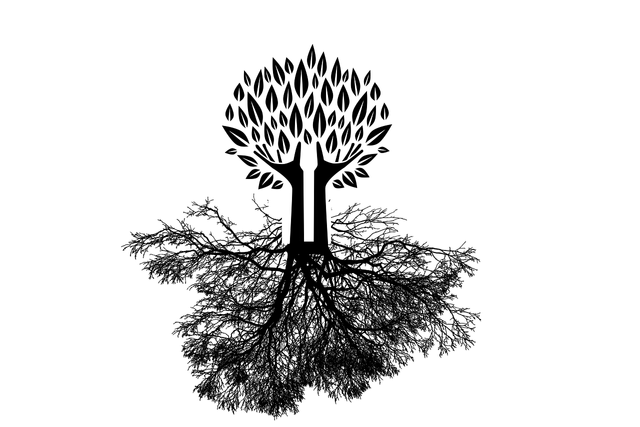 Source
Did you see this yet? Now's your chance…
RESTEEM your super awesome post to over 29,000 followers of our network accounts PLUS some GUARANTEED UPVOTES
NOT FOR 2 SBD NO!
NOT FOR 1 SBD NO!
NOT EVEN 0.700 SBD NO!
OR FOR 0.500 SBD NO!
WE DROPPED OUR PRICE DOWN TO 0.190 SBD or STEEM!!!! OMG Really? Yes Really!!
A LOWER COST RESTEEM SERVICE is good for you, and competition is always good.
Are we crazy? Why did we do that, we are new to offering a RESTEEM service, so here's a chance to try our RESTEEM SERVICE.
And Here's something else new
The RESTEEM OF YOUR POST by our network will occur over a period of at least 1 hour, NOT ALL AT ONCE like some of the other RESTEEM services. This means that your post will potentially be VISiBLE to our followers MULTIPLE TIMES.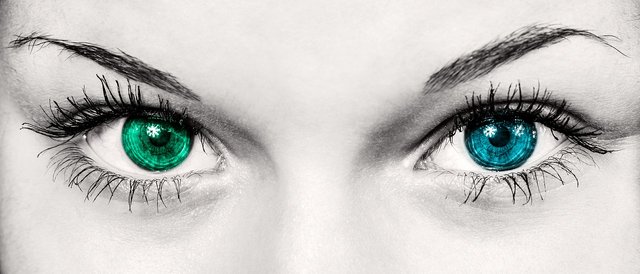 Source
We are not an automated service and none of our network is automated (in case you wanted to know that).
Our service currently costs 0.190 SBD or STEEM. You should FOLLOW US TOO, so you don't miss any SPECIAL OFFERS we may make.
You don't have to but…we think you should so you don't miss out on anything.
We don't send memo SPAM to promote our RESTEEM service, I know call us crazy, but we think most of you don't like memo SPAM.
Our RESTEEM service is low key as it is a low key rollout. many of our network don't only feature post RESTEEMS', there's also our own content posts too, so you might want to follow us so you don't miss out.
We are not an automated service and your RESTEEM will have more chance of being noticed by being spread out over at least 1 hour, not RESTEEMED to all of our network in one blast as others may do.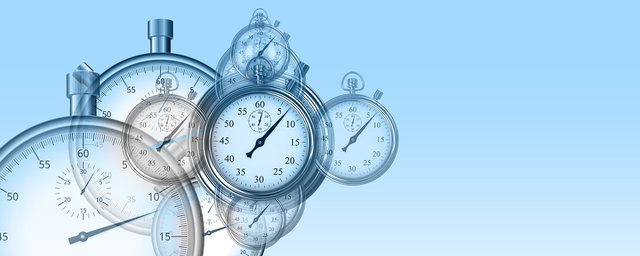 Source
We will notify you in your wallet memo about RESTEEM completion. We may also make GENUINE, NON GENERIC BOT COMMENTS in your post comment thread which include a tiny tiny little ad too.
We recommend that you choose to use our RESTEEM service for 0.190 SBD or STEEM soon after publishing your fantastically awesome post to give it the MAXIMUM EXPOSURE by having it shared by our network over a period of at least 1 hour (not all at once).
Note: You RESTEEMS won't begin instantly as we are human, it could be up to 12 hours after receiving your transaction.
EXTRA BONUS Our whole network will be UPVOTING your post too! (So that's at least ?? UPVOTES coming to your post.
NOW A QUESTION
Is your super special post worth 0.190 SBD or STEEM to get potentially 29,000+ looking at it?