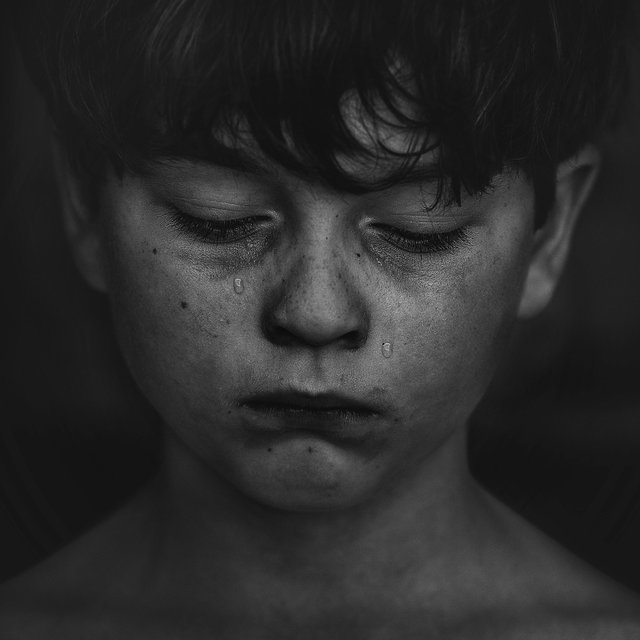 As I laid on my bed thinking about how I spent my day,I remembered the story a colleague of mine told me about a boy who committed suicide. I wondered why a person would want to end his/her life. Well I think it all depends on our #mental health. As humans our choices, day to day activities, mood, behavior and how we deal with stress is determined by our mental health, When a person is depressed he may have #suicidal thoughts, he may find it hard to concentrate or make decisions. I have come to understand that depression is not just having a bad day but it's a serious mental illness that causes severe feelings of worthlessness, sadness and loss of interest in daily activities over a long period of time. It's sad to know that some people don't even realize that they are depressed. These are some of the signs of #depression
Low self-esteem
Lack of concentration
Suicidal thoughts
Feeling worthless
Anxiety
Too much/less sleep
Loss of appetite/ overeating
Loss of interest in daily activities
If you have been exhibiting at least five(5) of these signs, it is important you seek help early to prevent it from becoming severe.
Depression can be managed through these few behavioural strategies
Look for support from people who you feel safe with, people who can listen to you without being judged.
Eat small portions of food if you find it difficult to finish large portions of food. Make sure it's something you really like.
Choose a particular activity that makes you happy and do it more often.
Get involved in any social activity
Confide in a counselor
Get on a better sleep schedule
Carrying out some relaxation techniques might be helpful. You can try deep breathing or meditation.
Read books
Make a list of the things you like about your self.
Exercise daily.
It is important to note that depression without treatment can worsen over a period of time hence it is necessary to seek medical attention early to manage the condition. I also posted this article on my other blog