Life Is Too Short
Everything happens in a reason as what many people are saying in their daily life. No knows how would your future be for you and you will never know when and where would you die.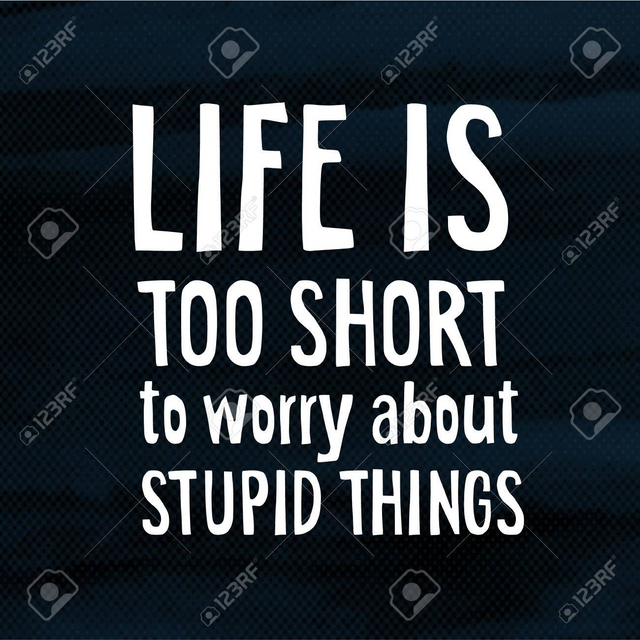 As what many people are saying that there are no such thing as what we are able to do, what I want to say is that each and every people around the globe are free to do what they wanted to do and no one would ever stop them on doing it.
Life is too short and we have to enjoy the life that God had given to us. Be wise and respect each other.