I Will Be A Photographer Someday
Photography is the way that I have to do in my life. I haven't felt like I don't want to do it anymore because it's the only way to achieve my one and only occupation that I want to do in the future.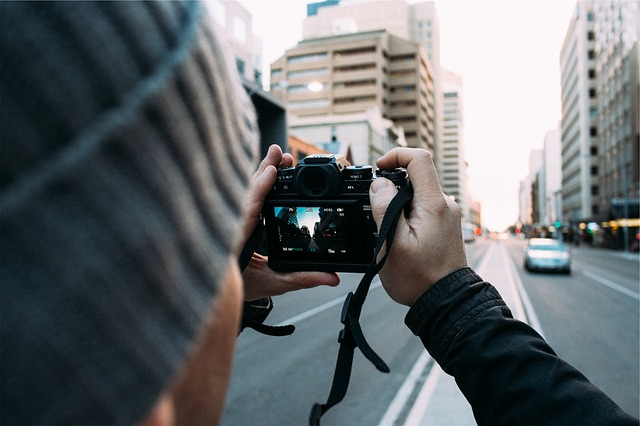 This is the way that I could share my talent and specially to my family and if one day I could be one of the greatest photographers around the world, I would be very much happy and the feeling would be so fun.
How I wish that I could be one of the great photographers and I could only make it if I will study and learn about the things that photographers are doing.