Friends Are Hard To Find
Too hard to know a real friend when talks about money. Some of your friends would like to be with you because they are the ones who would comfort us when we are in deep sadness and they will make us smile.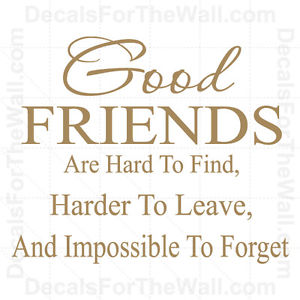 But, the real talk is that, we don't know if we could trust them when it comes to money talks. Most of the relationship with friends are breaking up because of the money that they are talking.
Only a few people in the world who have friends, real friends in life. Remember this, friends are the persons who we couldn't find easily.