Webcam VS DSLR/Mirrorless for your DTube Videos? Real Time Comparison in Good Lighting Conditions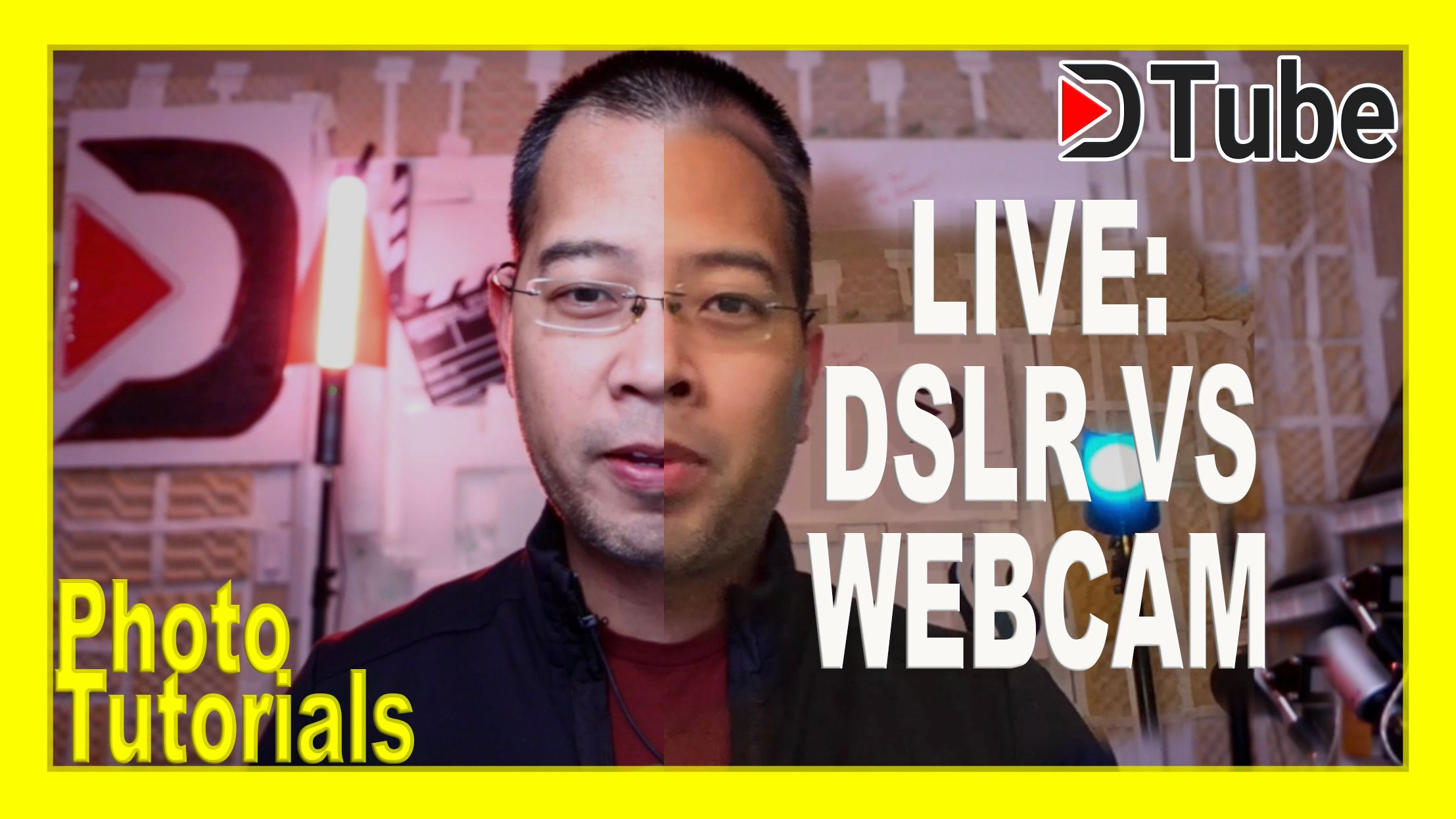 ---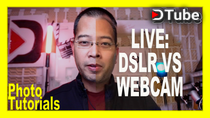 ---
Watch this to see the difference a real camera makes when you're presenting your DTube videos. I thought I'd make a video showcasing the difference the camera can make when you're making your DTube videos. It's real time and you get to see how the video quality is drastically much more appealing with a camera with a larger sensor. The audio isn't that much better because the room is very quiet (notice the echoing sound from the default audio mic). It would make a much bigger difference if there was ambient sound around. Let me know what you think or if you have questions on what kind of camera you should invest in :) happy to help !
I'm also making a video like this with a smart phone vs mirrorless in low-lighting conditions.
*** Try to set your playback speed to 1.25x, 1.5x - You'll get through the information much faster :)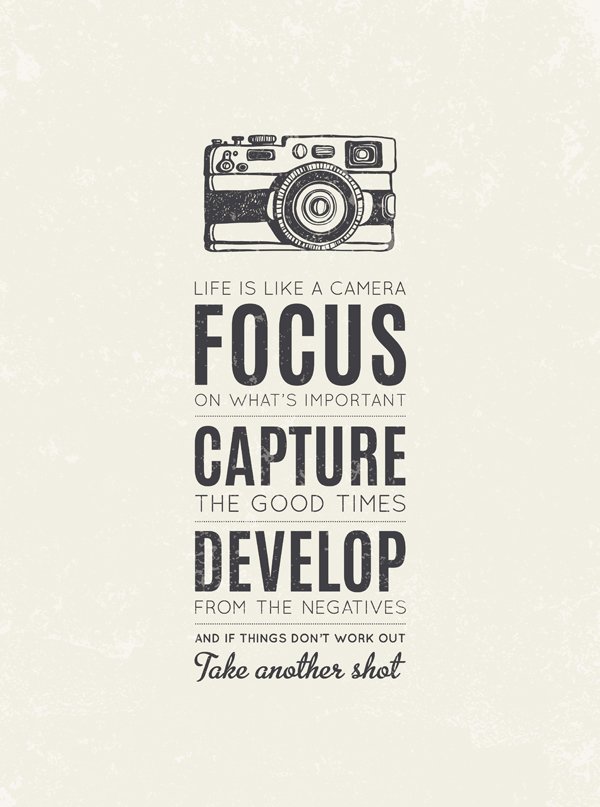 Hello and welcome to photo tutorials on steemit and @dtube. We are professional commercial portrait photographers and do tutorials on anything and everything photo/video related. Please let us know if this has helped you out by liking/upvoting and commenting below!
If there are any other tutorials that you want us to do, please let us know :)

You can find more of our work at www.revoshphotos.ca and all our photos are copyright - get in touch with us to verify photos!
Remember to FOCUS on what's important, CAPTURE the good times, DEVELOP from the negatives and if things don't work out - take another shot guys. Peace out
---
▶️ DTube
▶️ IPFS