I have a great responsibility that with the help of all I will succeed in this meeting of objectivity and logic, it is a challenge, which is called: 'Count the hidden owls', the dynamics is quite simple, it's just about solving a riddle to get so many owls, in the graphic to show on my blog, the original creation is from
@fher
who was the happy winner of the
Contest #9. Congratulations, friend.
The main creator and responsible for it is the friend @leeuw, who with his charisma and great heart, in addition to helping many people through steemit also in its objectives is that we remain active in the network, as a large family and that each day its members grow more. It is also a game that will entertain us a lot. For now I will be studying a lot about the owls and look for none to escape. The challenge will be published in a few days
We hope to have a good receptivity and make many more friends. Welcome to all the participants, for now encourage us to participate friends.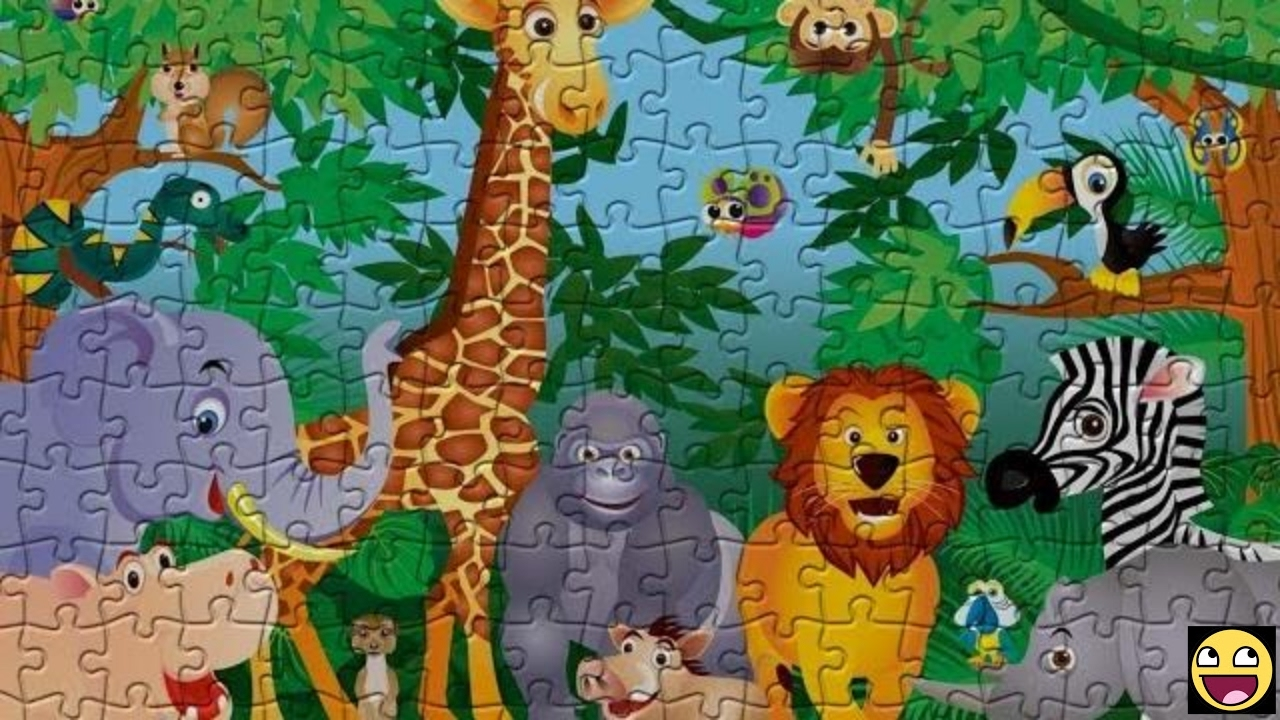 Source