THE POWER OF THE HUSBAND'S LOVE TO HIS WIFE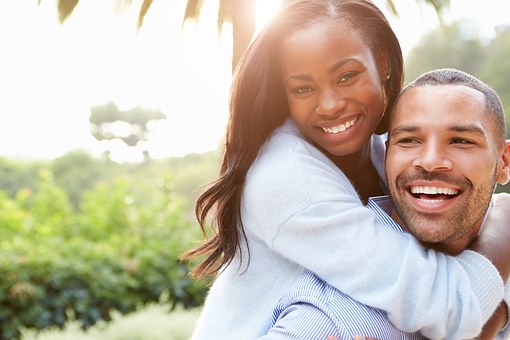 This is your friend and brother,
Patrick Peace. It's been a longtime since I last posted but I found this post worthy sharing with you.
Today we are going to be looking on a very interesting topic in which I will be hitting on why "HUSBANDS must LOVE
their WIVES".
Any woman has to agree with me on this that "ABOVE MANY OTHER THINGS, THEY NEED TO FEEL LOVED BY THEIR SPOUSES".
If you deprive her of this love, she will become restless.
She might be a materialistic lady, but there is a level that material possessions will lose value before her if she doesn't feel loved by you.
Now love is a very broad subject for us to really explain it all but I will touch the areas that will help the married men to love their wives.
If you are not yet married and you happen to meet this post, you are privileged enough. Your eyes will be opened further on how to prepare yourself for a successful marriage life.
The first thing I want to advise you is that you must tell her that you love her.
She doesn't have to suspect it but she has to know it through hearing from you.
This is hard for most men. The last time they told their wives that they love them was when they were still dating.
I LOVE YOU never gets stale. You can still say it many times a day and it still remains sweet.
The second thing is how you call your wife. Do you call her with the name of your child or you have a sweet name for her? We are in the 21st century brother. Call her with something sweet. It may be just a name but it ignites life into your marriage. You can even have a list of sweet names for her that you use interchangeably.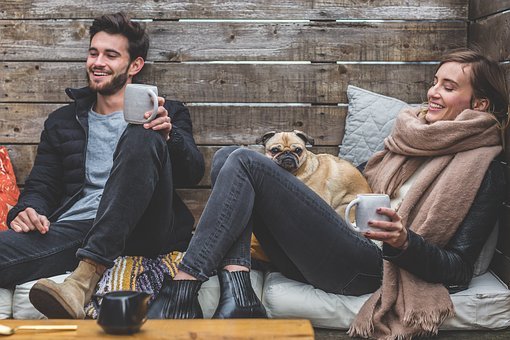 The third thing is one of the things that men are missing.
SHE NEEDS YOUR TIME.
You may do everything for her but if she doesn't have your time, she feels unloved.
Nomatter how busy you may be, try your best to create time for
her. During your free moments, be with her. Cancel some things
on your schedule just to be with her. Or take her with you
when it is convenient. Your time might be short and limited but make it count.
The fourth thing is this: GIVE HER TIME TO TALK TO YOU AND LISTEN TO HER.
Ladies wants a listening ear more than you can imagine.
Even if she is saying jokes that are not funny but listen to them and laugh along.
If you can commit time to listen to her talk to you, it's a sign of great care and love to her. You can even make her lie on your laps, switch off
the television and start asking her stories about her school-days
and so on. When she is sure that you are listening, she can talk for hours.
After that, she will be so refreshed and the flames of love will be alive in her heart.
There are many things you can do for her to show her that you love her and they may differ from one lady to another
but basically, these four are needed by every normal average lady.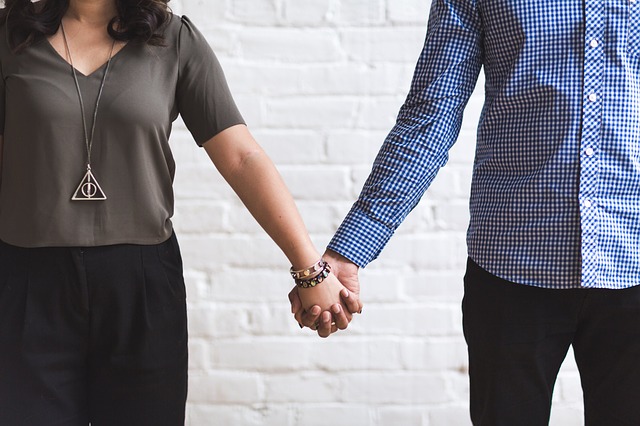 One more thing: Even if you married her by accident, she is your wife and you must love her.
(On the next posts on I shall
touch issues like "love languages",
"sex and marriage", "family
planning" and so on…
so don't miss them)
##NB: All images used in this post have been downloaded from pixabay.com
Don't forget to upvote and follow @patrickpeace