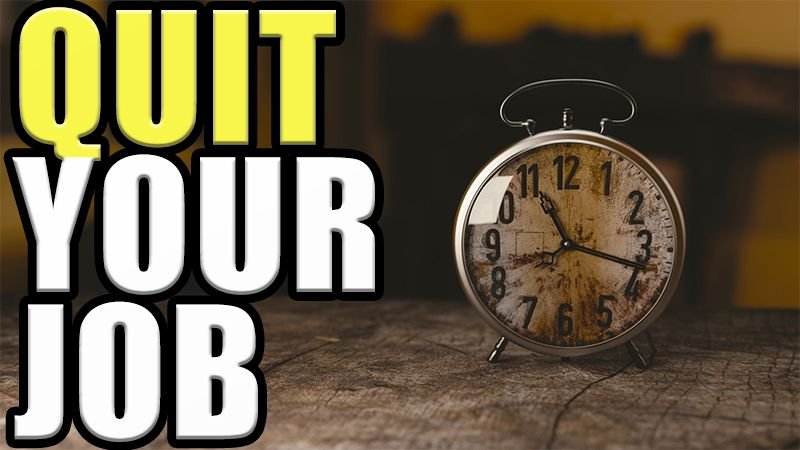 For a lot of writers and other creative people, it's common to wake up with a clear purpose of creating something, yet somehow by 10pm, you'll always hear them mumble under their breath "shit!" They got distracted by work, taking care of bills and other day-to-day nonsense - so much that they didn't write a word or scribble a drawing towards their project. Perhaps it's always goes that way because so many people make their job a priority, when they should be making their work a priority - staying in the office 40 or 50 hours a week when their magnum opus gets a mere half hour.
If you have a project which is really important to you, you should find a way to make time for it. If you can't, then perhaps you need to re-organise your life so that project is at the forefront. You could start working part time, start working for yourself so you can set your own schedule, or even expatriate and live in a country where a minimum amount of dollars allows you to live comfortably.
In this episode, Kurt explains his tips for artists to be more productive - especially focusing on working less hours for others, and why living internationally may be a good option for many. Join us on another resignation-writing episode of ... The Paradise Paradox!
To download the audio, right click here and press 'Save as'
View the full shownotes here: Why artists should quit their job and move to Thailand: The Paradise Paradox Episode 166
---
About us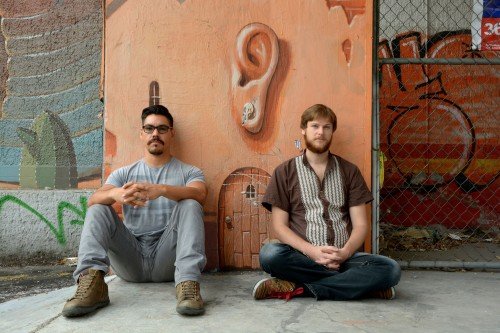 The Paradise Paradox is a podcast where we talk about crazy ideas for open-minded people. We cover topics such as crypto-currency, technology, politics, economics, freedom, free-thinking, and psychedelic experiences.
We're reposting our content from our website. To confirm that it's really us, or to read the full shownotes including related episodes and pertinent links, go to The Paradise Paradox
If you enjoyed the episode, please upvote, leave us a comment with your thoughts, and press follow. You can also follow Aaron on Steemit here: @battleayzee, and Kurt here @churdtzu for more fascinating stories and articles.
You can also subscribe on iTunes, subscribe on Pocket casts, and subscribe on Youtube.