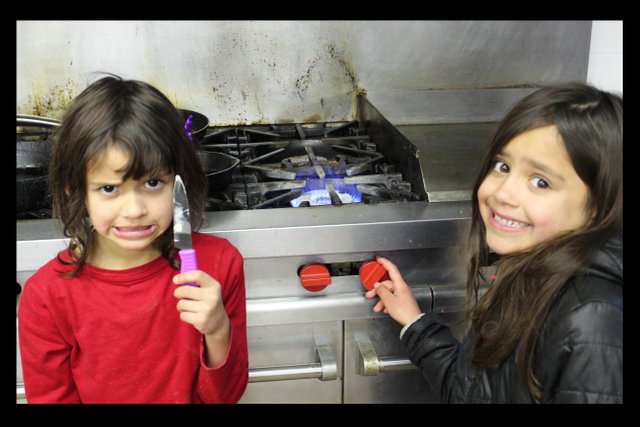 Why not, right?
---
As some of you have already noticed, sometimes @papa-pepper parents his @little-peppers in some slightly different ways. Today, I wanted to share a GIF with you all to help others understand why I allow my young girls to play with knives and fire. Hopefully, this will help others understand.

THE BLESSING OF KNIVES AND FIRE GIF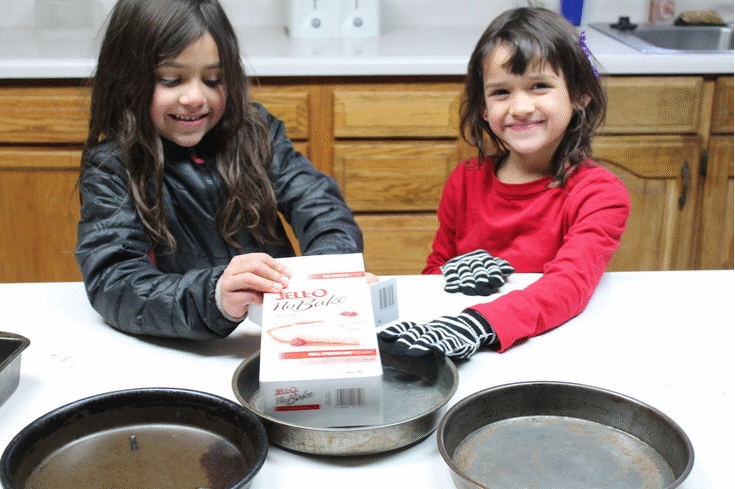 MY REASONING ON THE SUBJECT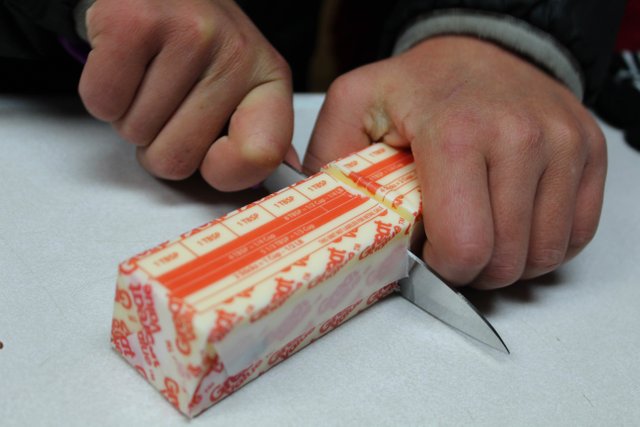 Eventually, children will grow. Hopefully, by the time that they do grow, they will understand some things and even have some skills. Since children can enjoy learning real life skills, we encourage them to participate in daily activities as they have the opportunity.
Recently, we decided to surprise @mama-pepper with a cheesecake. We had to work quickly to avoid detection, which required group effort. In a supervised setting like this, cutting some butter with a knife or heating a skillet on a stove are within the capabilities of our older children.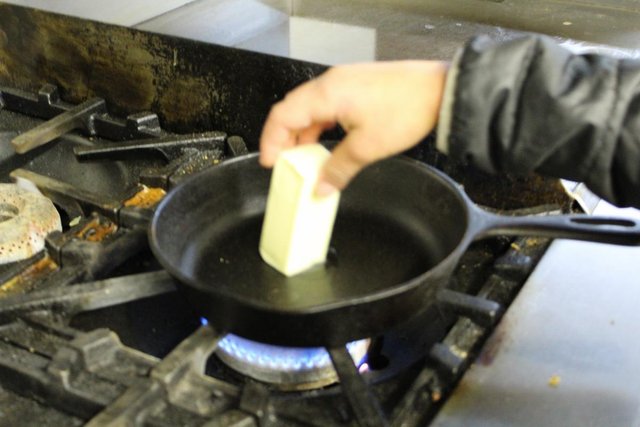 Making a simple desert like this includes a lot of education too. we have to READ instructions and follow them accurately. We have to MEASURE and COUNT, and do the particular tasks IN ORDER too. Best of all, if we accomplish everything correctly, we have a delicious result and reward for our hard work.
Okay, maybe this post wasn't exactly what you were thinking it was going to be, but I do hope that you understand my point. Cheesecake is good!

As always, I'm @papa-pepper and here's the proof: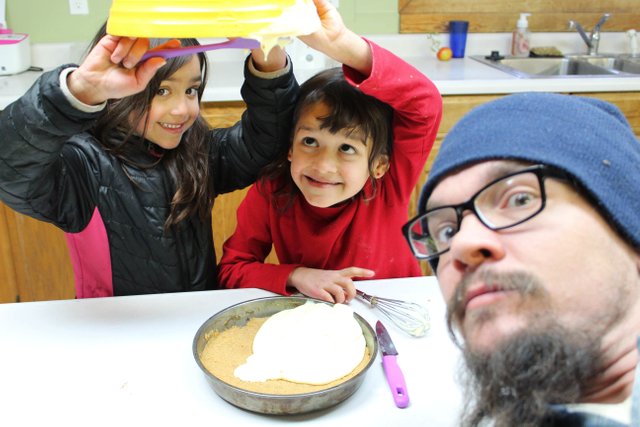 proof-of-no-bake-cheese-cake

Until next time…
Don't waste your time online, invest it with steemit.com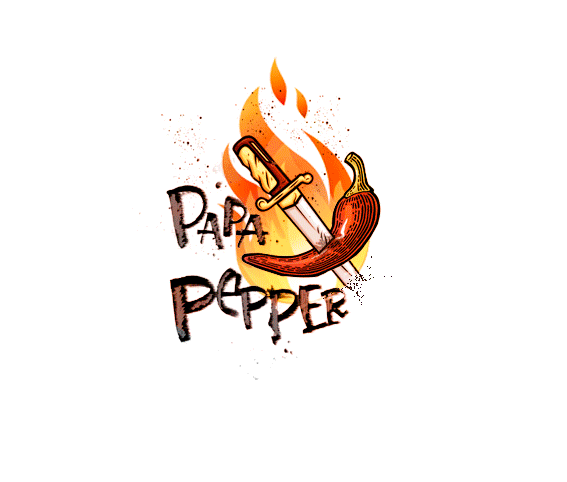 GIF provided by @orelmely
---