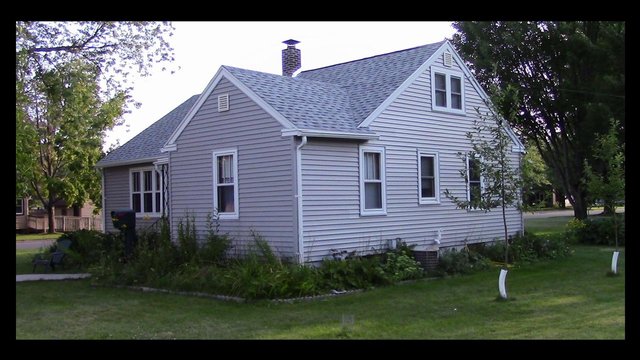 It brings back memories, but it was worth giving up.
---
I've been looking for some digital documents lately for a project that I'm working on, and came across these photos. This was the house that we lived in back in Wisconsin, and our fourth child "Sweet Pepper" was even born in the living room of this house. In reality, it was never actually "our house," since the bank owned it the entire time we lived there, but such is common these days.
These photos were taken when we were selling the house ourselves, with no realtor. We did a great job and it went well, and of course the photos were "staged" and everything was made to look less "lived in" and more "Better Homes & Gardens." This house was a major stepping stone in our mental revolution and personal exodus, as many of our perspectives and visions transitioned while we lived in the house. You can see a few young apple trees and our old garden in the photos too.
I just came across these tonight, so I figured I'd share them. Enjoy!

THE HOUSE WE LEFT BEHIND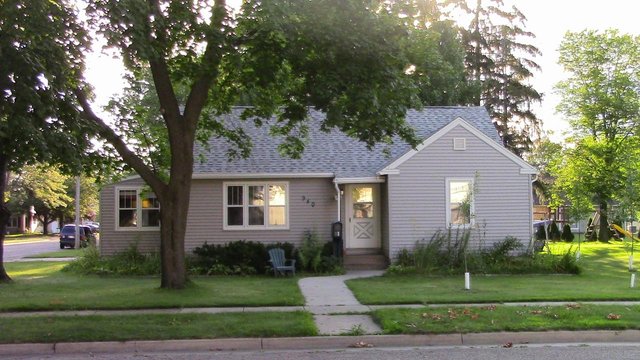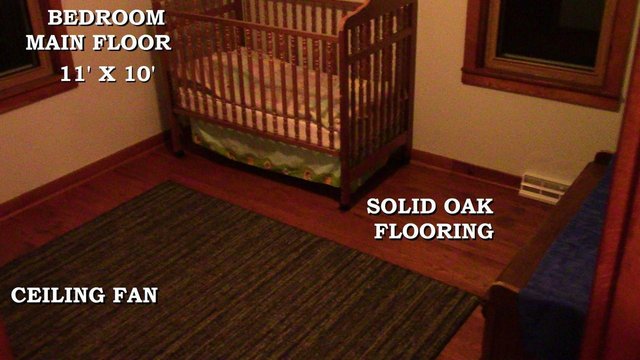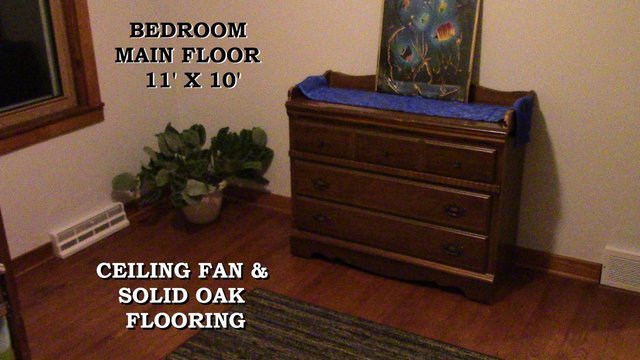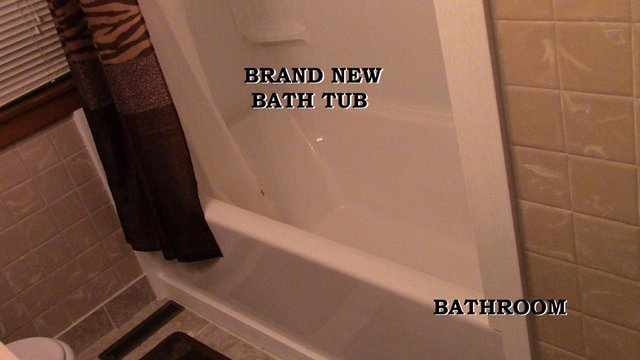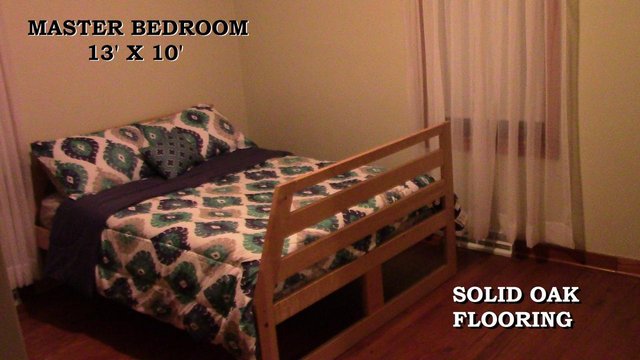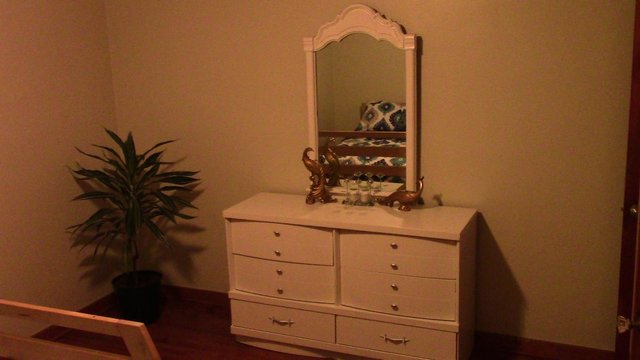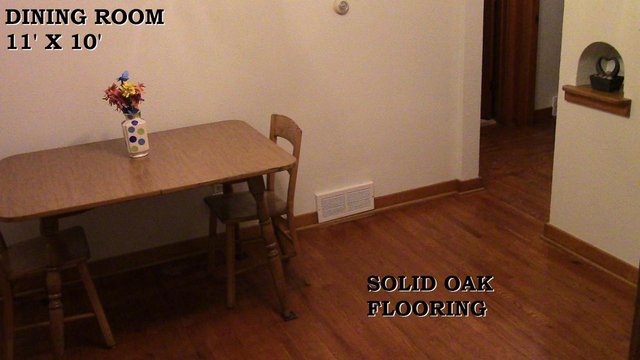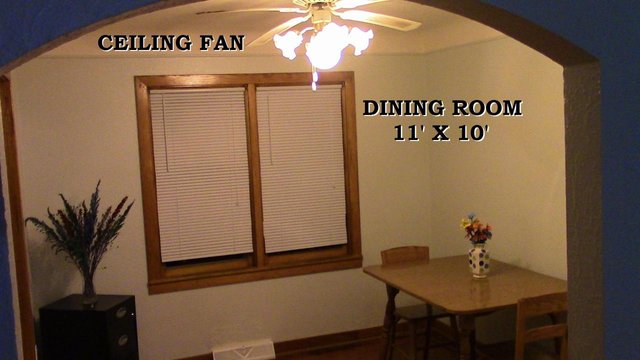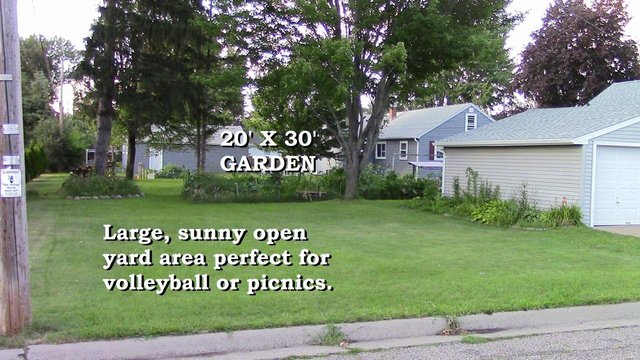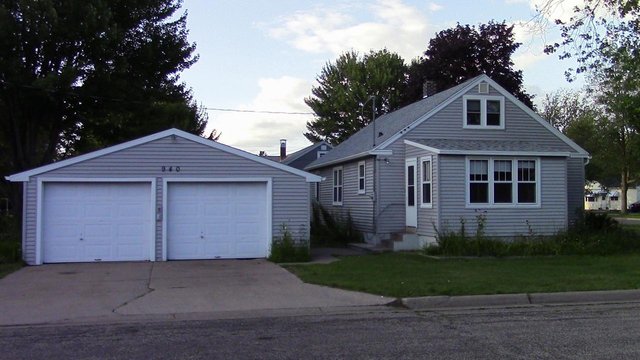 Until next time…

GIF provided by @malos10
---
Bitcoin (BTC) - 35jP794XJ1yHUaoxuQUXwGPyCuy6zyiQA5


Want to sell sustainable, handmade products in the Homesteaders Co-op?