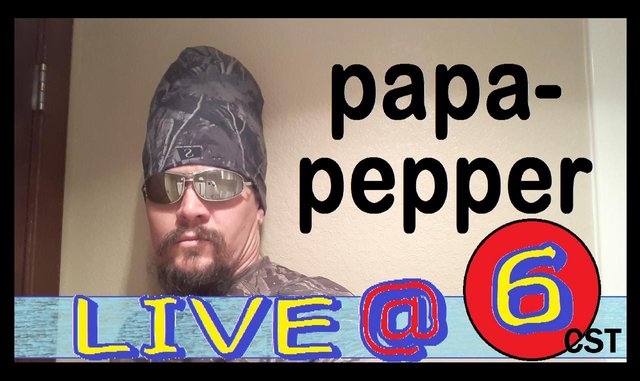 Here's the video from my livestream!
This was only my second time livestreaming on YouTube, and I seem to have made an error in the beginning. I thought some intro music was playing, but apparently only I could hear it. Skip ahead to 1:40 to begin the stream if you want to check it out.
Note, this post was edited to switch from a promo for the livestream to actually including the livestream after it finished up. Enjoy!

PAPA-PEPPER LIVESTREAM VIDEO



Until next time…
Make today special!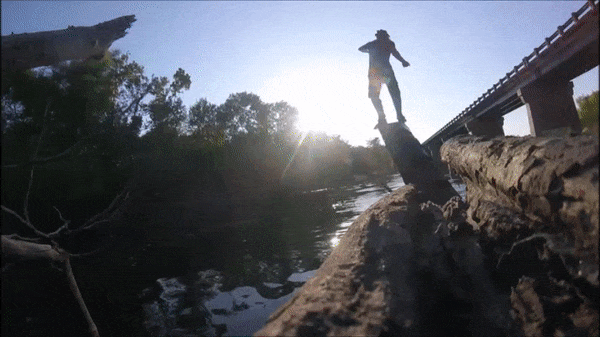 ---


Want to sell sustainable, handmade products in the Homesteaders Co-op?