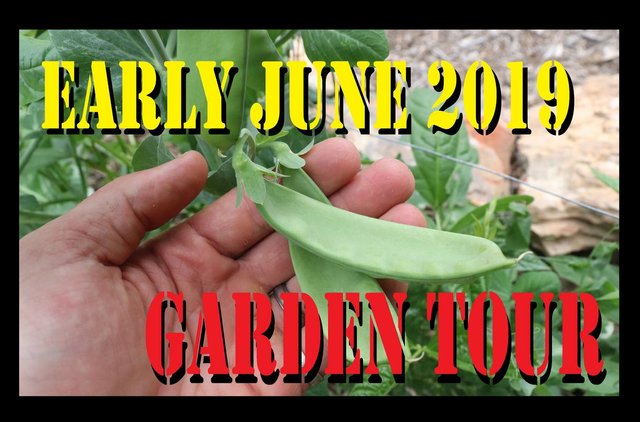 It's starting to grow!
---
Well, at least a couple of folks have been asking for one of these, so in this video I focus on the main garden section and show off the growth. I like doing periodical garden tours to compare the growth and see the progress, and I'm glad that many of you enjoy them too!

"GARDEN TOUR - EARLY JUNE 2019" VIDEO

Until next time…
GET YOUR GROW ON!
---

Want to sell sustainable, handmade products in the Homesteaders Co-op?