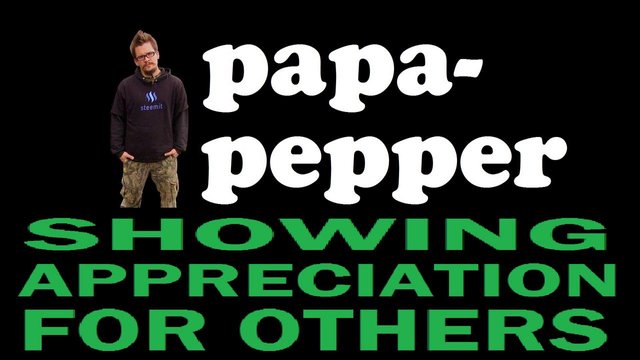 Any time we interact with someone else, we have an opportunity to appreciate them.
---
Now I know that not everyone seems likable or pleasant, but lately I'm not as concerned with how people look, how they act, or the words that they use. If I am in a situation where someone else is doing something that benefits or blesses me in some way, I like to show them that I appreciate it.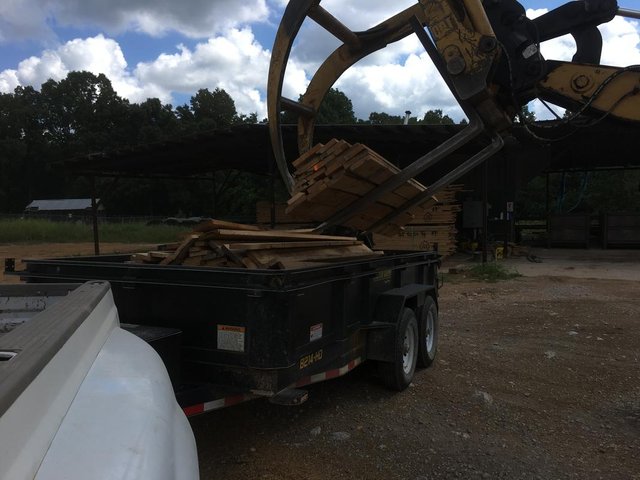 Lately I've been getting a lot of free or cheap things and I don't even have to the labor of loading them onto the trailer. When someone is hard at work with heavy equipment that makes the job only take minutes instead of having to spend hours doing it by hand myself, I like to tip them and show them I care. The tips aren't always even money, since an ice cold drink on a cold day can be very much appreciated too! For more, check out the vlog!

SHOWING APPRECIATION VLOG

As always, I'm @papa-pepper and here's the proof: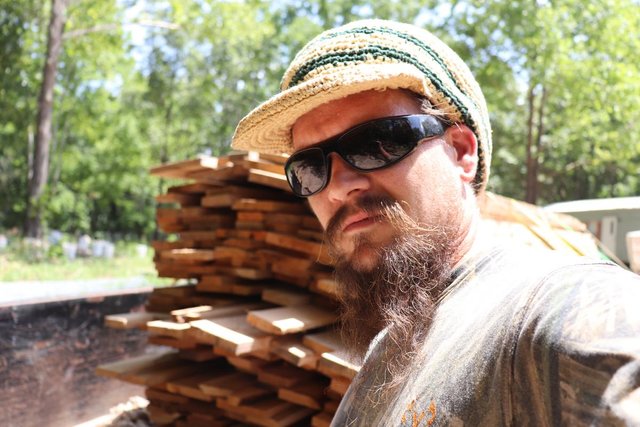 proof-of-appreciating-not-having-to-load-this-all-by-hand

Until next time…

GIF provided by @anzirpasai
---
---