Today I am doing my third lesson. I skipped yesterday as I was working form 2am until 8pm so I was knackered so let's get to it!!!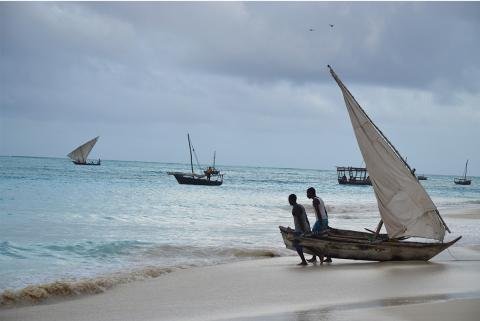 Source<c/enter>
Today's lesson is about greetings.
Here she tells us about different ways to greet new people and friends in both a formal and informal setting.
The most commonly used informal greeting is:
Habari - Hi/Hello (Informal)
Shikamoo - Hello (Formal)
When it becomes night time you'd say:
Habari ya joini - Goodnight, However this is only a hello.
When leaving you'd say:
Kwaheri - Goodbye
You could also say Tuonane tena, which means see you soon. This could be used formally and informally.
She also says that greetings are generally done with a handshake however if you know the person it is common to hug.
I have been enjoying these lessons but I feel the order of them are a bit weird so I will also be looking into some alternative video's or maybe I'm just being impatient?