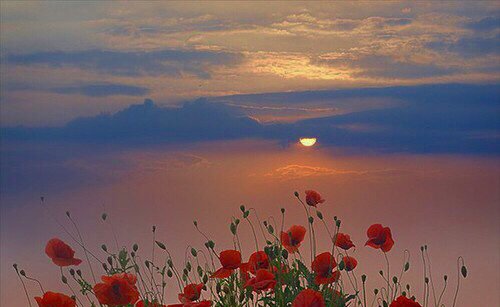 1-If rolling in the days, if abruptly up the stairs it goes up and down in a hurry.
2-If time vanishes from the hands in the search, in the acquisition of more and more things that are later forgotten.
3-What's the point? If the world rises and does not raise its voice to faith, but to criticism.
4-Desperate for a future! Being sad about what we did not do and others wanted.
5-Open your eyes, wake up without prayer ... do not give thanks, forbid the truth from your mouth.
6-If you press the weak with your tongue, if you hide under the shadows, if you hide smiles.
7-What is the point of not being oneself, with our imperfections and virtues before people.
8-Fall, be on your knees ... stumble on the same stone, live the experience and not learn from it.
9-What is the meaning of life? If tomorrow at the end of the path, the soul is still empty.
10-If it is not to live it, if it is not to be happy and to give the best of you, of me ... to those around us.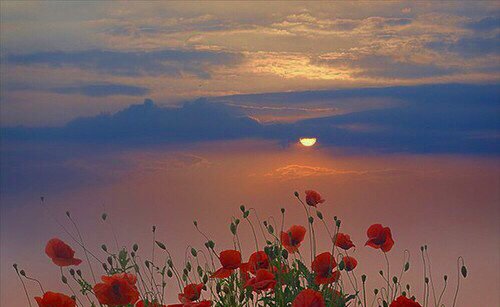 "Life isn't a matter of milestones, but of moments "
Author Orlando Jose, ACG. Photograph by us heart her.