Why humans becoming excessively dependent on technology
In my everyday schedule, I communicate with 40–50 people because of my social or professional relationships. Thank goodness, the spouse phones, shows up, and leaves. So do I... We meet and converse in different social settings whether I call, I go, or we meet. "What happened to us?" was what attracted my attention, especially after talking about common difficulties in recent years. It began with.
Everyone seems angry and upset. What actually happened to us? Even smiling was forgotten. It's lonely out there. People who are lonely are becoming more prevalent quickly. However, it is a sad reality that people flee from other people.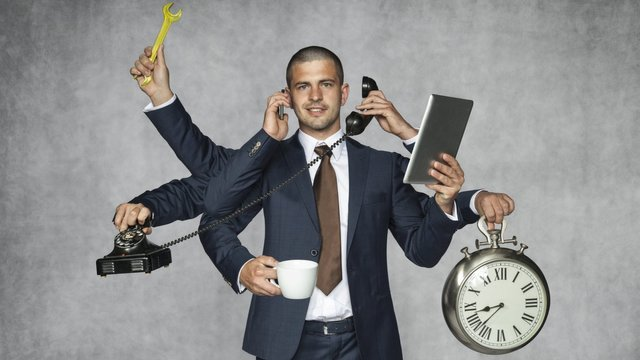 The nature of mankind is mysterious. Adaptable and multifaceted... If we acknowledge that "man's loneliness" and "man's flight from man," which I captured in the image above, are issues facing civilization and the modern world, we will see that finding solutions to these issues and putting them into practise in daily life is not that simple.
The problems we face vary depending on the era we are in. New eras usher in fresh issues. For instance, despite the fact that our country has long-standing issues like unemployment, economic hardship, traffic, stress, despair, and mistrust of others, we also have to deal with the entirely new issues that the modern age has introduced.
Humans running away from other humans, being obese, and feeling lonely These are the burdens of modern existence.
We had anticipated that technology would make our lives happier, but "Individual Solitude" surprised us. We rushed away from each other rather than being by ourselves. We don't even say hello. People who are unhappy have become more prevalent in society. City life that is speeding up, harsher living conditions, ongoing everyday issues that drain individuals, unaffordable bills, air pollution, or the pressure to complete a lot of work quickly...
The quick passage of time for an individual is another unfavourable aspect of urbanisation. Compared to small towns, life is more expensive and taxing. In large cities, socialisation is incredibly challenging, and people are inevitably forced into loneliness.
It barely occurs to us, but loneliness has evolved and kept up with the times. People have begun to view it as the ideal and standard way of life. However, a lot of mental and physical problems have loneliness as their root cause.
People today are required to know, hear, read, and watch everything due to the age we live in. He must deal with the reality that he must do everything by himself without help from anyone else. He is unable to connect with someone to share his life with or talk to about his worries. The human soul gets sick when they go days or weeks without having a dialogue with anyone.
---