I've had a thing with stairs,
ever since I was a little boy.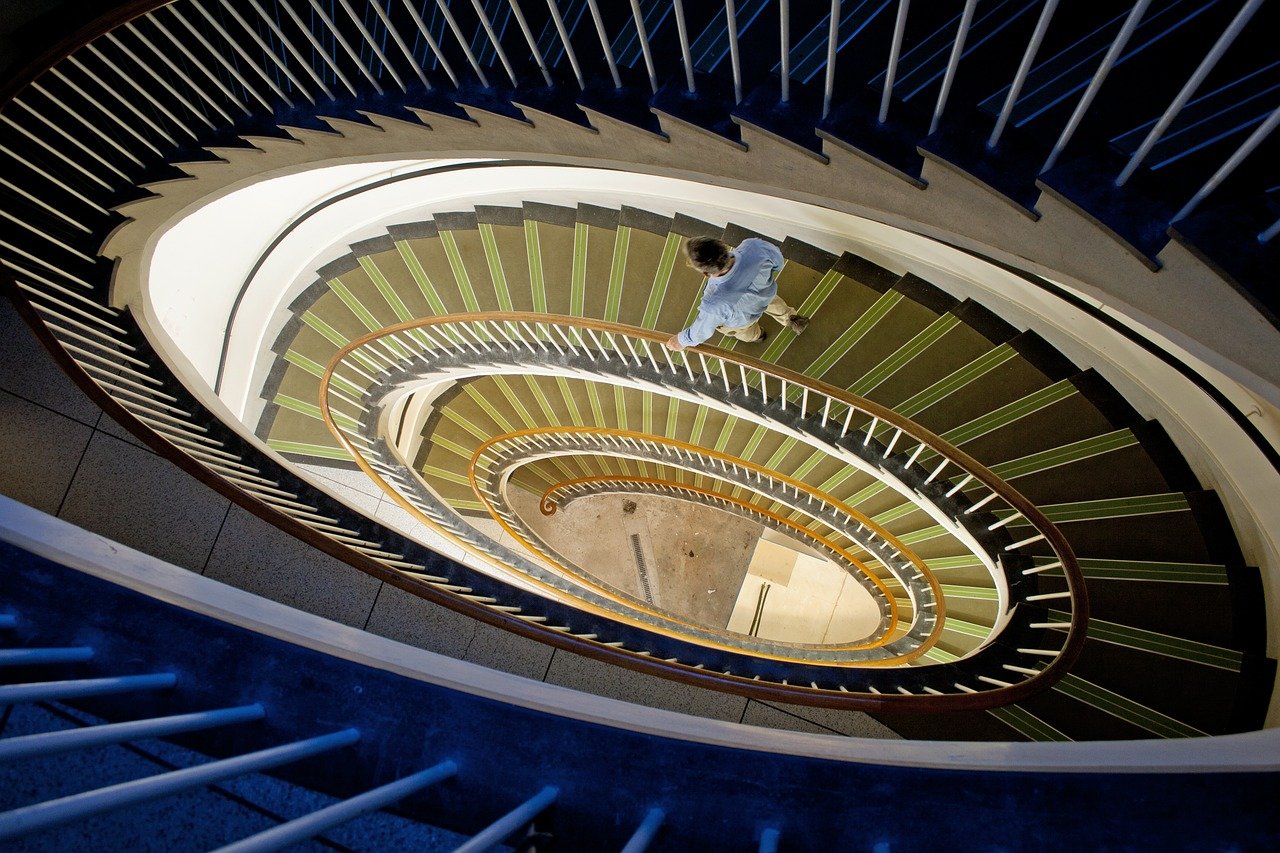 (1)
.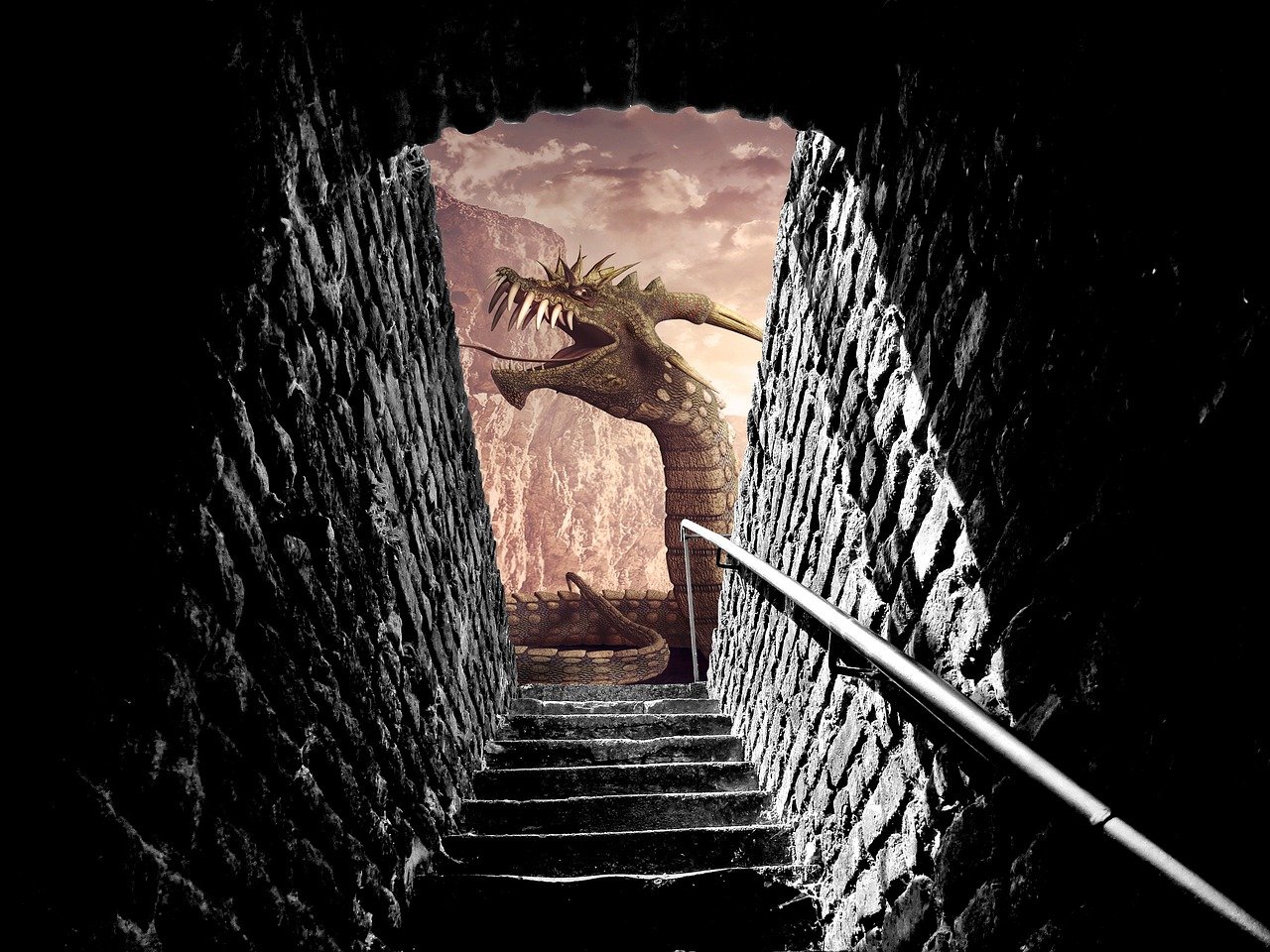 (2)
Starting as soon as I was old enough
to go down a set of stairs by myself, perhaps from the age of 3 or 4, I had an unconquerable urge. The urge was to jump, from the highest stair that I could, down to the bottom landing.
My room was on the second floor
of our north Toronto home ("north" only for that time - it would be considered fairly "south" Toronto nowadays LOL. Even our little home from those days was torn down long ago and replaced with a monster home on the, by now, prime Toronto real estate). Beginning as a toddler, I wanted to jump at least the last couple of steps, and 5 or 6 steps by the time I was five.
This infuriated my father for some reason.
I was told to go back upstairs and to come down one step at time. And, if on my way back down, I "forgot", and once again jumped from the last few steps up, I was commanded to go up and down the stairs one hundred times slowly and one step at a time.
Thus began a battle of wills :-)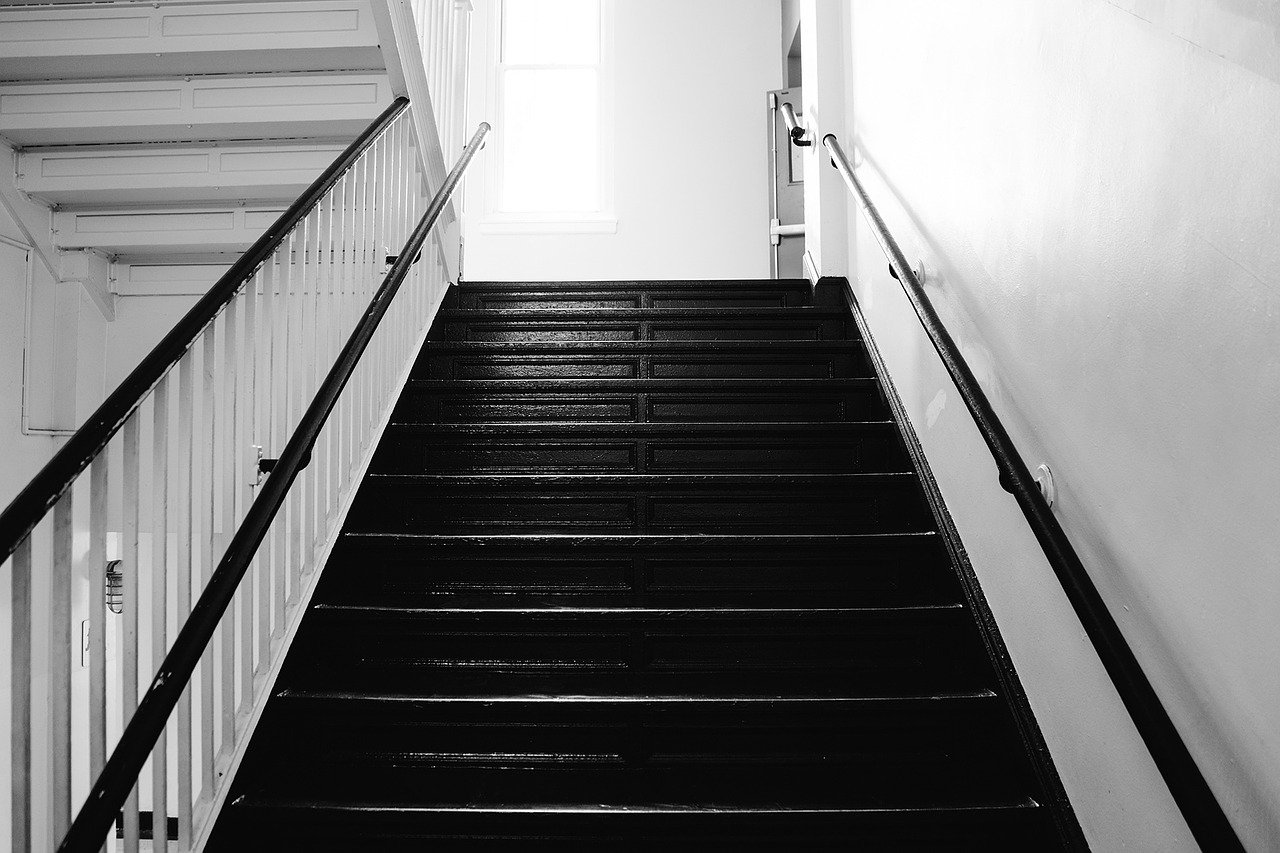 (3) (those stairs were plane jane, looking something like the pixabay.com image above)
Who's to say now
if his concern was for my safety - or perhaps just because he didn't think that it was the "proper" thing to do. At any rate, my toddler self felt that it was an intolerable imposition upon my free will, LoL.
My supreme confidence knew that this would never happen to me: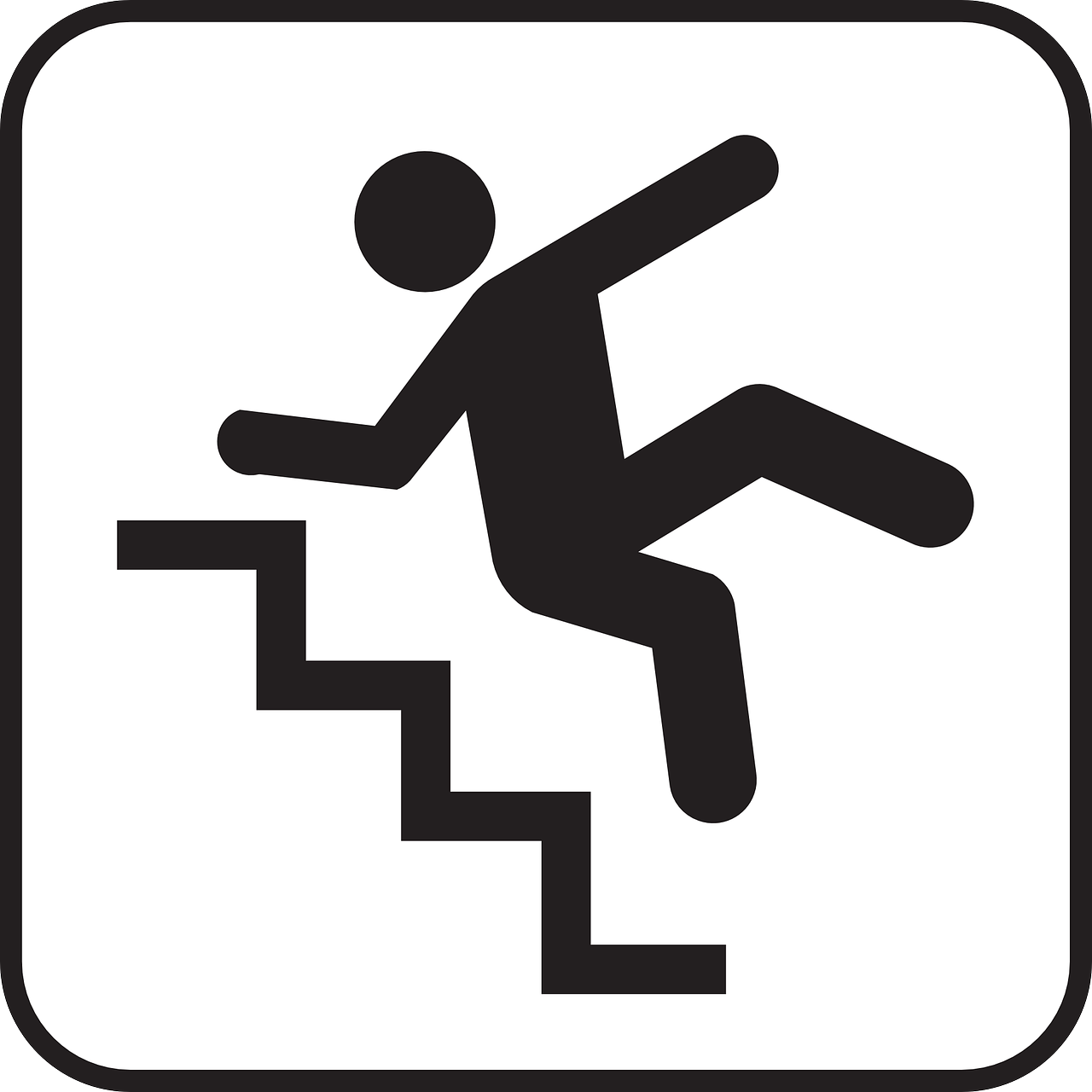 (4)

As you can perhaps imagine,
I spent a good portion of my formative years going up and down a stairway 100 (and sometime 500) times!
Was my toddler self a rebel just for kicks?
Or was I learning something for the coming crypto battles


I can't remember now
how the matter eventually resolved. I suspect that the tension left the conflict when my father began traveling a lot on business and was not home so much.
My mother, not being so strict about that sort of thing,
sometimes I was able to indulge my toddler follies freely. And eventually I matured a little and learned not to do it when Dad was at home. Now, a lifetime later, my knees will no longer take it anyway. So the matter is resolved from my end. I don't, however, know what my father would have to say about it, LoL.
Was it all a waste of time?
Should I attribute my strong heart in my old age to those early aerobics?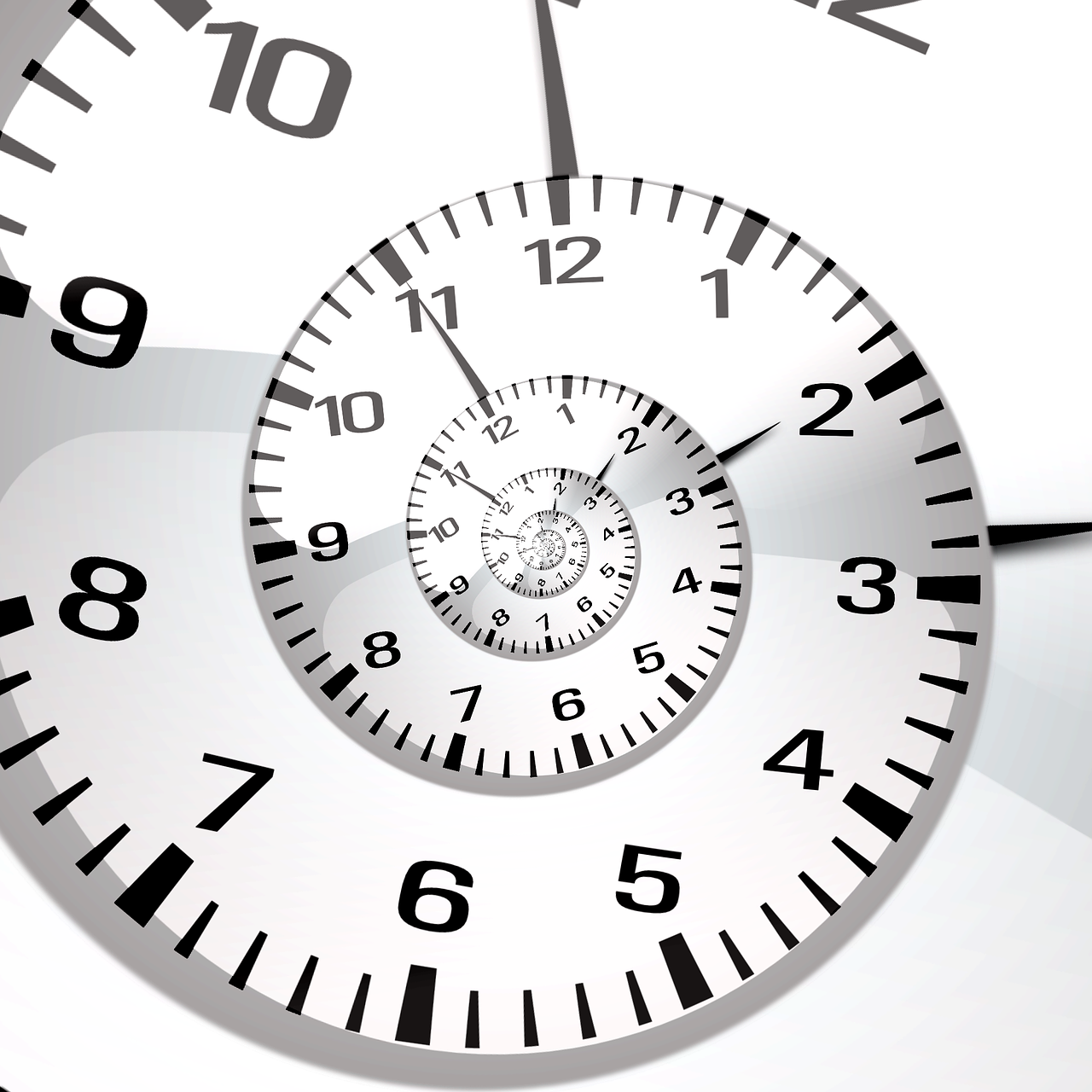 (5)

images (1) through (5) are from pixabay.com
please stay tuned for the exciting Part Two of "Stairways to.................?"
because there is a distinct possibility that @twiceuponatime may, as they say, "once" again supply the images!!!!
.
.
.
Stairway to Heaven? (Stay tuned for an exciting Part Two to find out!)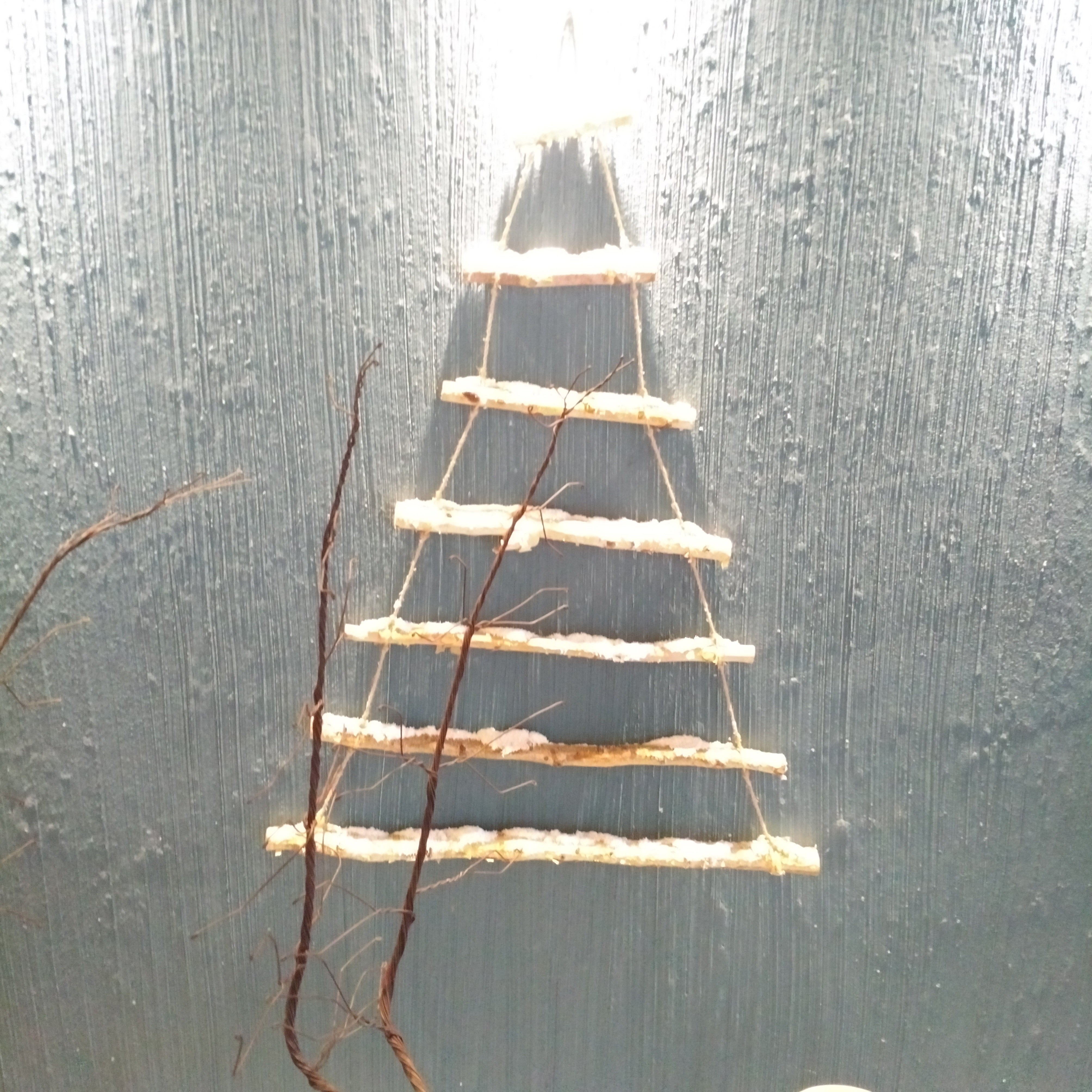 ouzo and out,
@onceuponatime
Please take a moment to upvote this post. @twiceuponatime may be watching!