ThoughtfulDailyPost ~ Time To Think
       #thoughtfuldailypost ~ I've been seeing this tag quite often lately that was started by @wesphilbin. What caught my attention is the fact that thoughtful or thoughtfulness has always been one of my favorite words. So I thought I'd give it a go.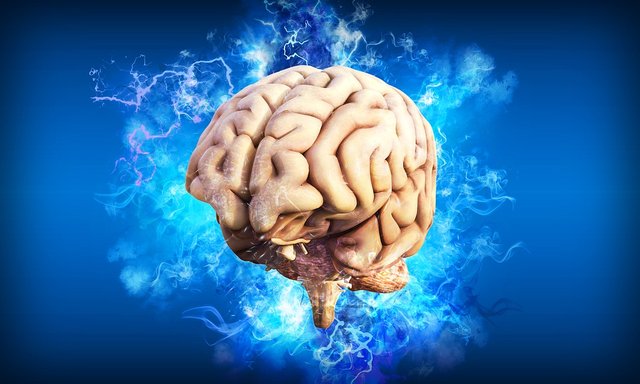 Source
      I'm a big fan of people who promote thought. Being able to think is everything. To sit in silence and contemplate the purpose of life. To meditate. To be one with your environment. You can't truly be connected to your surroundings if you can't think.
      As a child I would find a spot in my yard where, when laying on my back, I could only see the sky in my field of view. I'd stare at the beautiful blueness of it. At any cloud that drifted through. I'd think a lot about what was beyond that blue.
      If you do this, you get the sensation that you are falling up. I would grip the grass with my fists in an attempt to anchor myself to the ground. I used to get the same sensation while I slept. But that story is for another time. If I decide to tell it.
      The purpose of this post is simply to encourage people to think. Especially children. Critical thinking is essential to becoming a well-rounded person who's free from group-think. Being a free, independent person depends on it.
      Take some time out of your day to sit quietly. Think about your surroundings. Think about your life. You'll be better off if you do.

All gifs and images are my own unless otherwise noted. The rest are used with permission.

Join Mannabase today and start receiving free cryptocurrency. Click the banner below.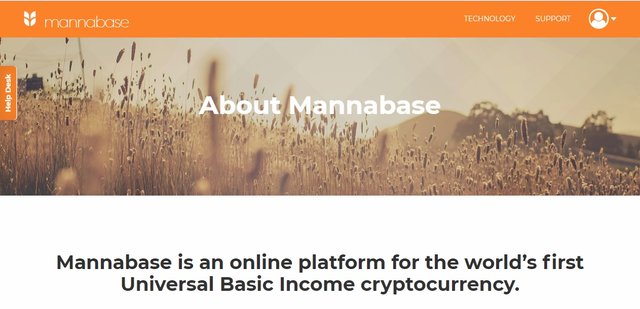 Tell puns, win prises. It's that simple.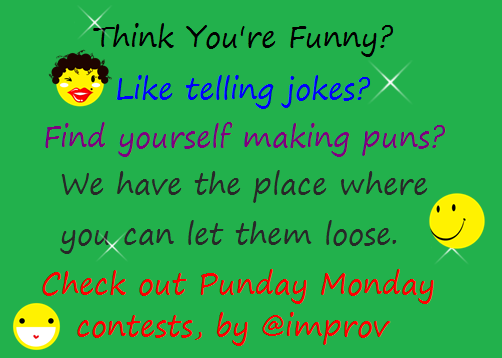 Click banner for more details.

Keep up to date on everything #freewrite related!

Click the banner to join the fun!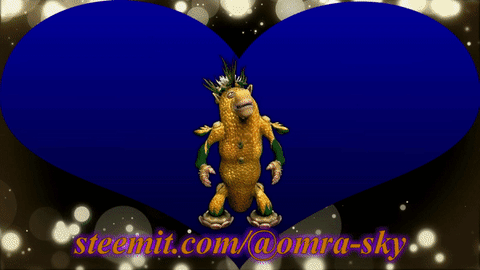 Thank you, Snook!