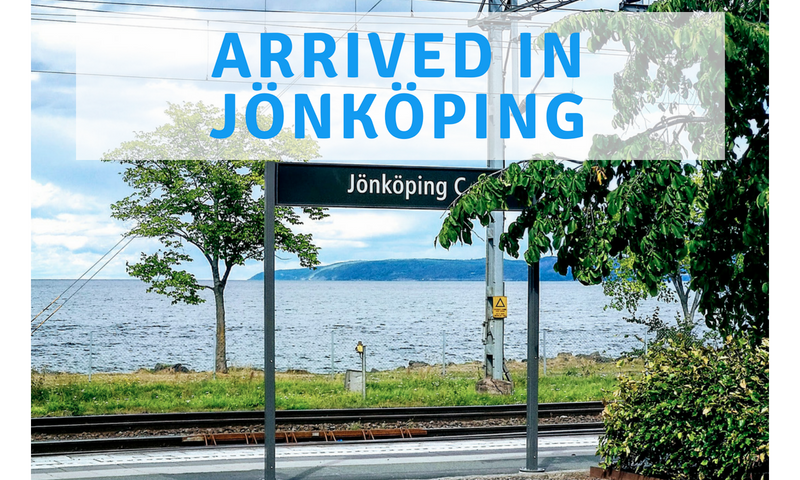 After nearly three weeks of travelling in three different countries I have finally arrived at my destination – my new home in Jönköping in the middle of Sweden.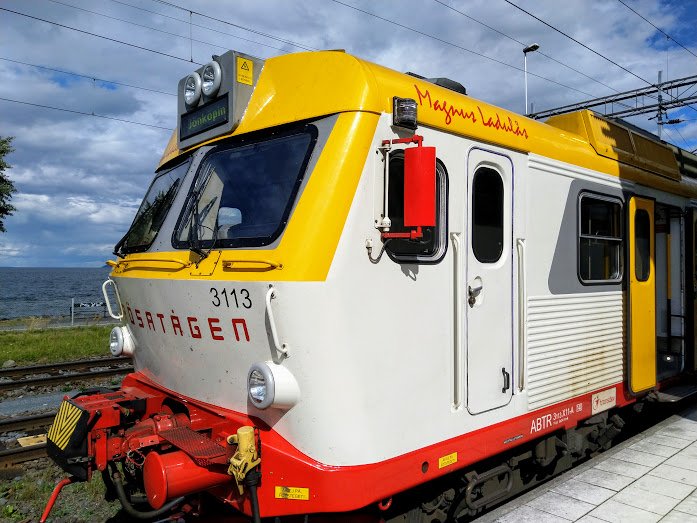 The train that brought me to Jönköping earlier today
This was the first thing I saw, when I stepped off the train: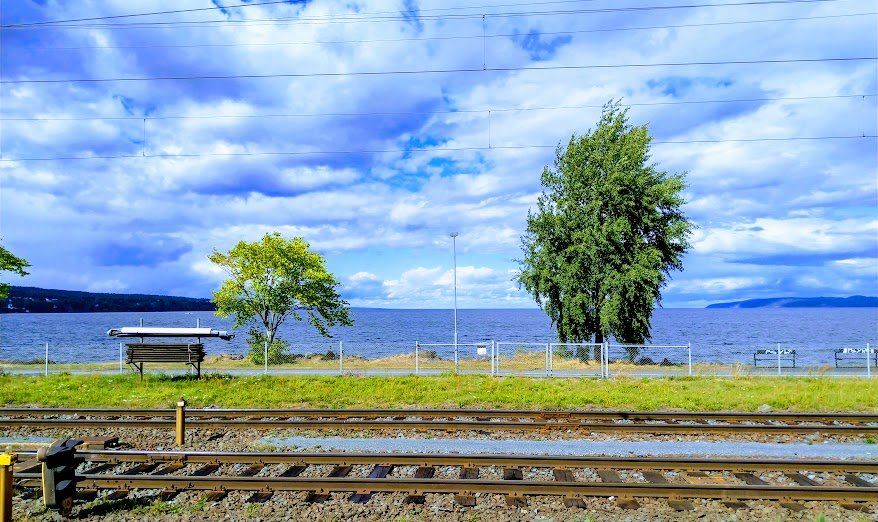 The view on the lake Vättern
My first minutes in a new town felt great: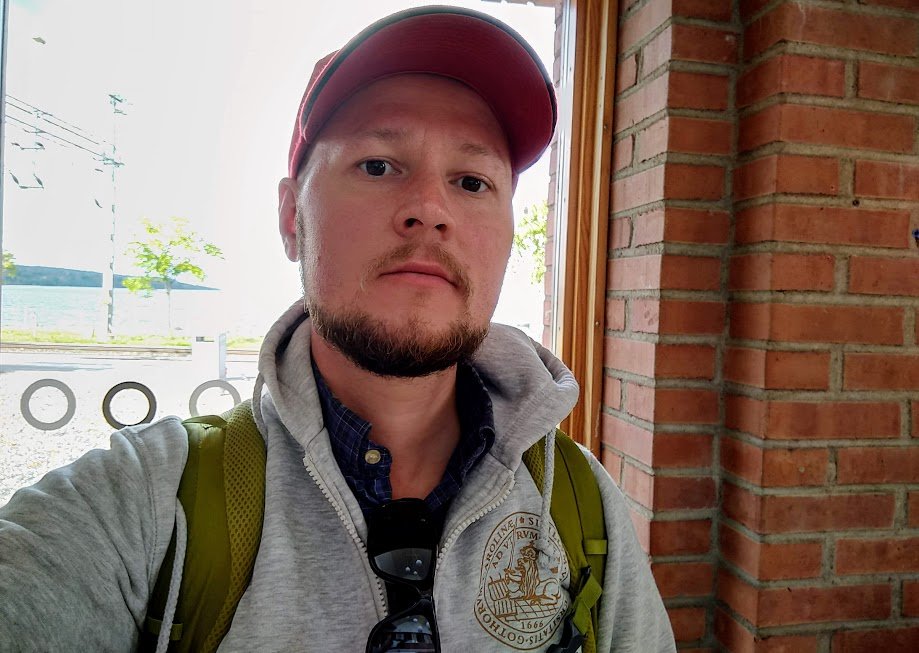 I took a stroll in the city centre, to get acquainted with the new place.
The first building that made an impression on me was this church Sofiakyrkan: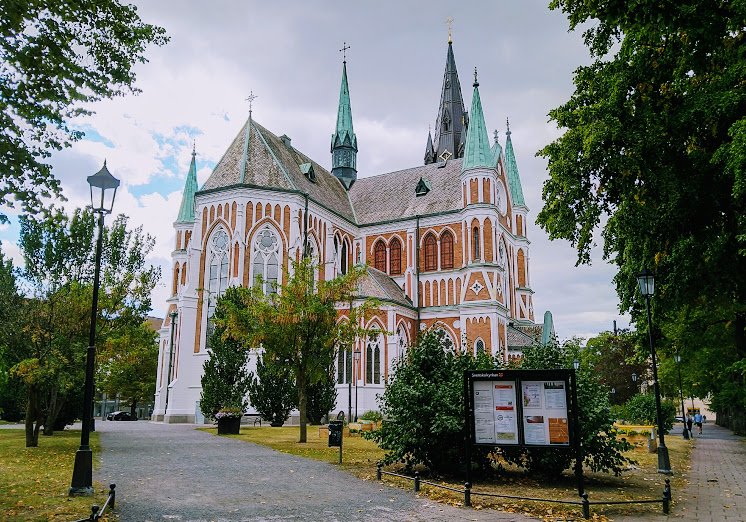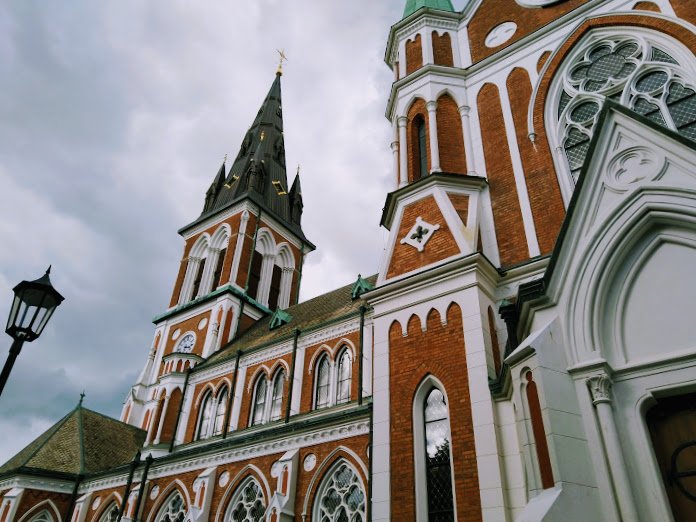 When I went inside the church, it was just me there, all alone. There was a thermos wish freshly brewed coffee and a few cookies with a note "Welcome to the Sofia church! Please have a cup of coffee". So I did: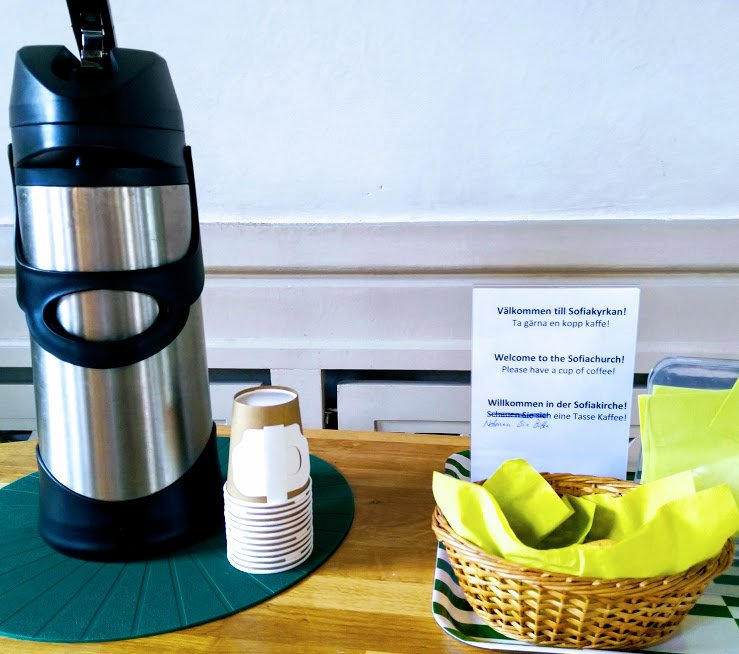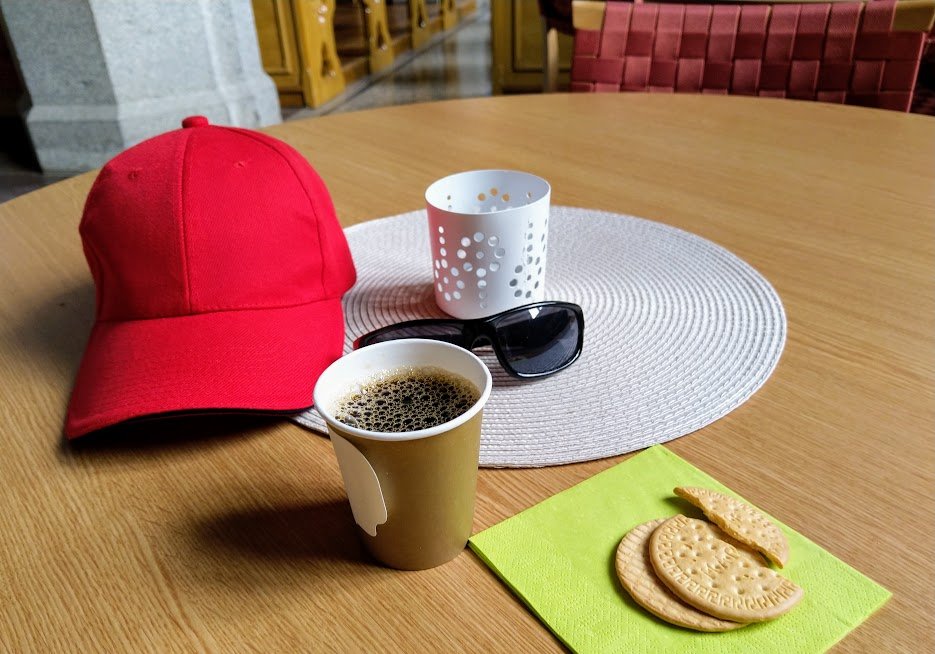 And then this man came in, went to the organ and started playing!! It felt like a private concert, with just me in the audience!
More photos of the inside of the beautiful church: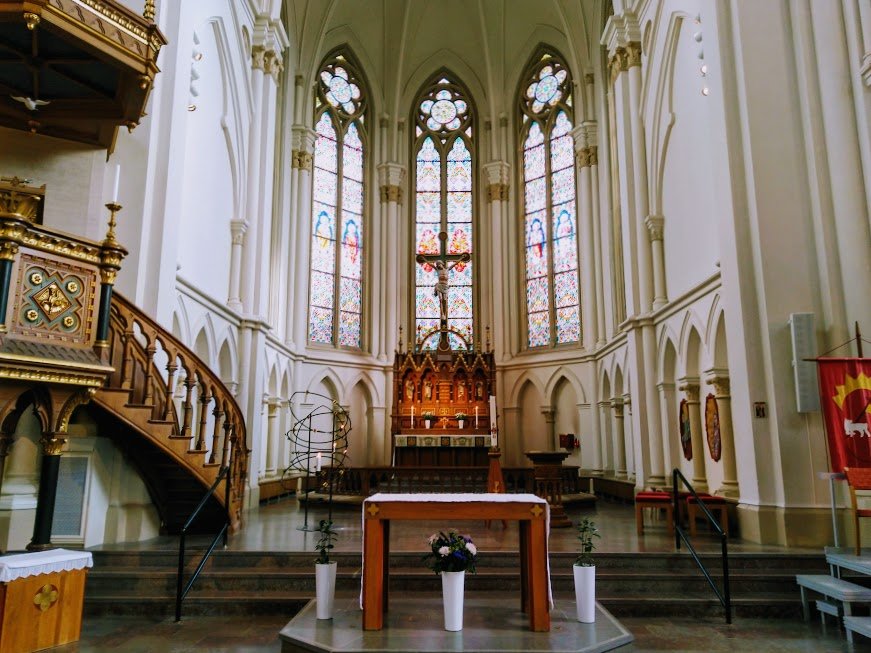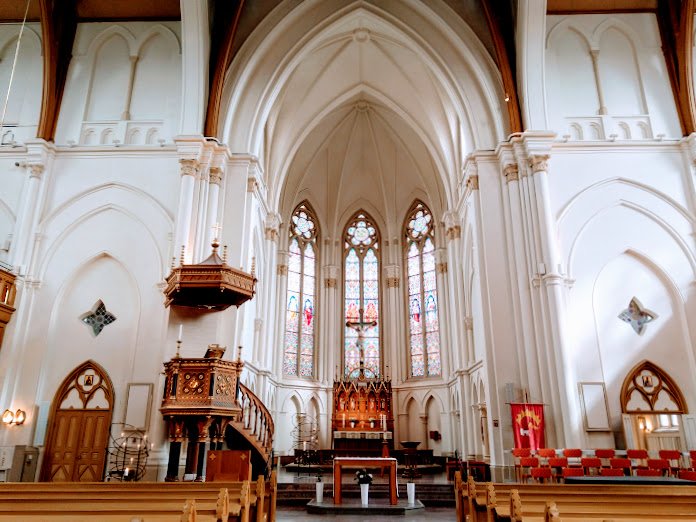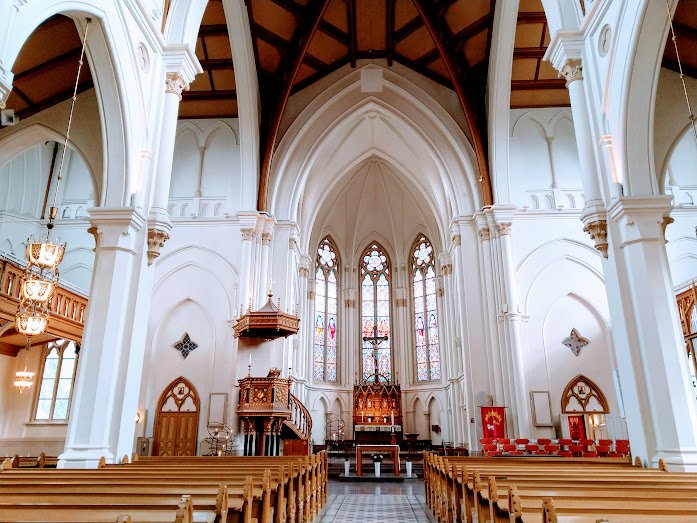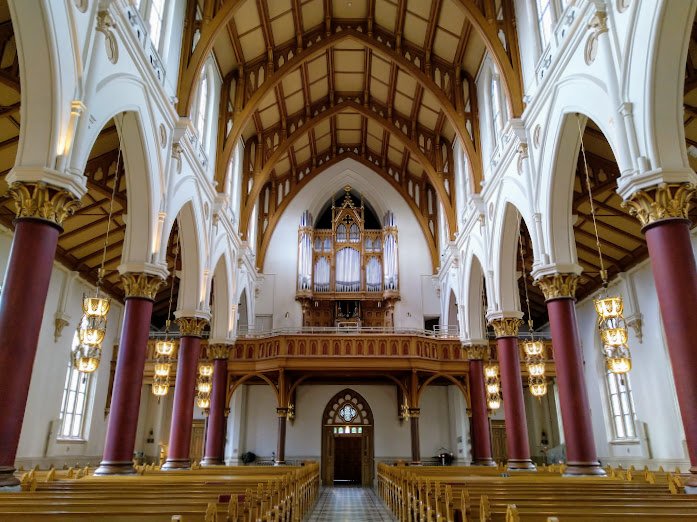 After the lovely music break in the church, reinforced by cookies and caffeine, I continued my exploration of the city. Here are some views of the streets that I saw on my way to the university: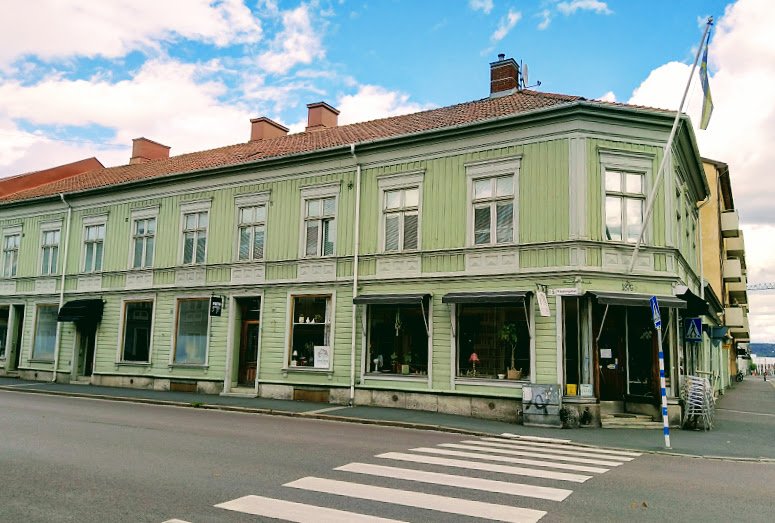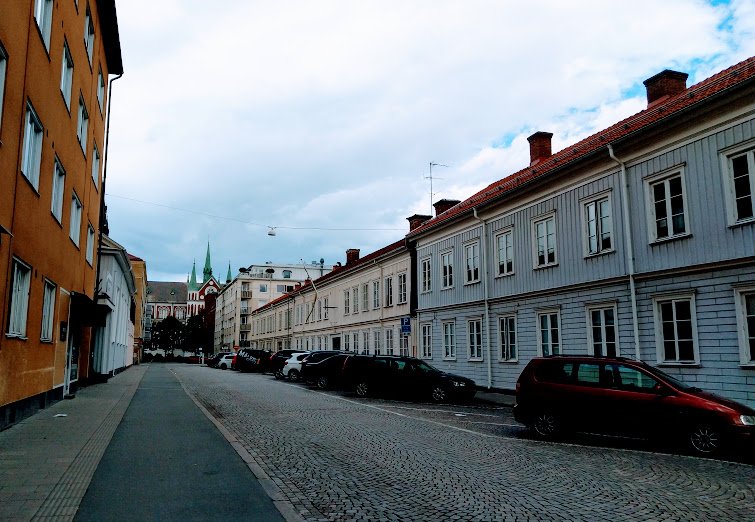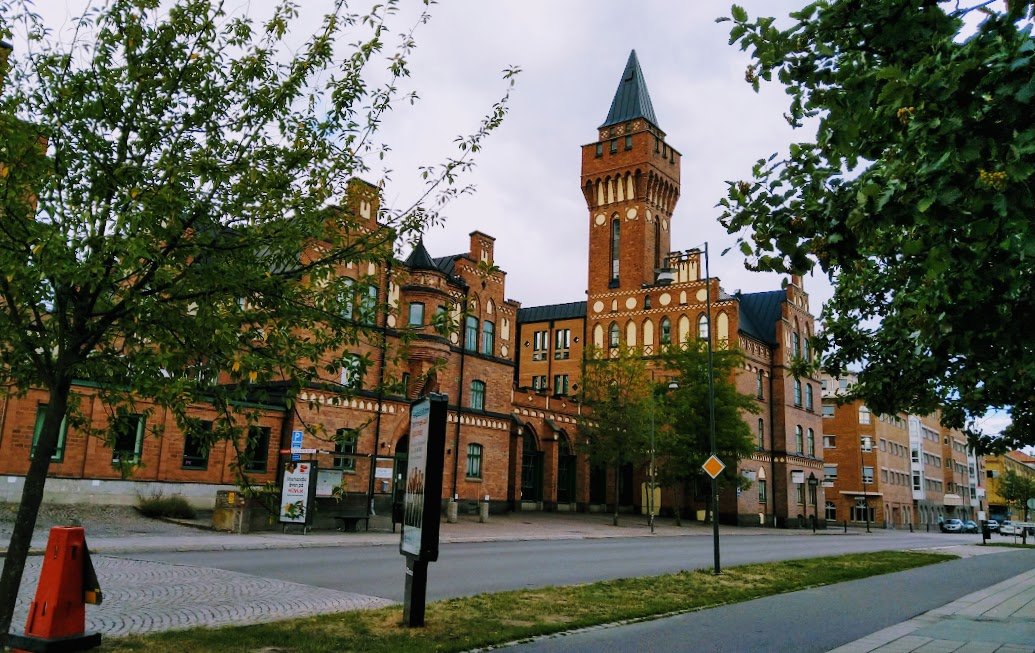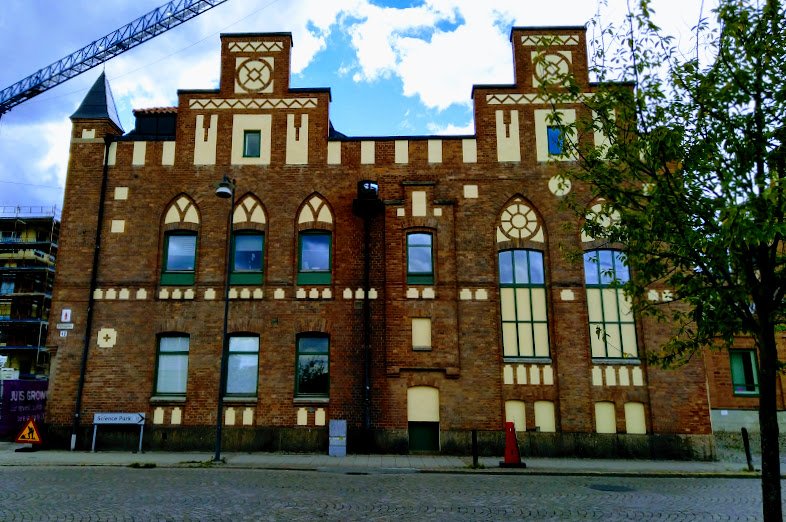 And then I was in front of the reason I moved to this city: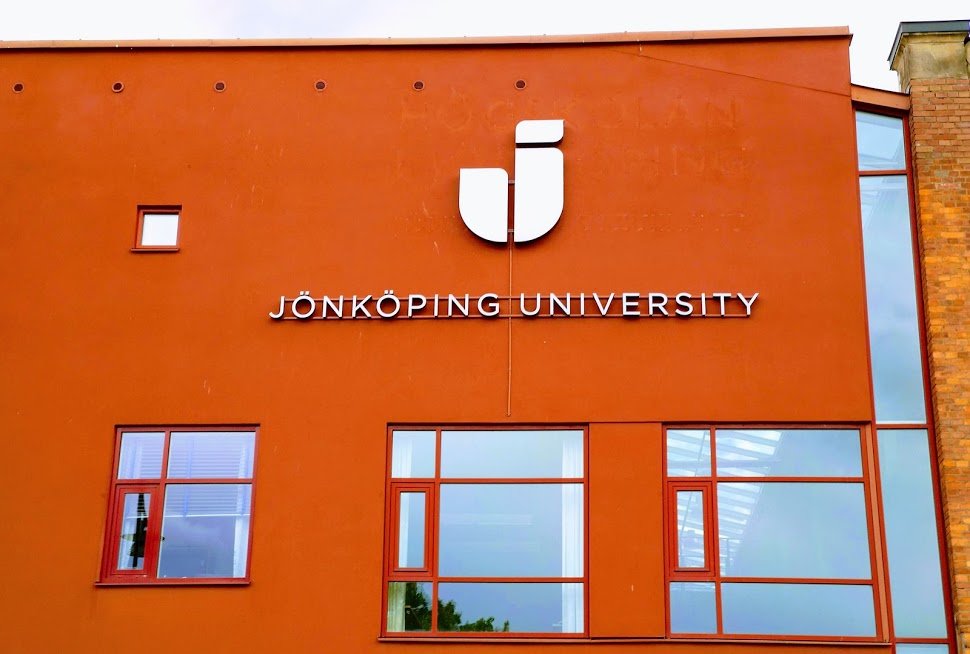 The Jönköping University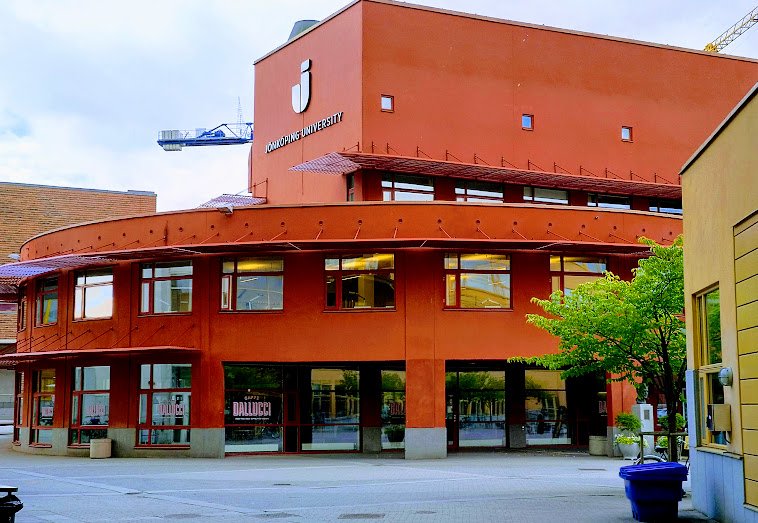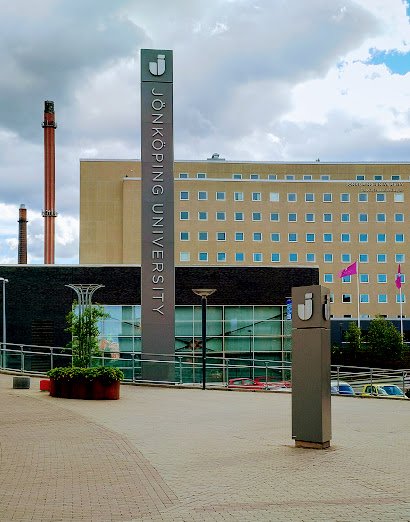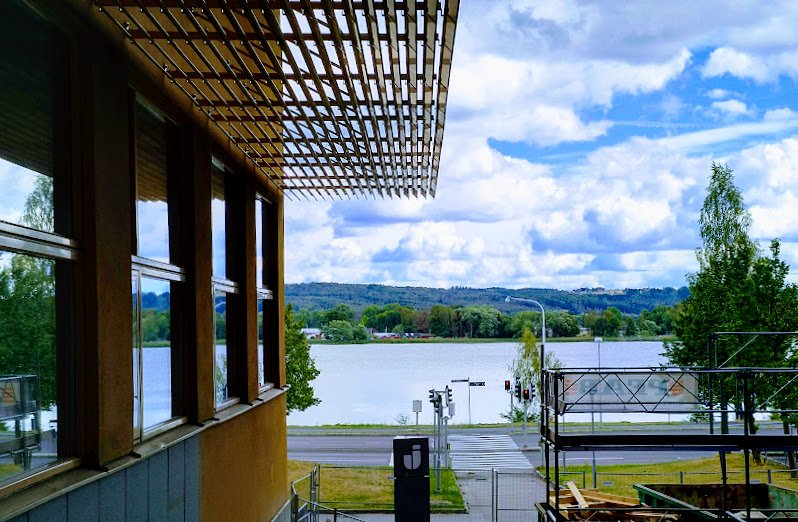 My school, where I will be pursuing an MBA in International Financial Analysis: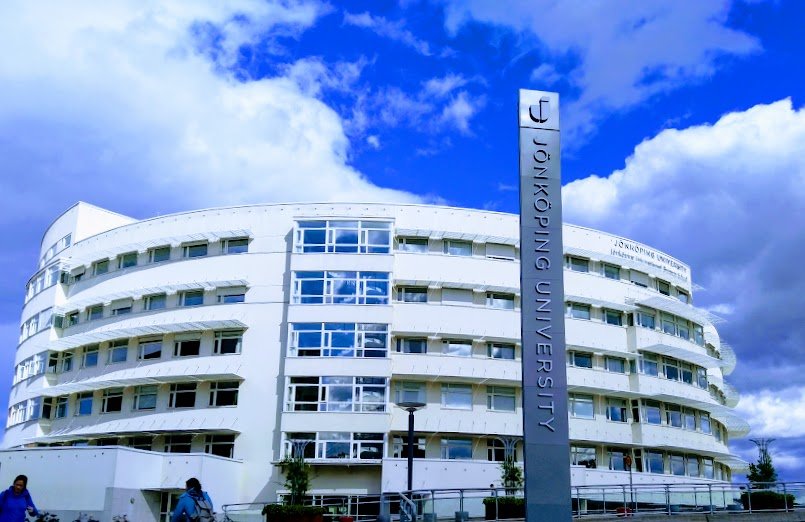 Jönköping International Business School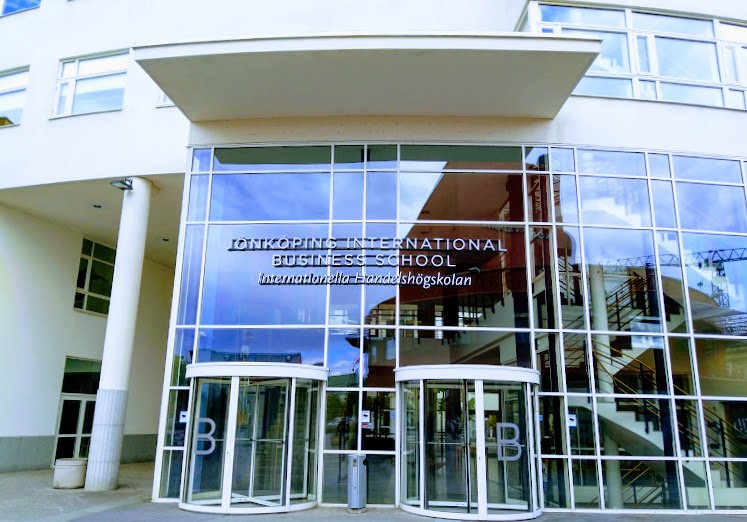 My house is situated on the edge of the beautiful city park: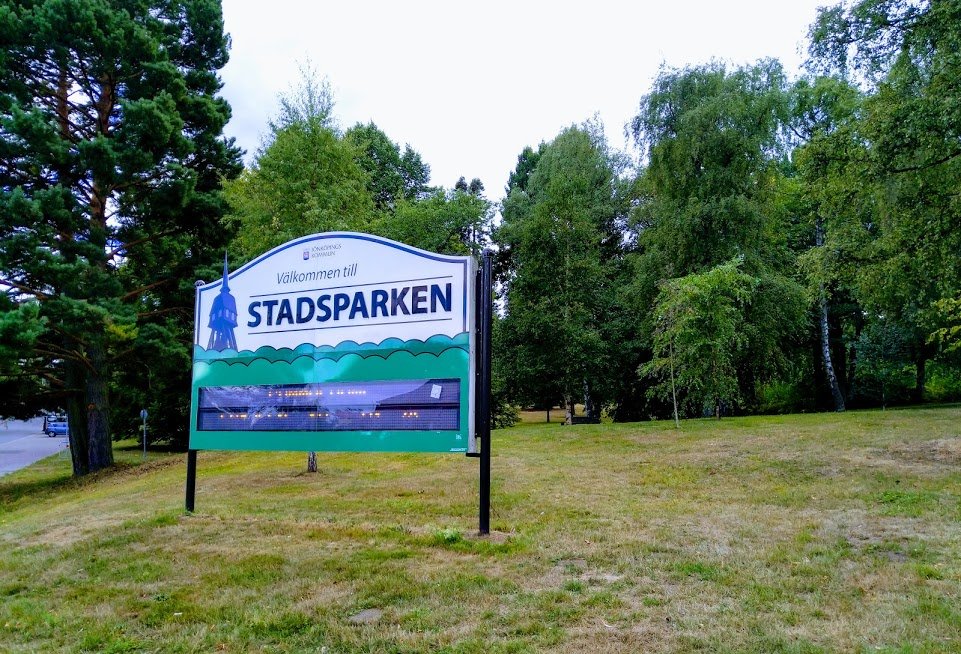 On my way to the house I could enjoy this panoramic view over the central Jönköping: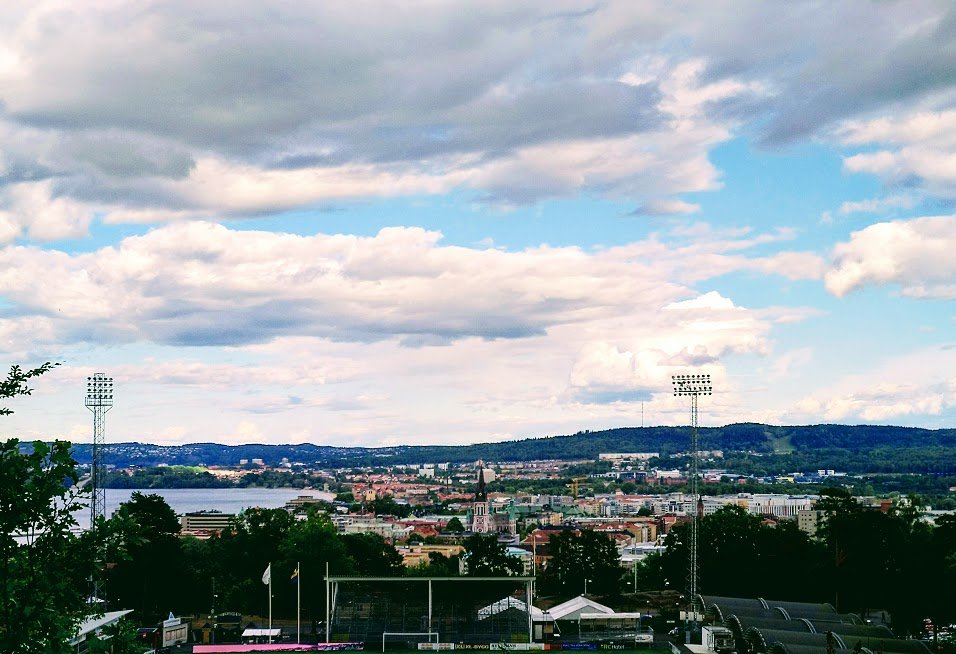 More pictures and stories of my student life in Jönköping will follow in the coming days and weeks, so stay tuned!
The photos in this post are my own and were taken with my smartphone camera, Nokia 7 Plus with ZEISS optics
---