Welcome To
Market Friday
Easter Edition!!
Well Market Friday seems to be the time to buy all of your Easter accoutrements so your house can look like this! LOL
I took this shot very early in the morning and I think, although it is a bit much for my tastes, it is cool that the stuff was able to be left out all night without being disturbed!
I suppose if you are going to have a post filled with cute bunnies, this Market Friday would be the one.
Be sure not to forget your egg coloring kits!
Its is cheap fun and who doesn't like hard boiled eggs?? Well they are just ok to me, I think I eat them every Easter.
Not too shabby!
I tried to put an artistic tree on this one. ;)
Of course even Oreos have to get in the Easter scene...
I honestly was surprised at how many aisles Walmart actually devoted to Easter things. I mean it was literally aisle after aisle!
I hope everyone has a marvelous Easter weekend! I know for me I will be house shopping to get me moved out of here and push forwards towards warmer climes and a brighter future. Thanks as always to @dswigle for hosting Market Friday!
---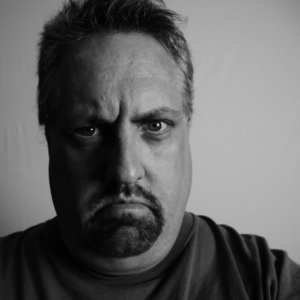 Thanks for stopping by!
All words and images are mine and can be also found on my various social media sites. Now I must add that some of the shots I steal from my son Ben @silver314 , but I feed him so he can sue me lol.
Twitter
YouTube
Twenty20