The creative capability of man
Do you know that most times when there is challenges many people tend to perform maximally, there by bring out the best in them because there is some thing that has pushed them to the wall.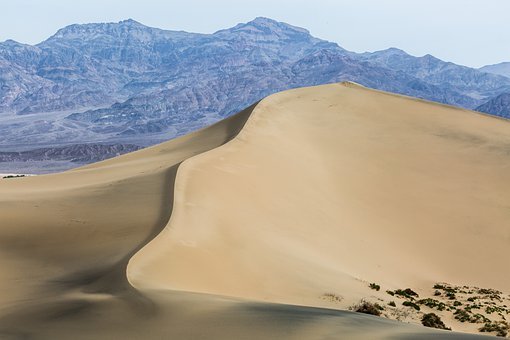 source
Many persons out there are waiting for the right problems to come so that they could show the world what they got to offer.
Do you know that in every type of challenges that befell men there were always some unique ways to convert challenges into a blessing, because if there is no problems there will never be any type or form of solutions.
The world is full with creative and innovative people who are out there waiting for he right problems to come so that they can offers solutions.
Since the beginning of humanity man has always be face with problems and challenges in every area of his life, but man as social being has always find one or more way to solve his problems by himself through observations and testing.
We always ask ourselves questions as the years passes, each questions that was asked by people later got answers by other persons who deem it fit to carry an extensive study .
The truth be told that only the creative ones rule
and dominate the world through their ideals and creative power that was put into use.
We have so many creative persons out there who are not productive not because they don't want to be productive but they refuse to use a little of their resources to make life better for themselves and other persons.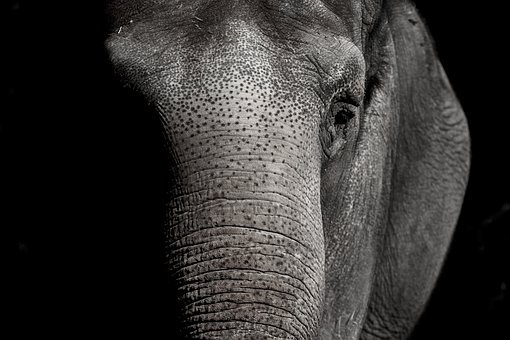 source
The fact is this, if you don't use what you have or what you are capable of doing, your creative power, ability ideals, value will always be diminishing as longs as you don't use they will be of no use to you and become useless to you and other persons around you.