How do you identify the evil ones? 
That prey unto the good
How do you rate them as evil? 
On what standard do you place them? 
For us humans, all that stand against our intentions and goals are termed evil. 
What if what they want is exactly the opposite of our progress. 
That means we are their enemy if we don't open our chest for a free bullet shoot-out
That is why the world, in itself
Is a warfront
A battle ground where civilians get slain by stray arrows. 
Where the unarmed
Hits the ground so often
Being too civilian in a world of arrow and bullets could cost us much more than we bargain for. 
Because even when you wish all the soldiers good
Not all wish you same. 
Many will still yearn earnestly to dip an arrow in to the depths of your pure soul
Innocence is good
Purity is awesome
But be wise as snake, yet gentle as a dove. 
The world is not for the faint hearted
It is for the right hearted
Love your Neighbour as your self
But don't forget to stay alive.
Thank You For Reading!
I Read and Appreciate All Comments!
If you find this post valuable,
Please Upvote, Resteem And Comment.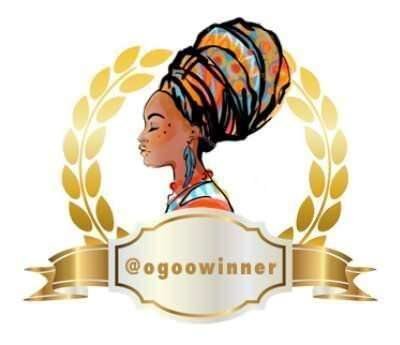 @elyaque made this beautiful badge for me.