Visiting the Orange Gardens in Takengon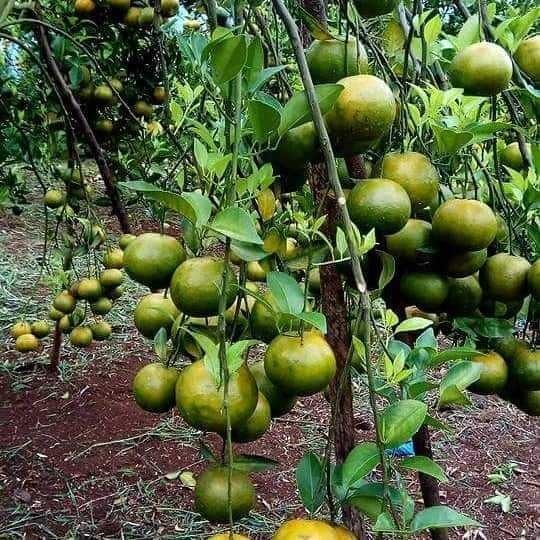 Good evening steemit friend, on this occasion I will share about the citrus fruit in Takengon Aceh, the orange farmer in Takengon complained that the crop dropped dramatically.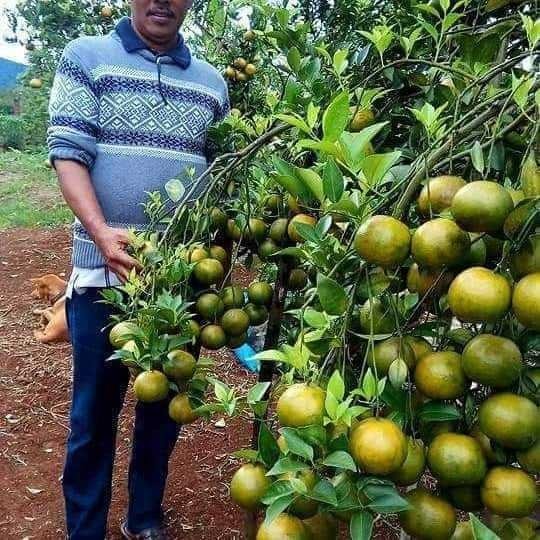 The abnormal rainy season and dry season cycles cause unstable citrus growth. This condition is exacerbated by the lack of water supply due to drought.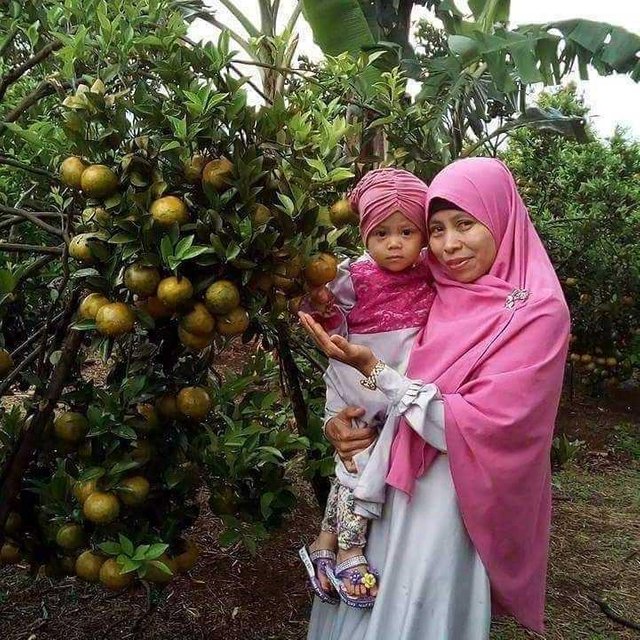 Previously, orange trees were exposed to prolonged rain every day and were immediately exposed to prolonged heat. Moreover, water is also difficult to become a water-thirsty plant so the growth is not naturally clear, will result in small citrus fruits.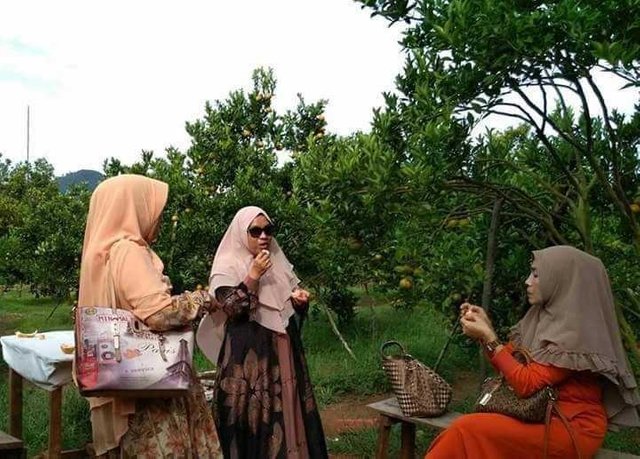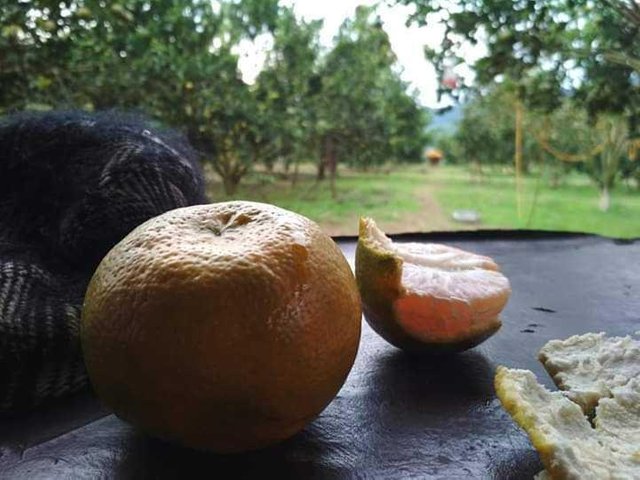 The size of the oranges is also smaller and less good, the middleman doesn't want to buy at the usual price, and the fruit is a little sour, and the following example is thank you.