Sweet Potato Harvest
Good afternoon, Steemit's friend, on this occasion I will share about the sweet potato plant, which is rich in carbohydrates, sweet potato cultivation is suitable for tropical and hot humid areas.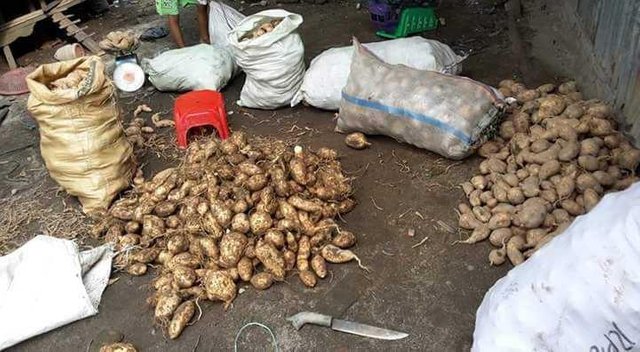 The ideal temperature for this plant is a cold place with rainfall that makes the soil wet or moist. Sweet potato cultivation requires sunshine about 12-12 hours a day.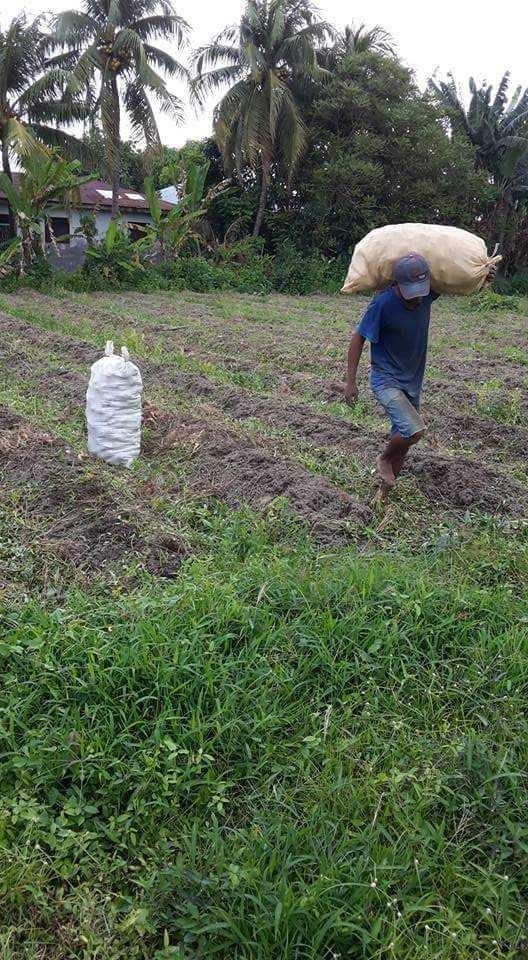 In Aceh, sweet potato cultivation achieves its most optimal productivity when planted in the lowlands to an altitude of 600 meters above sea level.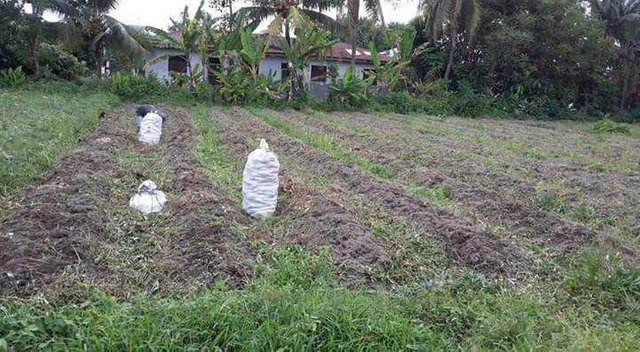 However, this plant can still grow well at altitudes above 6000 meters, only the period of planting until the harvest becomes longer.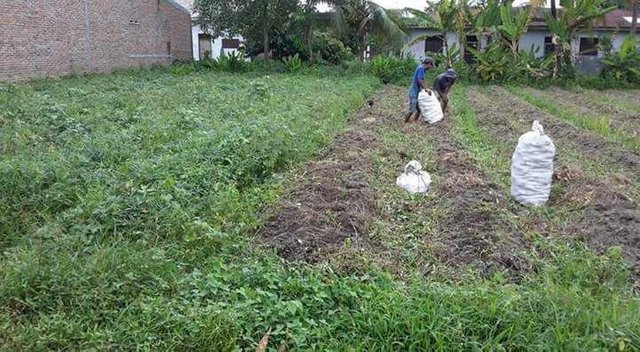 Preparation of seeds in sweet potato cultivation can be done in two ways, namely generative and vegetative methods. The first is multiplication through tubers. The method is to choose good quality and healthy tubers, then leave it in a damp and shady place until the shoots come out and the photo of the tubers thank you.