Potato Harvest
Good evening, on this occasion I will share about the harvest of potato fruit in the garden in front of the house, some potato farmers in the Aceh Highlands complained that this May harvest was not optimal.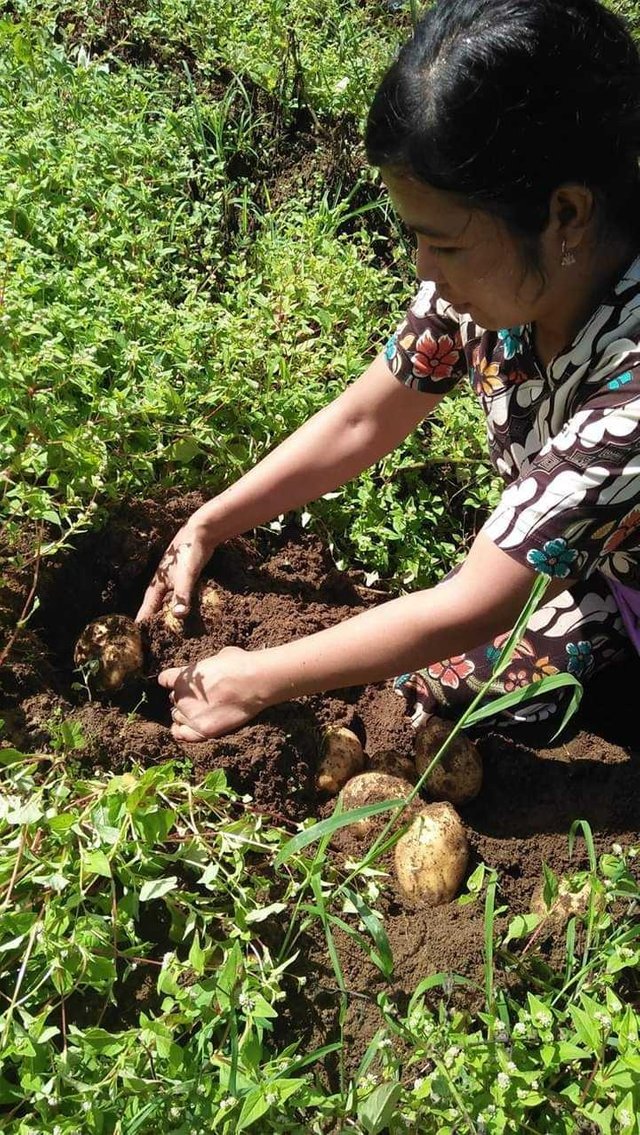 Many potato farmers complain that the yield is not optimal. Production costs increase, both from the price of seeds, fertilizers, pesticides, to laborers in the fields, while the yields are not optimal, 'because potatoes are attacked by pests.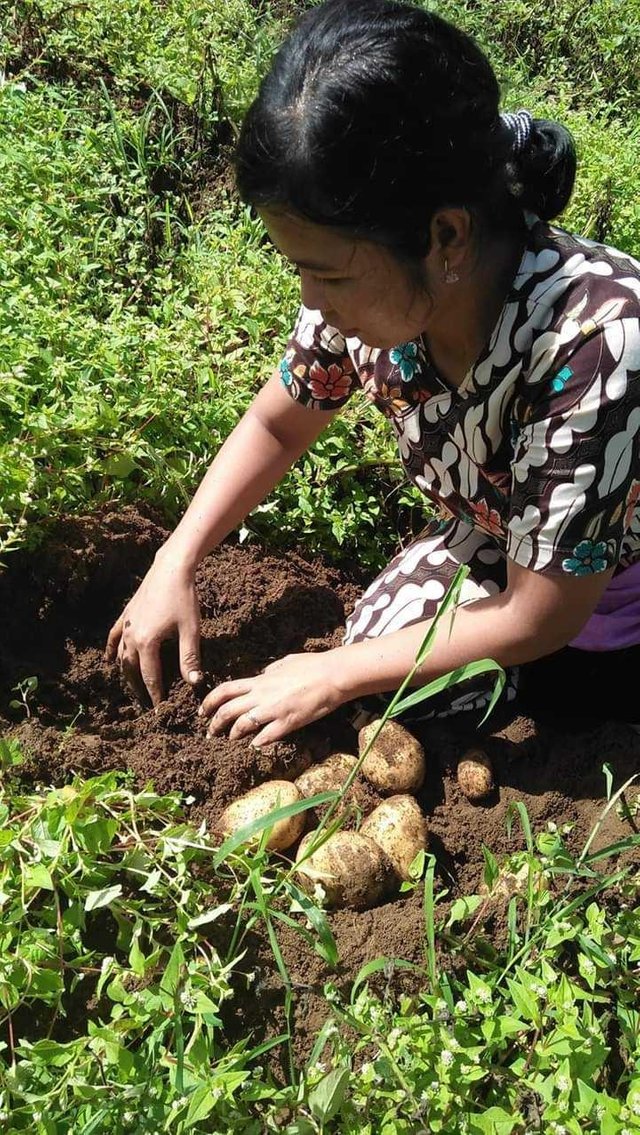 Today's potato farmers are a little sluggish, can't say anything. To grow potatoes again, farmers who have just harvested must be ready to increase capital.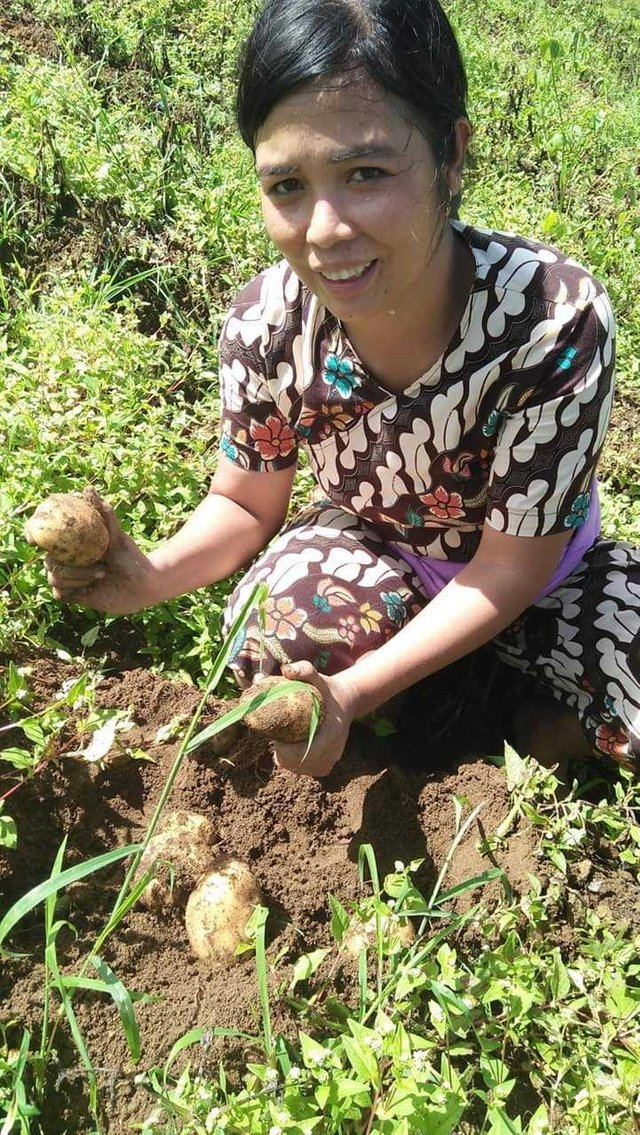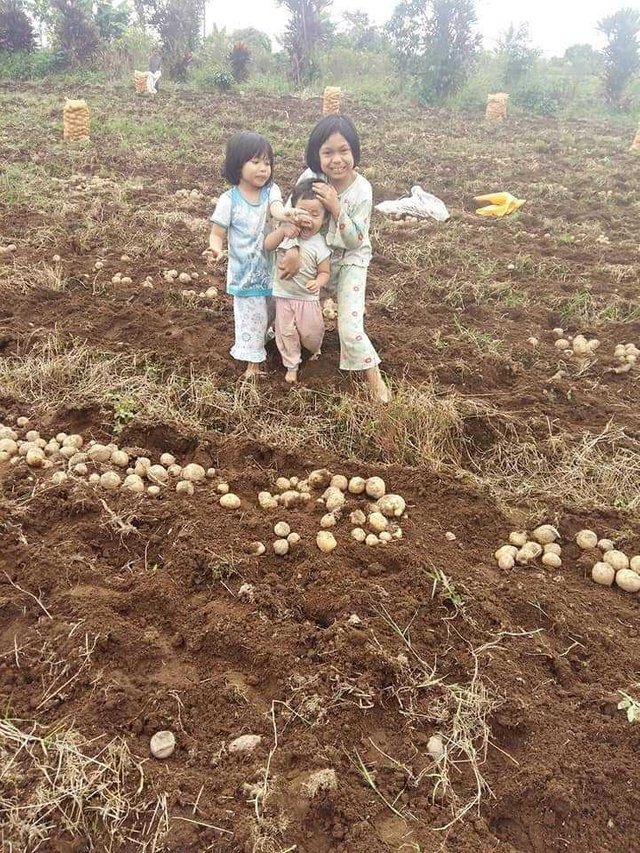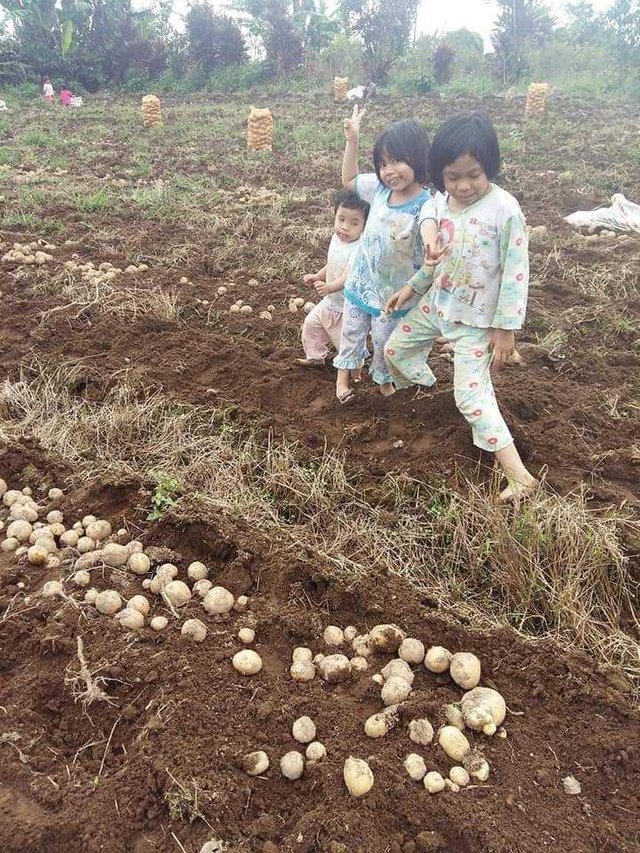 For potato plants, it does not recognize the season. If the land is very fertile, and the season supports, every hectare can produce potatoes over 12 tons, and these are potatoes in my garden thank