Mango
Good night, steemit friend, on this evening I will share about harvesting the mango fruit in front of my house, mango is a fruit with very tasty meat that turns out to have many health benefits.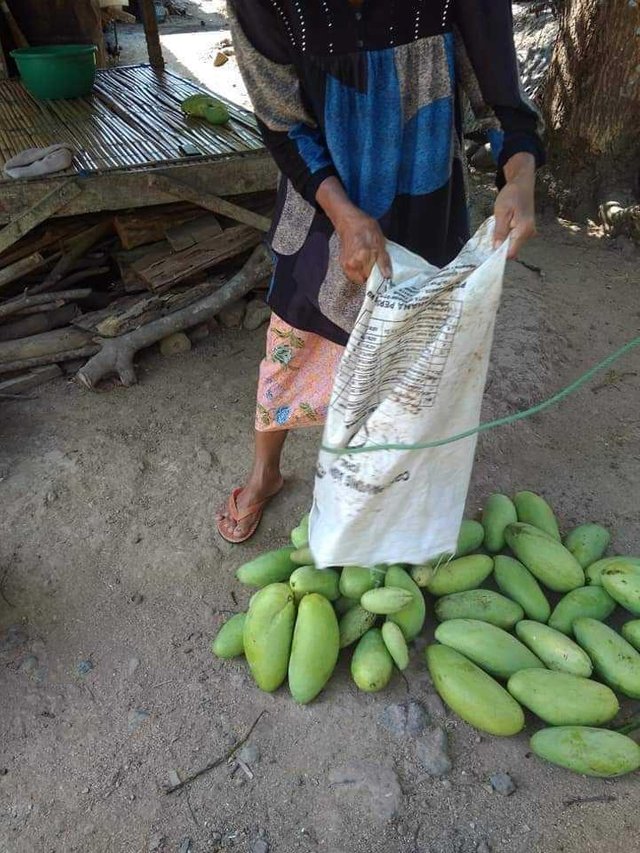 Mango plants that have a sweet taste after ripe are found in Aceh. Raw raw mango is also sought after for rujak food, or often sought by pregnant women who crave and teenagers.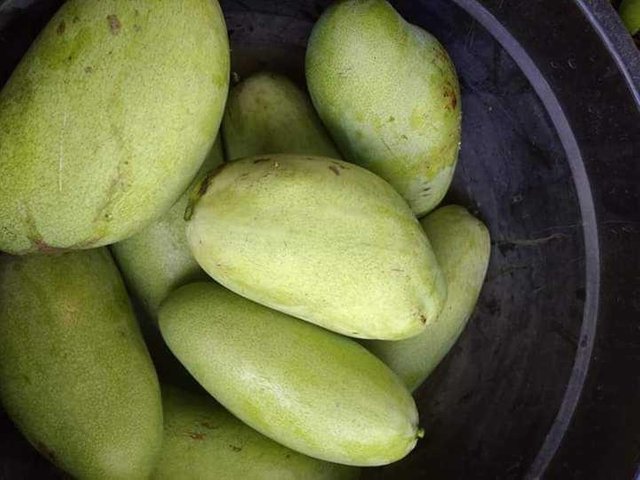 The treatment of mango trees themselves does not require easy treatment but these plants will grow well. The cultivation of mango fruit for maintenance and yields that reap profit will obviously produce.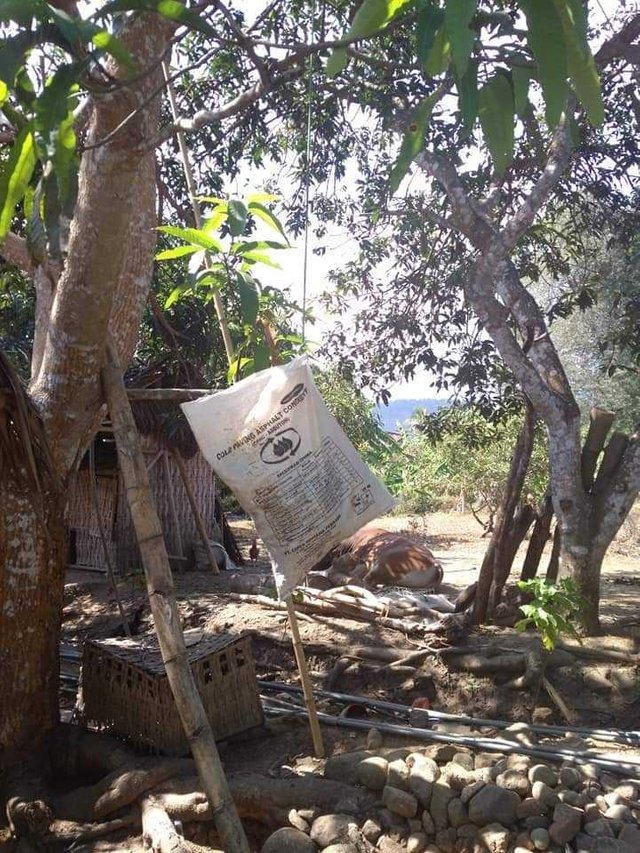 In Aceh many mangoes are scattered throughout the country, Mango in Aceh many kinds, among others: apple mango, manalagi mango, honey mango, and many others. Mango fruit can be found anywhere, and the price is relatively affordable.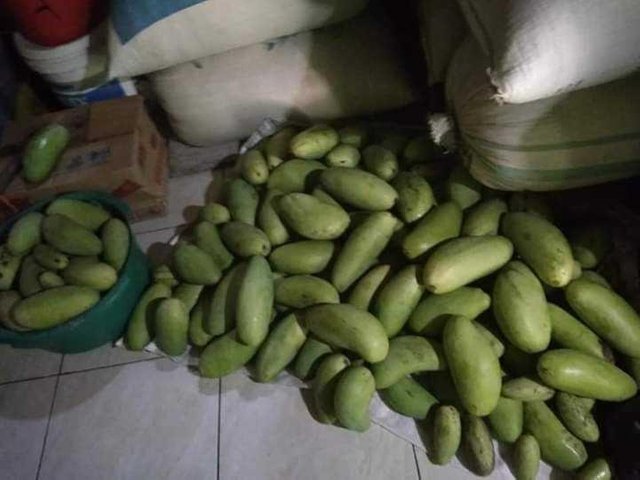 How to grow mangoes to bear fruit quickly, is usually most often done by using graft seeds, so that they can bear fruit quickly, and the following are the results of the harvest of mangoes.