Breadfruit in the yard
On this evening I will share about breadfruit, which has a lot of benefits, breadfruit obtained from breadfruit plants which are agricultural commodities that are very potential to be used as raw material for carbohydrate sources, as well as tubers of cassava, cassava, to be used as crackers .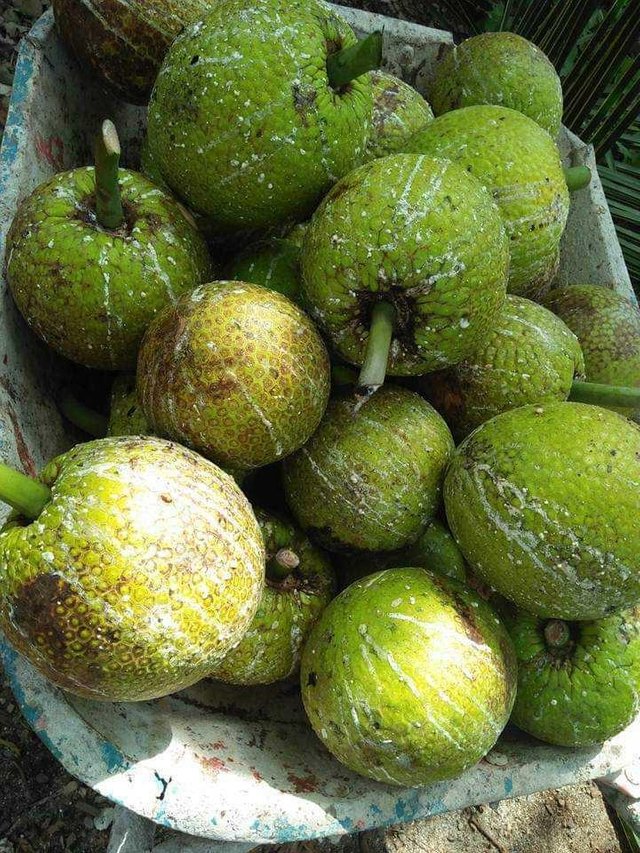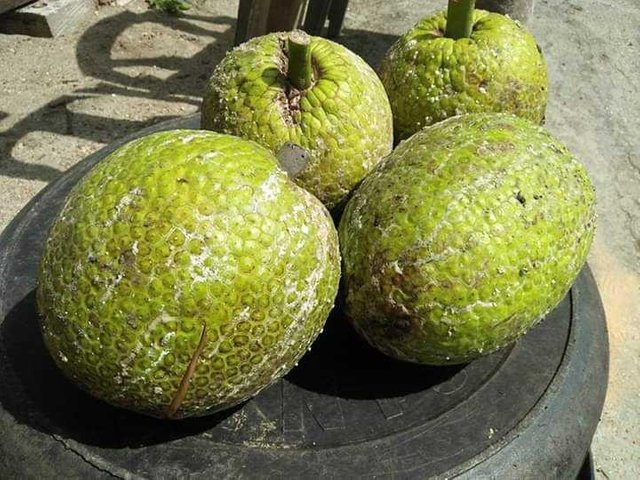 The superiority of breadfruit plants compared to other plants is that they bear fruit as long as the plant is not seasonal, so ensuring the availability of food, easily planted and cared for, is rarely affected by pests and diseases that are harmful so that the maintenance costs are relatively cheap.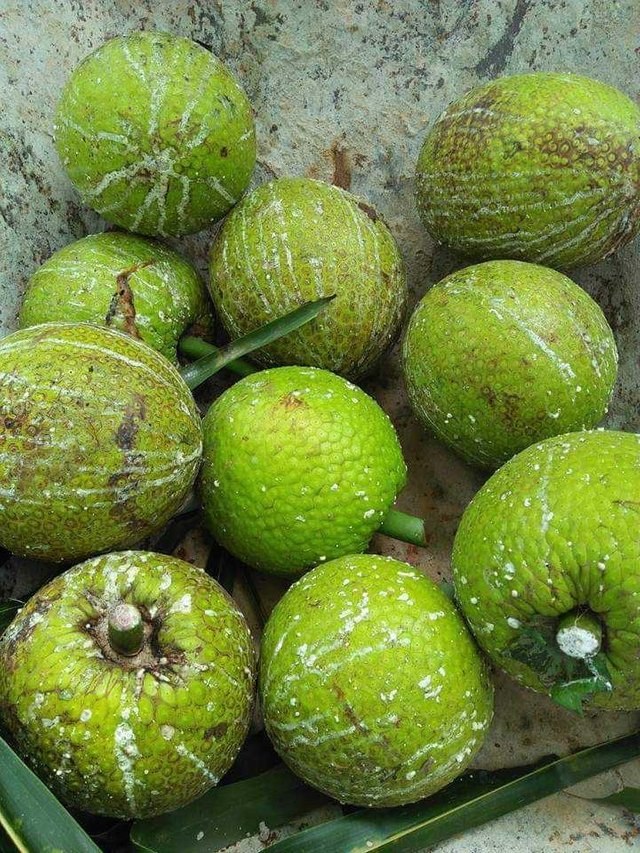 Breadfruit has a bargaining position that is better when compared to the nature of fresh fruit that is easy to deer. The form of flour allows wider use. Quality food products from breadfruit are strongly influenced by the raw material of flour.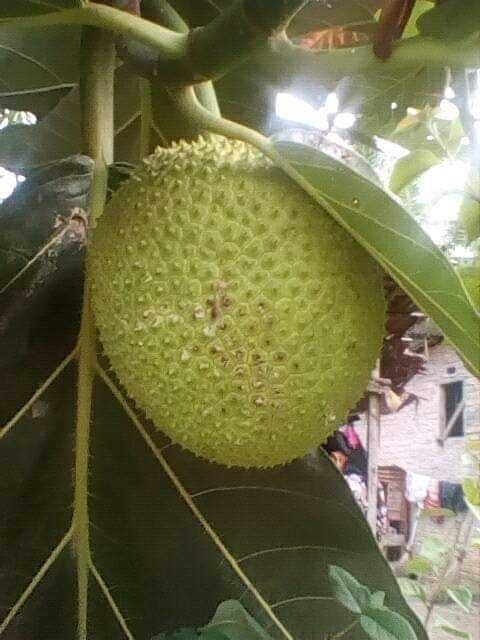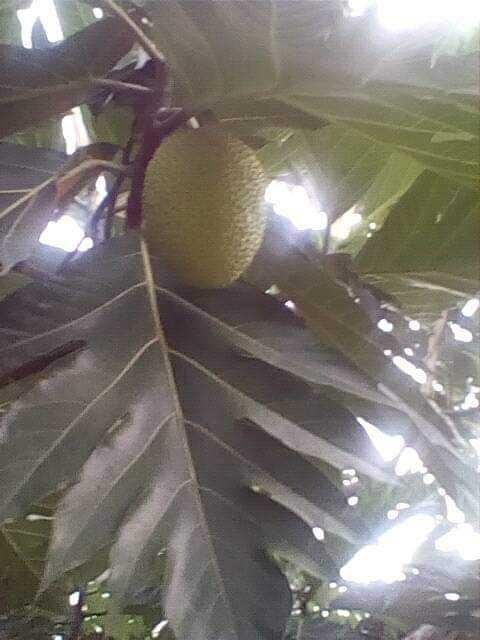 The characteristics of breadfruit flour are strongly influenced by the age of harvest and the duration of storage of breadfruit. The food network harvested at an insufficient age will produce yields and qualities that are not optimistic, and following breadfruit, thank you.