If you ever wonder where those iPhones come from.....few facts about Foxconn
Short History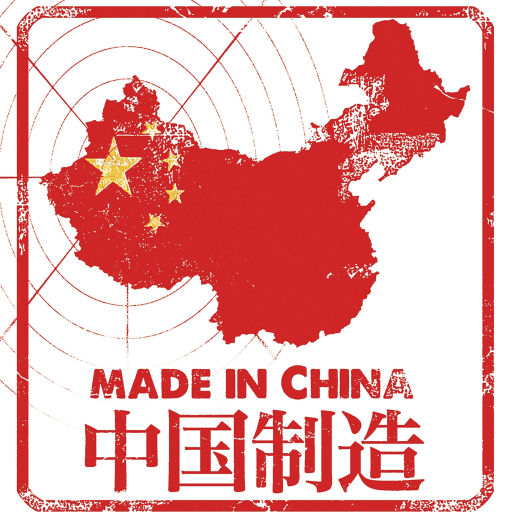 Tag "Made in China" exists for more than half a century. It began to grow in the 1970s when relations between China and the United States were getting a little bit better. After some political interventions at the highest, presidential level, US multinationals began to establish production next to rice fields. And of course, these are because of lower costs than politically correct.


In the 1980s, with the dawn of home appliances and personal computing, the Chinese themselves or with the help of foreigner companies began to set up companies that specialize in making what the Westerners needed and wanted.
At that time, Hon Hai Precision Industry, under the name of Taiwanese Terry Gow, with $ 7500 from mothers loan, is now more commonly known under the stock name Foxconn.

Foxconn begins to grow.

They started with manufacturing buttons for remote controllers, but now they are one of the best-known Chinese company, although they do not sell anything under its own name. However, its 1.3 million employees are making everything possible, from iPhones to Xboxes and HP's notebooks.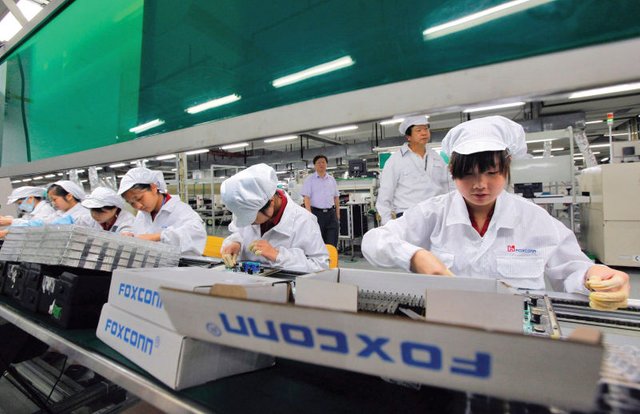 They got their first real orders for remote controller buttons, and soon for Atari consols. Also, other companies started fighting for those orders like Pegatron and Flextronics, but Foxconn often doesn't care about the respect of employees and rules and always makes it the cheapest.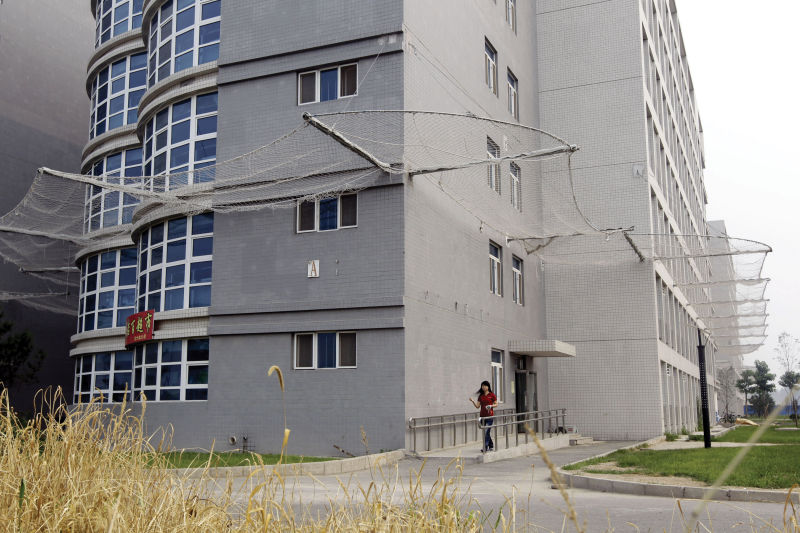 Foxconn was also in the media, because desperate workers, (including the iPhones makers) were doing suicide by jumping from blocks. The firm than "solved the problem" by - placing nets to catch the unfortunates.

Quickly imitating!

In Foxconn, after production of rubber keys, they soon start to produce Acers, HPs, Xboxes, PlayStations, Blackberries and Cisco routers and other devices. But the real jackpot Mr. Gou and the company hit with the iPhone.

Apple needed a partner for reliable and mysterious production, they had money to pay new line of production, and components and the wanted quality. Due to the larger demands, the work in the assembling section became even more depressing. After suicide and allegations of unsustainable conditions, Apple had to answer and ask the partner to solve the problems. So they placed nets around the buildings.

But part of production meantime passed to Pegatron and this year also to Indian subcontractors and imitating began.
In China, to have iPhone has even greater prestige than in EU or USA. Domestic manufacturers are trying to imitate every smallest detail, as Huawei's android Honor Magic is with an almost complete iOS look.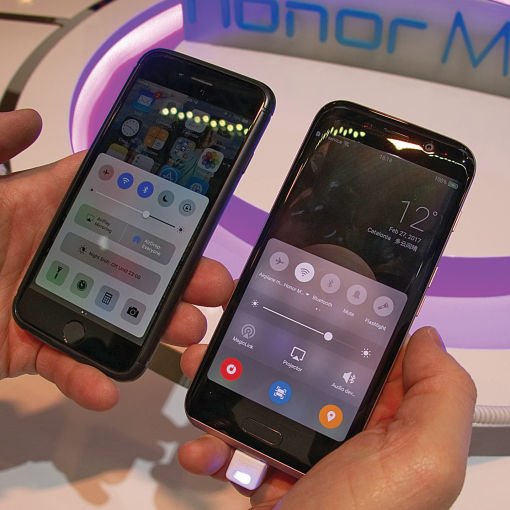 Exceptional Chinese capabilities of quick adaptation, prototype testing, gathering right components, and the creation of production destroy many good ideas and startups.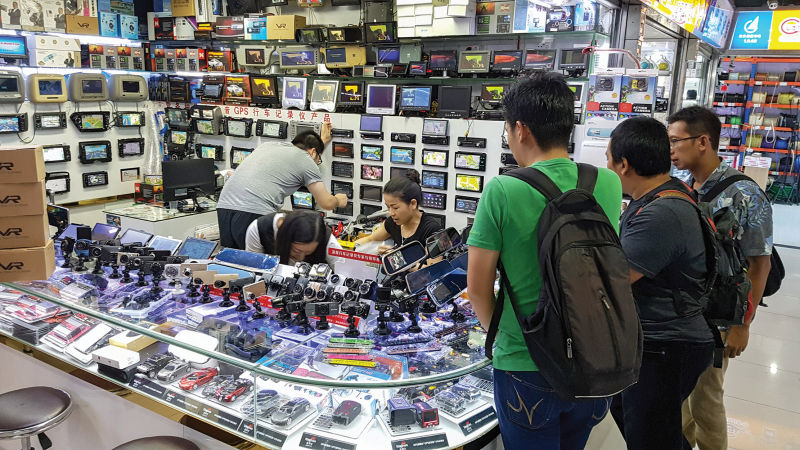 (selling corner with digital products, almost like Aliexpress shop. You have to lower price for 50%, and even then you still do not know how much you have overpaid it).
Some more interesting things

Shenzen built to a 15-million-strong city with the fourth-largest tower (Ping An Finance Center) in the forty years, before that there was an only small fishing village. They made this area a tax free zone. Now the city already got the nickname Chinese Silicon Valley, because it is the center of the production of electronic goods.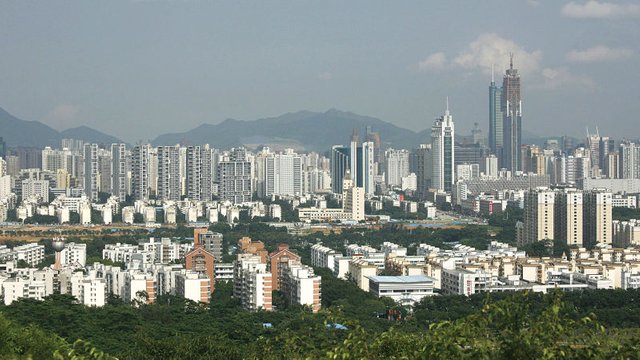 Modern Asian factories do not differ much from European ones, but a big difference is in the treatment of workers. They almost do not have a life and sleep in the common beds somewhere near the factory or working place. Sometimes in it, because their workday is not an eight-hour day.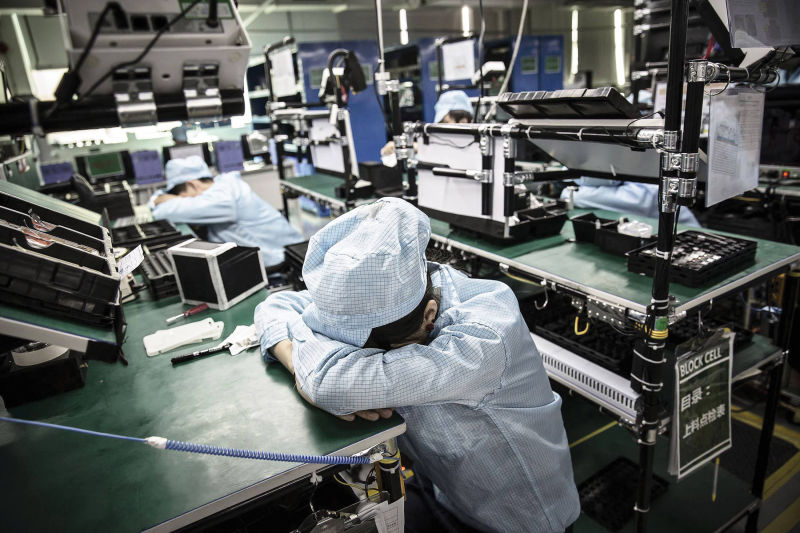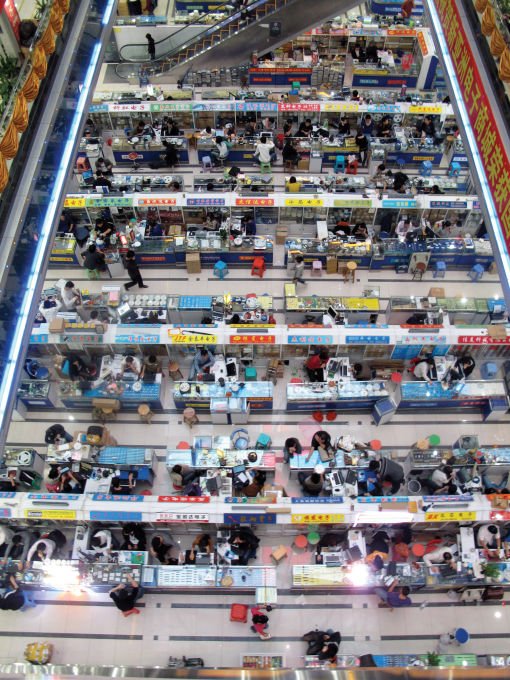 (Shenzhen market with electronics)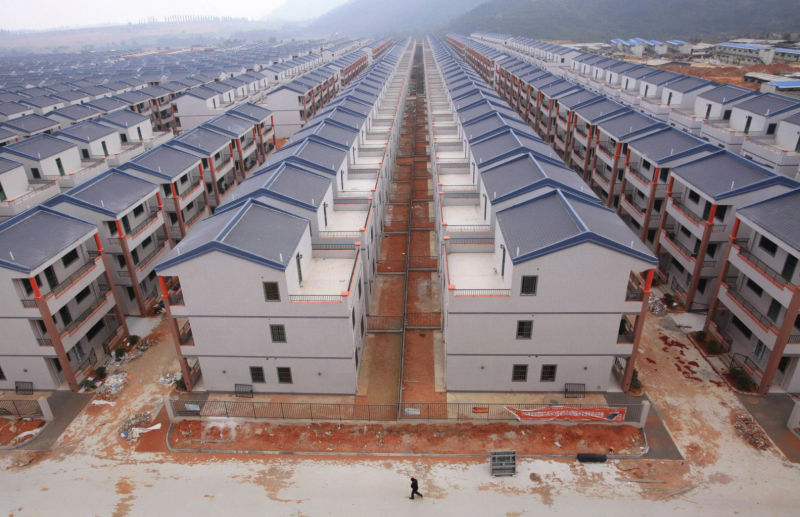 (It looks like a scene from SimCity, but it is not. Always everything looks identical and the only purpose is to get as many people as possible in there. You can see one of the workers' neighbourhood)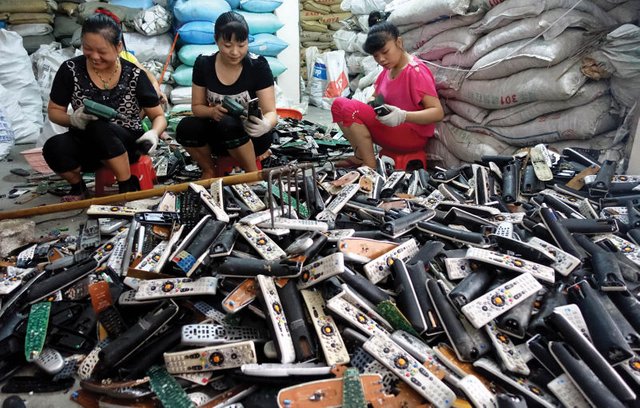 A lot of electronics come to China for recycling. But they are generally not organized and formalized. Ten thousands of people disassemble by hands and are exposed to many dangerous substances, the health of local people, even children, is at risk.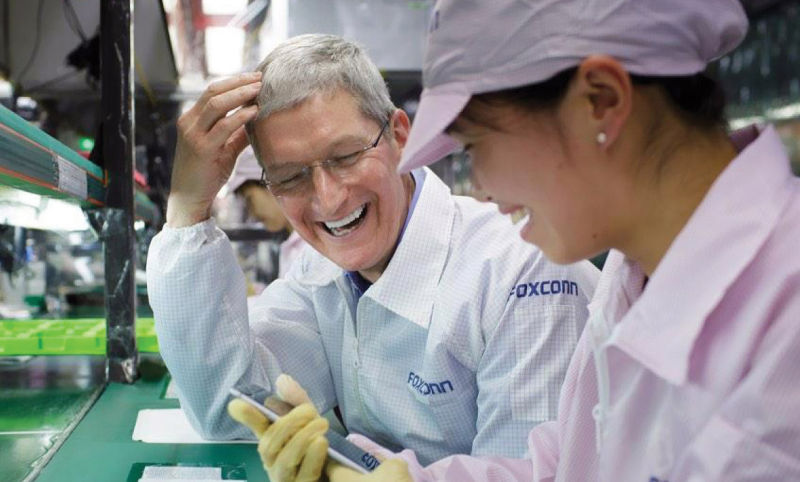 Before Tim Cook replaced Steve Jobs at Apple, he was an excellent operative in the Chinese supply chain. It must now appear from time to time because of the exploitation of workers.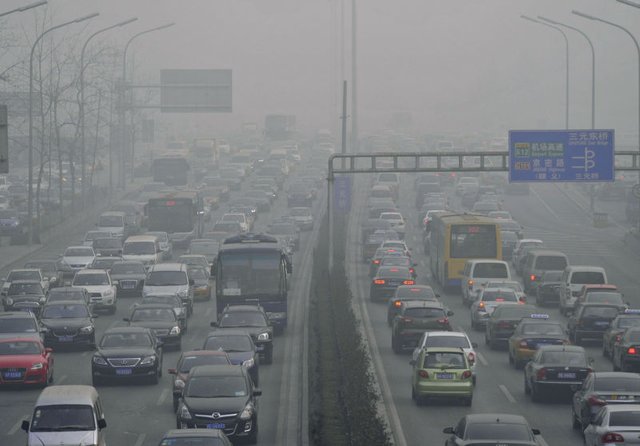 Factories, thermoelectric power plants and rising traffic are creating smog, for which there is almost no solution. The permitted airborne particulate values are even doubled in certain places.
If you travel to China, prepare for the grey.

So here is just a short presentation of so-called "Made in China" tag and mostly what is technology industry doing to atmosphere and people.
And, YES I do believe China is a nice please and it has some nice green areas.... but this article is not about that.


Please Comment, Follow and Upvote if you like these post!