Hi there Steemit! It is Alexia. So excited to be here! Being rewarded for writing seems a good way to remind me of recording and sharing some thoughts... and keeping my insights fresh.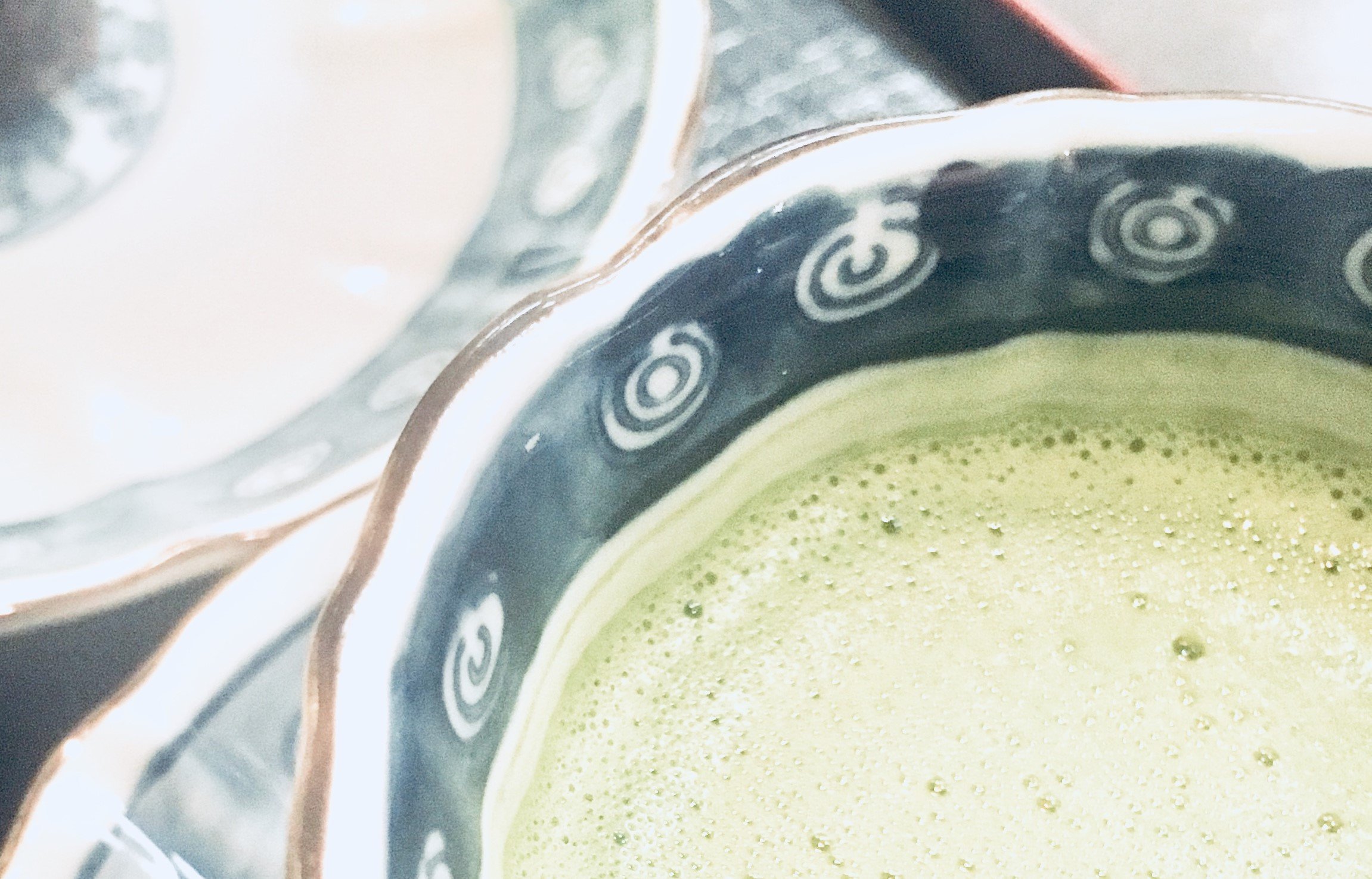 So... Guess it is better to introduce myself first - and the fields I can cover
An investment banker in HK previously focusing on IPOs in HKEx but now having switched to M&A advisory (a bit more interesting obviously)
Now considering of the timing to switch to buy-side so gradually developing some investment insights
A Chinese (mainland) - There are many posts in Chinese but few Chinese are sharing something about China to the worldwide. You may wanna know more about China? History? Culture? Trends in China?
Interests in design, movies (I mean those art ones and old ones...), photography, and many more
Sustaining healthy and inspiring life :)
Looks like there are many fields I can share... BUY WHAT DO YOU WANT TO KNOW ABOUT?
Please leave comments below if you are interested in knowing anything in my field! Will try to share my experience and knowhow accordingly.