Remember me? @NoNamesLeftToUse The Writer/Artist Himself?
That one Canadian guy who, against all odds, made something of himself here?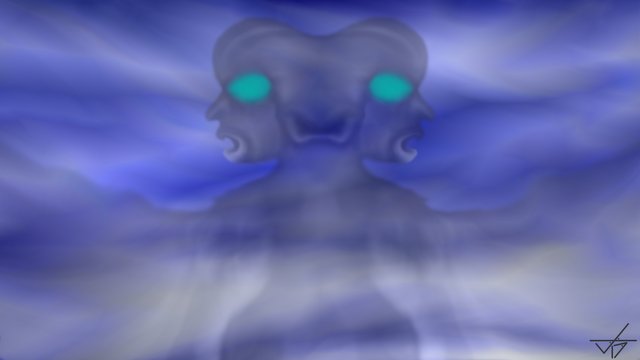 Pulled in Every Direction
No Complaints
But it's time to face the facts.
I showed up one day, wrote one of the worst 'introduceyourself' style posts in the history of this platform, then got to work.
I did everything I said I'd do on that first day, plus so much more.
Here I am, now.  Nearly six hundred published posts later, nearly 23000 all earned SP.  I didn't bring a following with me.  I didn't know anyone, at all, not a soul.  I started with an empty wallet.  I didn't chase the money, didn't kiss butt, didn't look for any exploit that might help me get ahead.  I stuck to myself, stayed true to me, did my thing, my way; that's all.
I want to say, "This place works great!"
Based upon my personal experience, that would be true.
Some common myths about this place include:
It's not what you do, it's who you know.
Only those with money can move forward; minnows get nothing.
It was easier to earn back when I started; it's not about my work ethic, I simply got lucky.
You have to tell people what they want to hear.
Can't get anywhere without purchasing votes.
My story, the experience I've had, my accomplishments, achievements; those myths above mean I don't exist.  None of that nonsense contributed towards my successful run here.  My message won't make the front page; nobody wants to hear it.  They'd prefer to make the place sound like a complete disaster, yet here I am.  I'm not the only one either, but I can't speak for everyone else.
So I Did Good
Whatever, big deal, so what.
I said I'd quit while I was ahead.
Yesterday, like most days, I noticed about 98% of my following was not around to help and support my work.  The following gets larger, average incoming votes and comments decrease.  A tough pill to swallow.
So unfortunately, I guess I have to stick around.  I can't quit while I'm behind, because I said I'd quit while I was ahead!
LOL!
Dammit!  I was looking forward to that vacation...
Have a nice day!

Credits:
All art and images seen here were produced digitally, by me.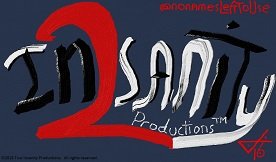 "I'll admit though: It's depressing and I'm incredibly stressed out. Oh well! That's life."
"I'll just laugh at my problems.  Fuck it."
© 2018 @NoNamesLeftToUse.  All rights reserved.