How To Be a Good Steemian: 2020 Edition
Good afternoon or whatever the fuck time it is where you are.
My name is Mr. Himself.
I'm your substitute teacher today because everyone quit their fucking jobs.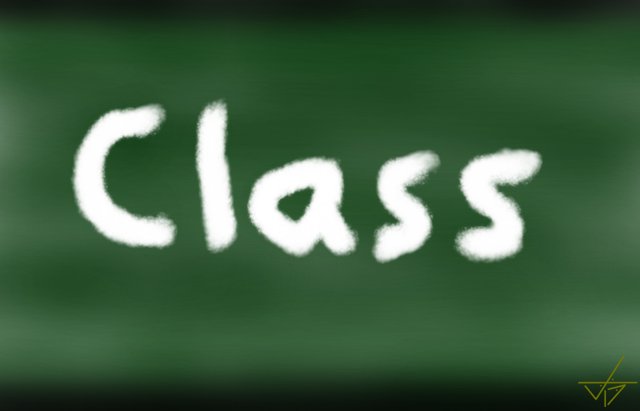 Welcome.
We shall begin.
Soon.
...
I seem to have misplaced my notes.
I swear I tucked them under my balls before I left the house today.
...
...
...
I know they're around here some place just, bear with me here.
...
...
Goddammit.
Jesus fuck I think they went right up my ass again.
I was bouncing all the way here trying to dodge all those potholes on your streets. I could feel something slithering on up there. Thought it was my lighter. It sure felt like a lighter.
You. What's your name?
Ned.
Ned? What the fuck kind of name is, Ned?
It means:

That's interesting.
Could you come up to the front of the class please.
Well come on now. Quit dilly-dallying. We don't have all day!
Closer. Closer. Stop!
So, Ned. Do you have a girlfriend?
Yeah, kinda.
Good.
I can trust you then. I'm going to spread my ass cheeks, and I need you to look inside.
Yes Sir!
Do you see anything?
I think I can see my future.
Everyone: Ha ha ha ha ha ha chuckle chuckle chuckle laughter!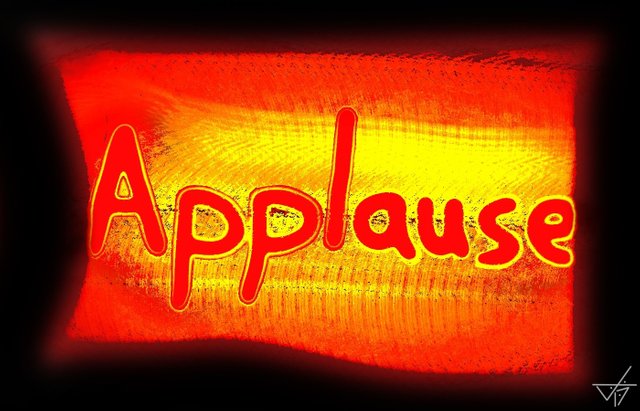 Silence in my classroom!
Ned! This is no time for jokes. Now, did you come here to learn or am I just wasting my life!
I came to learn, Sir.
That's what I like to hear. Okay. Let's try this again.
Do you see anything?
Open wider, Sir.
Like that?
A little bit more, please.
I can't! That's as far as I can go. Dammit! Just reach inside and start feeling around.
Okay!
Do you feel anything, Ned. Anything at all?
Yes!
Well. What are you waiting for? Pull it out!
It's stuck. I can't.
Pull, Ned! Pull!
I'm trying!
Harder, Ned!
Pull!
arrrrgh!
Harder!
ahhhh! arrgh!
Come on Ned! You can do it!
Just a little bit more!
Arrgh! Coming!
What?!?!?!?!
I said it's coming!

I got it!

It's a lighter!
A lighter?
Yes! A big black Bic lighter. See!
Huh. A black one? That's interesting. I tore my house apart looking for that, last week.
Click click. Holy shit it still works!
My notes though. Where, in the actual fuck, did my notes go!
Is there anything else up there, Ned? Anything at all?
It's as clean as a whistle, Sir!
Thanks for the help. Please take your seat.
Ladies and gentleman, I apologize. I realize you've paid top dollar for this seminar but without those notes, I don't even know why I'm here.
Wait a minute...
Oh my god they were right here on the desk the whole time!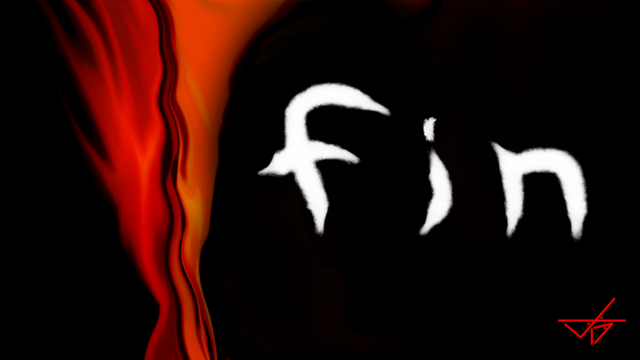 Credits:
All art and images seen here were produced digitally, by me.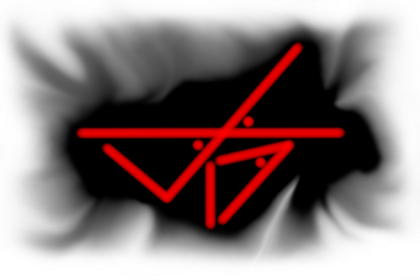 All content within this blog is 100% organic ACTUAL CONTENT and contains no paid vote additives!
"What? Why are you looking at me like that? It was a comedy skit."
© 2020 @NoNamesLeftToUse.  All rights reserved.