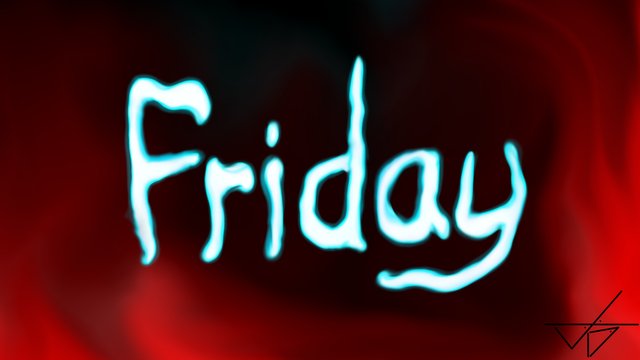 I been sitting in this line,
Long.
I been thinking of this rhyme,
Song.
I been floating on cloud nine,
Gone.
I been waiting for what's mine,
Yawn.
I been hitting on that fine,
Bong.
The smoke is tasting like pine,
Nom.
I been looking at that sign,
"Pawn."
Woman there is drinking wine,
Dum.
Showing me some Calvin Klein,
Thong.
Everything about that crime,
Wrong.
Switching gears,
Now.
Wasting years,
Wow.
Window time,
Chow.
Better take a,
Bow.
This burger's made of,
Cow.
And now I'll show you,
How.
Moral of the Story
There are two kinds of people in this world.
Line Waiters and Burger Flippers
So the next time you're waiting in line, relax, enjoy the scenery; because that could be you, flipping burgers.
And that's not all!
Enjoy this art: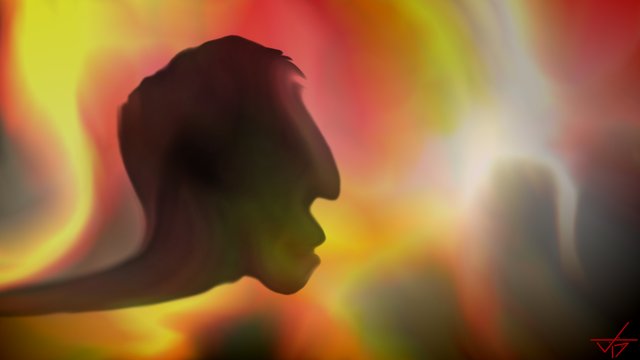 Almost Human
Have a nice day!

Credits:
Youtube video linked to source.
All art and images seen here were produced digitally, by me.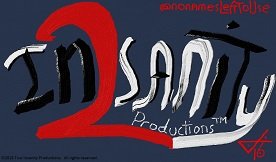 Another wtf moment presented proudly by @NoNamesLeftToUse The Writer/Artist Himself.
Images © 2018 @NoNamesLeftToUse.  All rights reserved.