Yourquote.in Founder's NOSTALGIC Autobiography (#LostInFb 1)
Hello Again, How are you guys? I am @nirmal and I am back again after a 3 week hiatus due to Exams in my college. In the meantime, I have always wanted to get interact with all of you guys and it turned out very cool. I met some amazing story-tellers, some pro photographers, some great musicians and even some wonderful crypto-analysts on the way.
Thank you very much to Steemit, for the Love and Support you have given me. I pledge myself to continue my journey here and make new friends all the way round.
So, What are we discussing today? Well, I thought of starting a new series with the Hashtag #LostInFb. This hashtag will contain a series of articles from time to time. Let's talk about the Lost In Fb Series before going into today's content.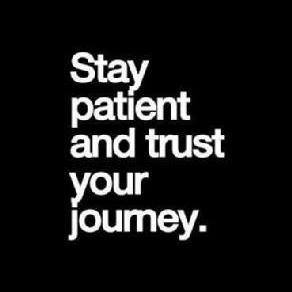 While browsing Social Networking Websites, I often come across many articles which are indeed well-written (and well-received amongst the readers) but ultimately tend to get buried under several thousands of other ordinary posts. I always wanted a separate place where I can collect those writings and showcase them. Looks like I have finally found my platform where I can do that, its Steemit. So, the LostInFb series will cover featured writings with a link to the original source. Thank You.
Today, in the first episode of LostInFb Series, I want to showcase a small poem by Mr. Harsh Snehanshu, the CEO and Co-Founder of Yourquote.in, a platform for users to express their own personal feelings as Googleable Quotes. It is s microblogging platform where users post their writings in the form of wallpapers with interesting backgrounds. It is the 'Instagram for Writers'.
YourQuote Android App is available on Google Play. Click Here to Download.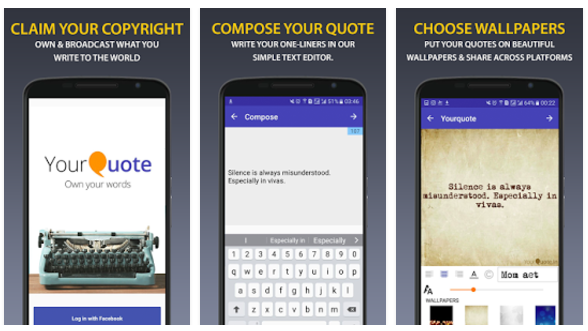 [Image Source: Google Play]
Harsh is also an author and have authored a lot of titles which are available on Amazon.
About Today's Writing:
This Piece of Writing I came across on Facebook where he posted his life journey till now in the form of a beautiful poem. And, it simply touched my heart. I read a lot of articles, but not many of them are so well-written. If you go through it you can relate to it very well, especially if you are an Indian :)
So, Here you Go:
----------------------------------------------------------
When I was one,
I would kick my mother
out of the bed.
When I was two,
I would jump out of a mat
and asked my mother
to clap.
When I was three,
I thought
one knelt not to touch the feet
but footwears of elders,
so whenever I saw
a lay chappal or a shoe,
I would pay my deepest regards
to the cobbler who sewed.
[Note: Chappal = Slipper]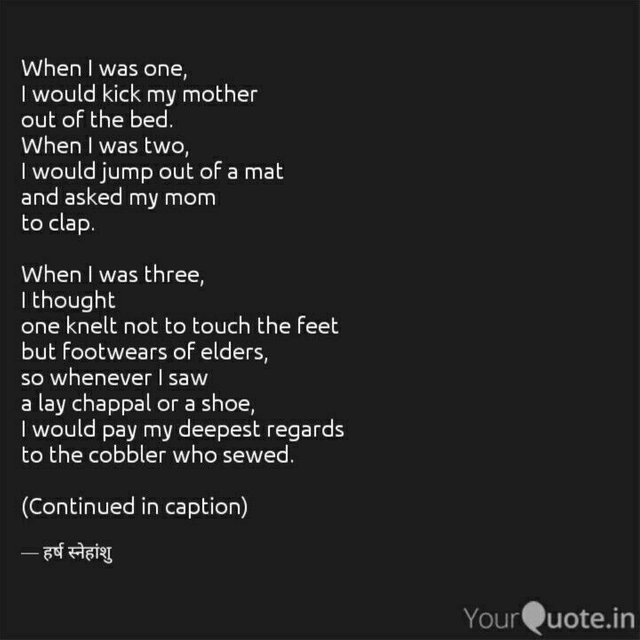 [Source: Facebook, Harsh Snehanshu]
When I was four,
I had my first chai and milk bikis,
and thereon I had it everyday,
until milk bikis was replaced
with cheaper Parle Gs
and my white teeth adopted
its colour with ease.
[Note for Readers: Chai = Tea, Milk Bikis = A Biscuit from Britannia, Parle G = A Biscuit from Parle]
When I was five,
I had my first crush.
A neighbourhood girl nicknamed
Jhumki.
I would ask her,
while playing ghar-ghar,
in Salman Khan's voice:
Hum Aapke Hain Kaun.
She tied me Rakhi next year.
[Note: Hum Aapke Hain Kaun = Who am I to You? An Indian Romantic Movie released in 1994, starring Salman Khan]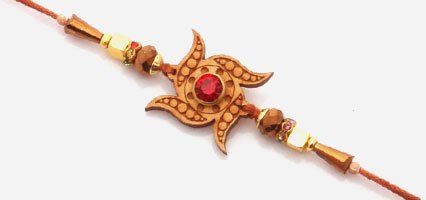 [Source: Talash]
When I was six,
my younger sister turned two
and started to speak.
Now I made her play the pundit
to marry Jhumki and me
right in the drawing room
with the simple mantra I devised:
Om Shaadi Om.
[Note: Pundit = Hindu Priest, Shaadi = Marriage]
When I was seven,
I participated in an essay recital
on Jawaharlal Nehru.
In the class, I spoke flawlessly,
but in the auditorium
in front of the mic,
my feet shivered and voice broke,
I stumbled all through.
I never spoke in public until 22.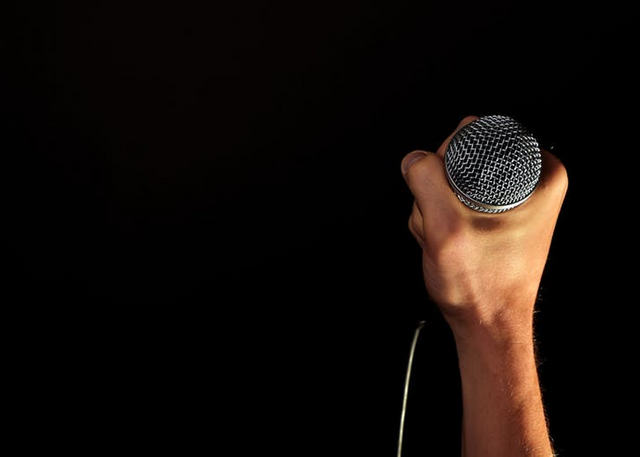 When I was 8,
I first saw a computer.
I was damn scared and touched it
with utmost caution.
I had heard Father Allan,
the principal of St. Mary's,
say that it was too costly,
priced in lacs. I didn't want my poor parents
to pay for it if i broke a key.
I failed in the first term in computer
with 22/100
underlined with red
and my mother cried.
I cried too, and somehow managed
to pass with 64 in finals, phew.
When I was 9,
my height shot up
and suddenly I was the tallest in class.
Friends asked me
if I were a complan boy
whereas I preferred Milo
and its free cosco balls.
[Note: Complan Boy = A Slogan Marketed by the Health drink Complan, Milo = A Health Drink from Nestle]
When I was 10,
father was transferred to
Jhumri Telaiya from Patna
and I suddenly felt like
the most sophisticated student
in its DAV public school.
I would mumble gibberish
instead of Sanskrit shlokas
and thought of everyone
as a dehati fool.
[Note: Dehati = A Villager]
I was 11 and sent to St. Xavier's
Hazaribag
to live with my grandparents.
There I learnt what it meant
to be homesick yet independent.
I cried while going to school,
over phone missing my mother.
It was only after a bribe
of a video game
that I stopped them from bother.
When I turned 12,
I found that I was reasonably
good at math.
I sucked at English however
and let my inferiority complex
speak by never speaking up in class
but somehow I excelled in Sanskrit.
I still remember
(and only I would remember this)
the soporific morning assembly speech
I delivered in Sanskrit
on the occasion of Diwali.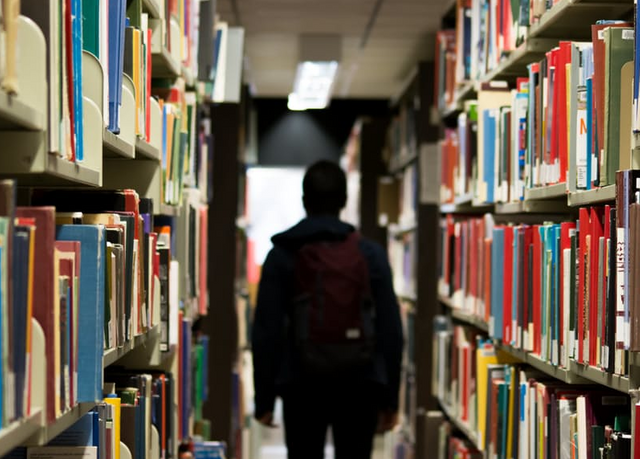 When I turned 13,
I accidentally secured
99/100 in math.
Both teachers and classmates said
"ladka IIT karega,"
and I believed so too.
I bought books of +2
way back in my 9th.
When classmates were
exchanging porn DVDs,
I was busy solving calculus
and Brilliant Tutorials' YG files,
where YG stood for Young Genius,
I thought it was apt for me.
[Note: 'Ladka IIT Karega' = The Boy will hit the IITs]
From 13 to 17,
I turned into a mustached geek,
who never spoke to girls.
Whose hands would shiver when
someone approached
for a talk.
I did watch FTV muted at times,
in the hopes of catching a glimpse
of a nipple or two
during ramp walks.
17 to 21,
I landed in IIT
and I fell madly in love
with a woman from D.U.
A friend of a friend,
the first woman I had talked.
I wrote books, stories
and poems for her
hoping I would turn into a celebrity
of sort.
Surely, none of that worked out.
Soon after the college, I was dumped.
I cribbed and cried for a few months
and then figured how juvenile I was.
Letting go was the way to go,
to be graceful under pressure,
the new cool.
From 21 to 26,
I read more, wrote more,
travelled more,
studied more
across domains and
universities of repute.
Met some great people,
and shared ideas or two.
One of them was YourQuote,
where I reached out to Ashish,
my friend and former neighbour at IIT.
Last year, in Aug,
he built this platform
as my 27th birthday gift.
Frustrated from Delhi and its gyaanbaazi,
we drove to the hills,
where we grew it to its first 5000 writers
like one grows Himalayan weed.
[Note: Gyaanbaaz = People who always likes to give advice]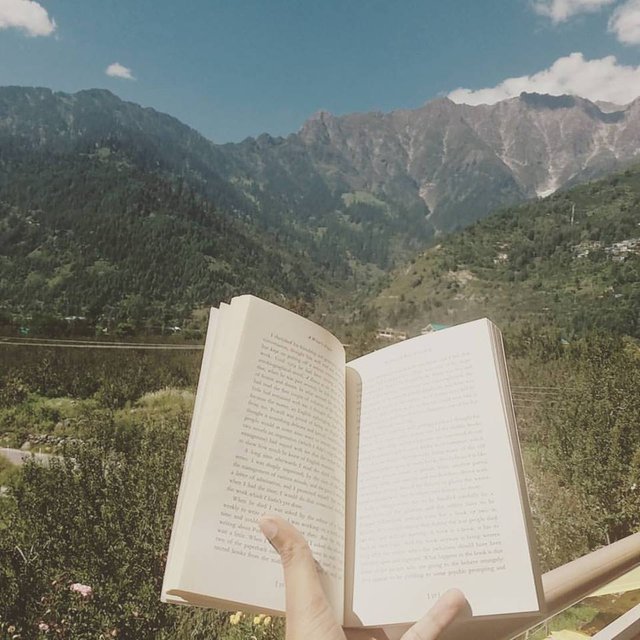 [Source: Facebook, Harsh Snehanshu]
It's been eight months since then,
I can't wish for anything better.
For this platform helped me
meet you all,
and also the one,
I write those balcony letters for.
----------------------------------------------
That's all. How beautifully he wrote it. I read it not once, not twice, but many times. And then finally decided to spread it out to you all.
Did you like it? Let me know in the comments below! It will help me to showcase more such creative writings that will be otherwise lost!
Acknowledgement:
Time to acknowledge the Author. Here I am linking to the original post link published on Facebook.
Link to the Article: Click Here.
Published Date: 21st April, 2017.
Author Name: Harsh Snehanshu.
Last Words:
Thank you very much for reading. If you really enjoyed it, don't forget to follow me for my upcoming updates. Also, leave a comment below, so that I can check out your writings and follow you back. Its all about growing together.
Steemit is an amazing community, where it feels great to meet like-minded people on the way. I am glad to join here.
I posted my Internet Journey from having no Smartphone or PC to becoming a Tech Blogger today, which was well-received here in the community. If you want to know more about me, then you should read this one post :)
Before signing off, I just want to say, Stay Patient and Trust your Journey!
[All Images are taken from the open source website Pexels.com, other sources are mentioned below the images]