Trying a Michelin Star restaurant in Greece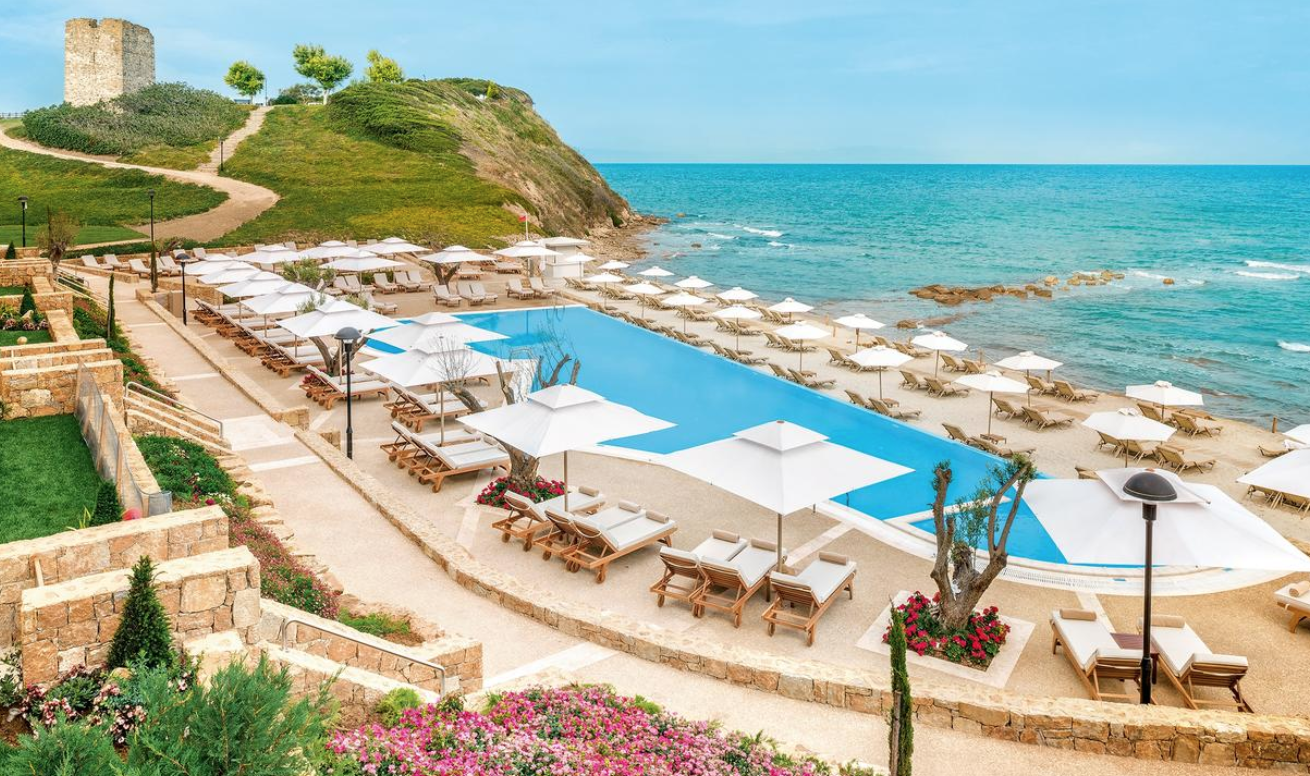 While Staying in Sani Resort in Halkidiki Greece I soon discovered that the hotel had some Michelin star restaurants and since I have never tried one I decided it would be a fun culinary adventure for my girlfriend and I.
After a relaxing beach day we walked to the pier where the restaurant Tomata was located and were quickly seated.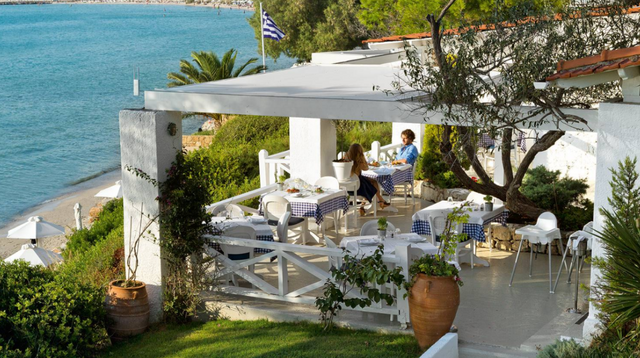 As a starter we ordered the coconut shrimp :)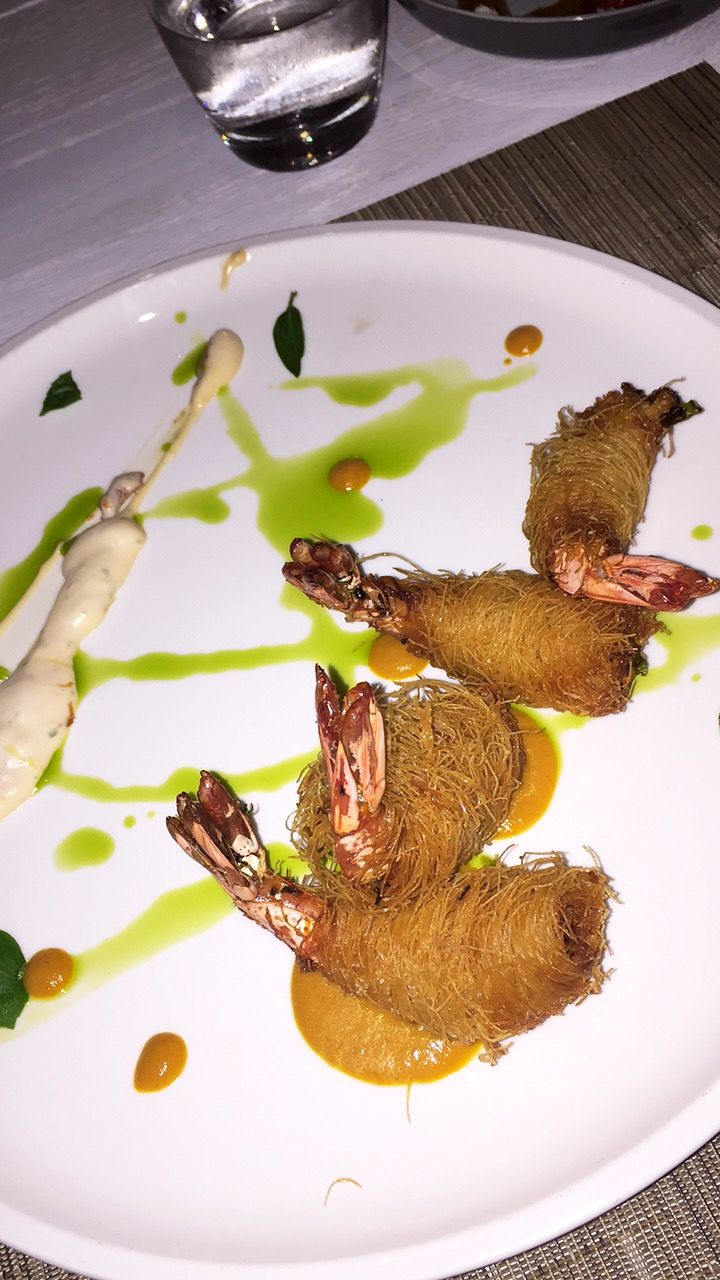 For my main course I had a seafood pesto linguini and everything tasted so fresh. I asked the waiter when the fish was caught and he said the fish was caught fresh that day. Also the staff were very friendly and attentive also the local greek wine they suggested was delicious.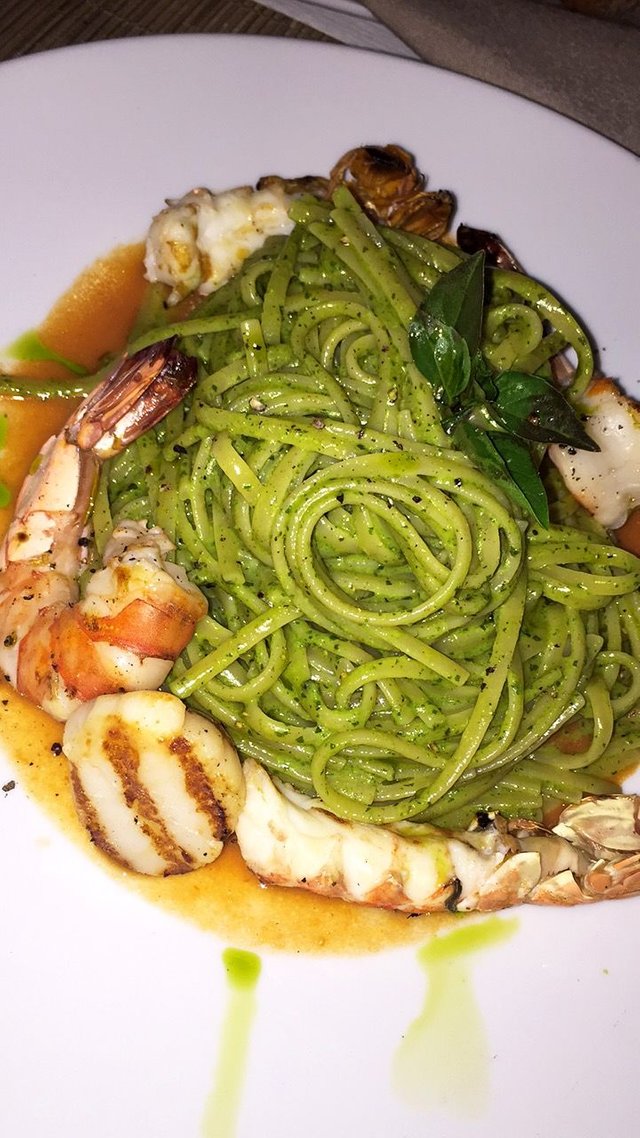 After dinner we took a stroll around the Marina and ended the night with ordering some Moscow Mules. My girlfriend surprisingly had never tried a Moscow Mule before despite liking ginger...LOL. Turns out she LOVES them and now orders them everywhere we go haha :)