SEASONS - A Poem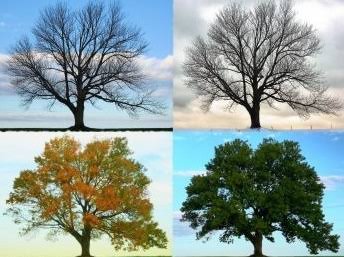 ---
Image Source
---
---
SEASONS
Seasons come and seasons go
But their events linger in our hearts
For every season brings a moment
Which we often hold dear in our hearts.
---
It could be autumn or maybe winter
And the cold it brings along
It could spring or maybe summer
And the lives that springs from both.
---
But whatever the season
Its purpose is served
And as it ends, we move to the next
With high hopes that it would be better.
---
Yet, life is beautiful, loving and sweet
No matter the season that life presents
For different seasons create the balance
Which keeps our existence here in place.
---
@nicewoody69 writes
---