99 Words Free-write - Free Cheese is Always Available in Mouse Traps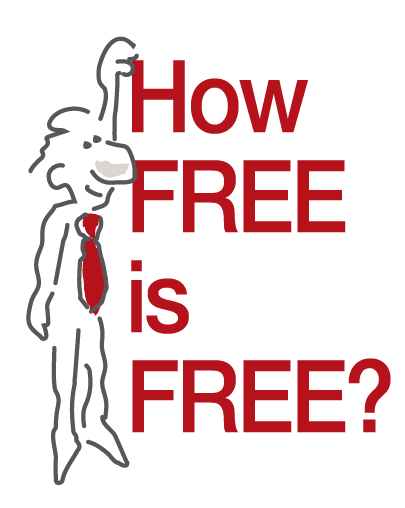 Image Source
---
---
Theme: Free cheese is always available in mouse traps.
---
---
A saying goes thus – even in Freetown, Sierra Leone; nothing is free. So whenever you hear the word free, ask yourself; Is it really free or am I taking a bait? For nothing is really free, not even our relative freedom. A price is always paid.
Free things are usually baits and those who fail to examine them closely often end up in a messy trap. For instance, a free WIFI might be a hacker's offer with the intent to steal login credentials. Also, free drug offers might be for clinical trials seeking to use humans as guinea pigs.
---
@nicewoody69 writes