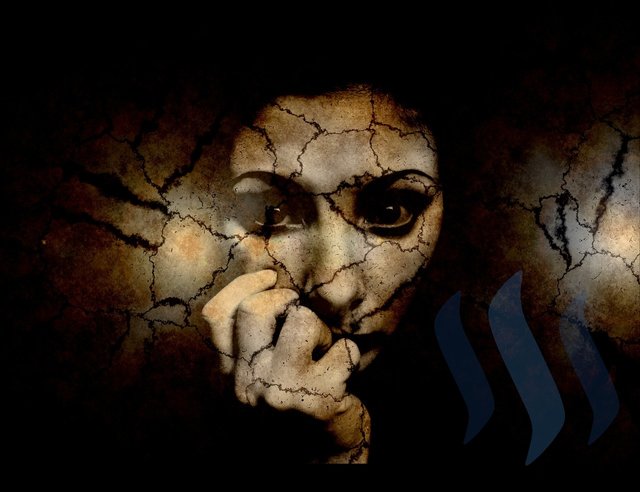 I suffered paralysis of action from fear of failure for much of my life. I don't think I'm unique in this way, but looking back, I can see the contortion of behaviour and self that came from this fear. Although I of course still face fear from time to time, fear no longer prevents me from doing things that might result in a failure.
When failing actually means learning, then the fear disappears.
I wouldn't outright promote failure, because failure can be easy too. We have to fail in a useful way.
Plan projects such that your failure is a lesson for the future.
~ lesson from the Tim Ferriss Show
Failure hurts, and it is meant to! Learning also hurts, I'm not sure that is on purpose, but the process of learning can be so painful that people will outright avoid it.
The key is to differentiate between learning-failure and failure-failure. We have to ask ourselves the question, what can we learn from this failure?
What's Changed
I now look for the lessons in my failures. We have been conditioned in school to attribute mistakes or failure with failure-failure, this isn't a good thing, but it is something we have to deal with.
I now maintain objectivity as best I can about life events and outcomes, these helps alleviate both fear and stress. I now set up personal constraints on how long I will fail at something, so that I know to stop and take time to reflect.
From these methods, I've been able to take on new projects without the fear of failure, which has allowed me to pay attention to the lessons of failure. My entire SteemIt experience has been driven by these principles, this is not a project I could have taken on 5 years ago.
How I now approach failure
I be objective about the failure afterwards
I try to ensure that there are things to be learned from my actions even if they fail
A failure you learn from is not a true failure.
On being objective, it helps to hold an open and investigative mind. Self-pity is the enemy of learning from failure.
Life doesn't happen to us, it happens for us.
~ Tony Robbins
To learn is similar, but it is about looking for the signals.
Mistakes are simply signals from your environment, telling you: This is not the right way, you might want to try another one!
~ @sirwinchester
When failure is positioned as a lesson, there is nothing to fear because these lessons will drive our success.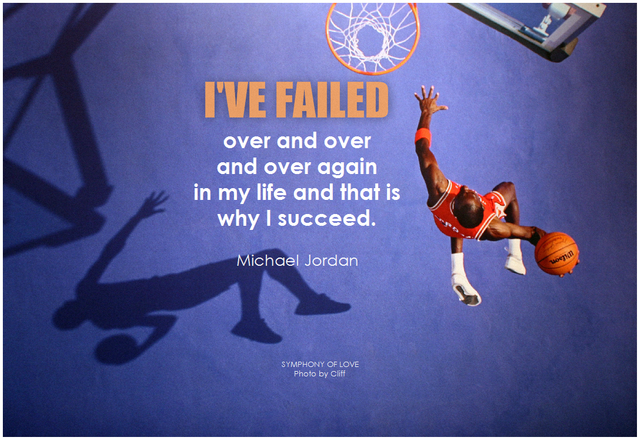 Thank you again, BK
Thank you for reading.
@newandold and my Facebook page
Related articles I've written on Self-Love and Practicing Mindfulness