Anger management
Good, I do not know if many of people had reached a point in their days when they can not deal with the emotions of annoyance or anger, because it happens to me. The truth is not that I like being annoyed, but people do not understand my degree of discomfort and the truth is that is stronger when those people live in the same home as you. Already over the years I became accustomed to the situation where everything was screams and responders on impulse, but today with my real partner I am in the process of learning that this is not the best way to express yourself. I understand people very well when they say "I just can not stop myself", I am the same; I find it hard to restrain anger and I show it in shouts and cries. I do not like it, I really do not like to respond like this, but so far I try to deal with it and withstand impulses; It is really quite difficult when you have not dealt with a problem like this, this message is dedicated to those people who do not really know how to deal with it and I propose some techniques to improve that uncomfortable defect you may have: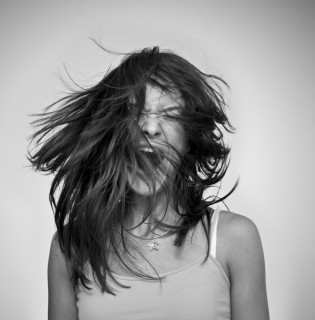 Primordially you must breathe, if you are of those who gets bother if you continue seeing the person or talking with her ; Just retreat with a subtle "Let's talk later" prayer.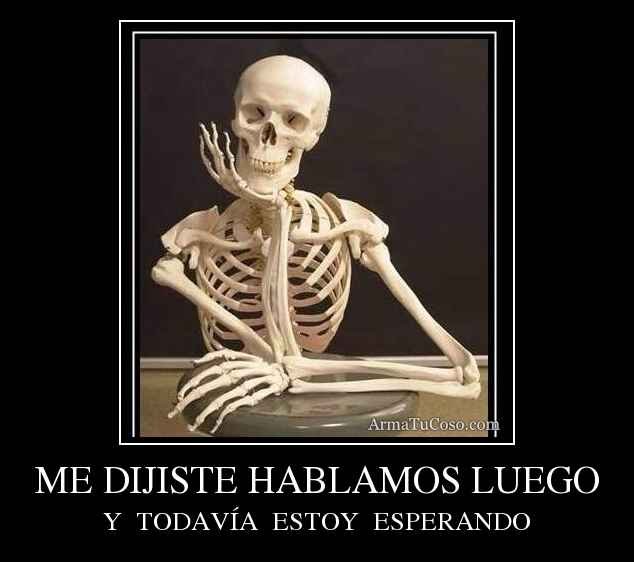 2)You do not have to face the problems thinking with anger, the solutions that you will take will be by impulse.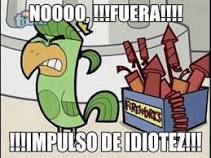 3)It is difficult to calm the anxiety that gives you to respond in an imposing way, so I recommend writing on a sheet of whatever type everything you think to say or everything you want to do and then save it or break it and throw it, the point is That you can vent.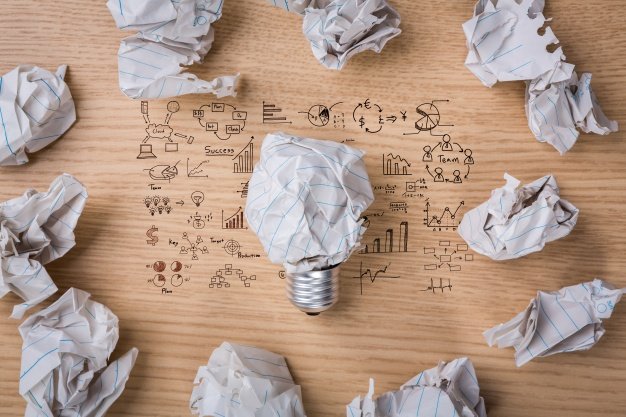 4)Another way to relieve yourself is by having an anti-stress ball to be able to squeeze, throw and do with it whatever you feel to.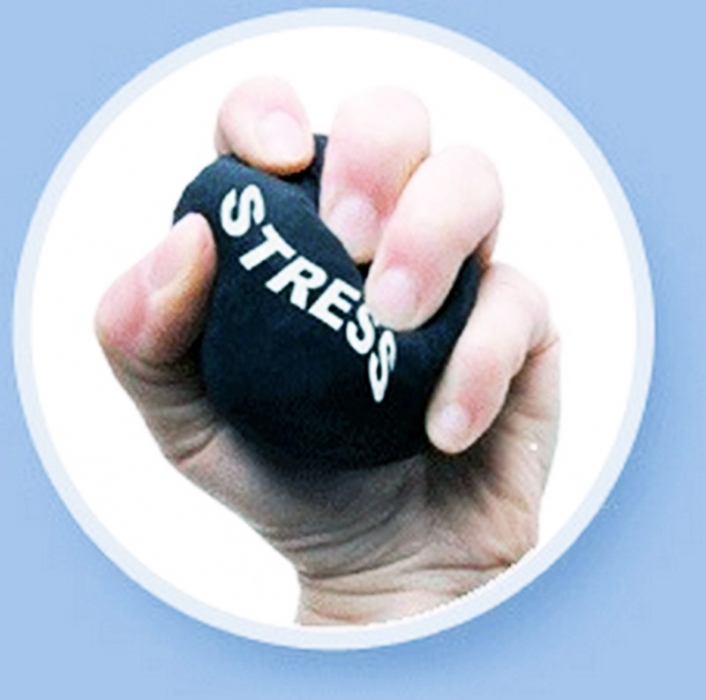 5)After being able to calm you, you can try to solve the problem already with the calmest mind.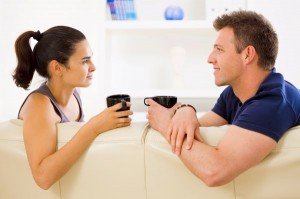 There are many other tips but for now these are the ones that I can give you if you are going through a similar problem and you need a quick solution, my daily recommendation is that every morning perform a breathing exercise which consist on slowly inhale through the nose and exhale through the Mouth about 10 times, that could help you start your day more calm. Another tip is to listen to the music of your preference for a while in the mornings and on the nights before sleeping to meditate with sounds of nature (I love the sounds of the sea).
This has been everything for this post, I hope it is to your liking and do not forget to support me with an upvote, sharing and if you have any questions you can leave a comment. Bye: D
A little humor: