DO YOU KNOW ABOUT OUR CHAKRA , BEFORE LEARNING ABOUT OUR MIND !!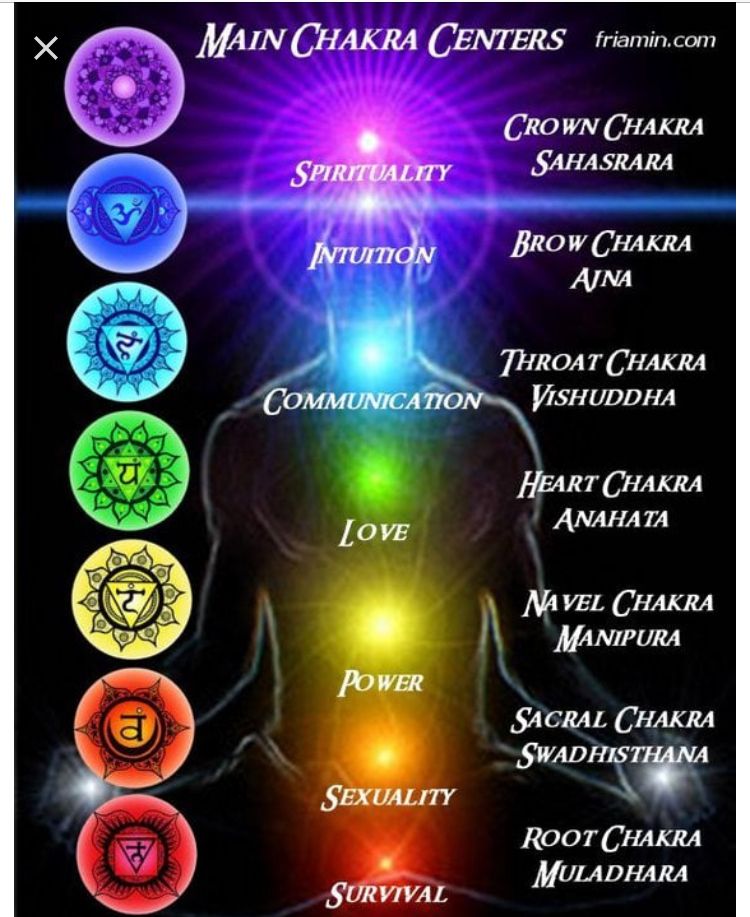 HELLO EVERYONE,
ALL THAT POWERFULL ENERGY OUR BRAIN OBSERVE COME FROM OUR CHAKRAS,
After I finish all consciousness part of my articles , I WILL EXPLAIN YOU EVERY SIGNLE CHAKRAS OF YOU AND THERE POWERS .
LETS GET TO THOSE POWERS TOGETHER WHICH WE ARE MADE FOR !!
We humans are the most POWERFULL being on this planet !! You should be pround on yourself !!
Check my old post about our consciousness—-
https://steemit.com/life/@navpaaar/i-wish-you-are-lucky-enough-to-understand-me-powers-is-our-conscious-mind